Honda Spirior airride"Advanced Sports"
The official website of AIRBFT air suspension shares air suspension cases from around the world with you:Honda Spirior airride"Advanced Sports".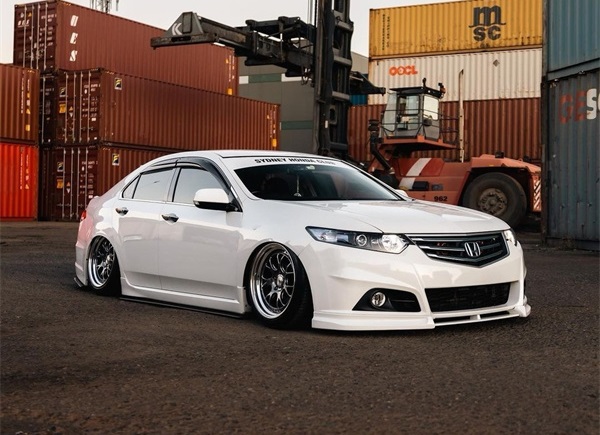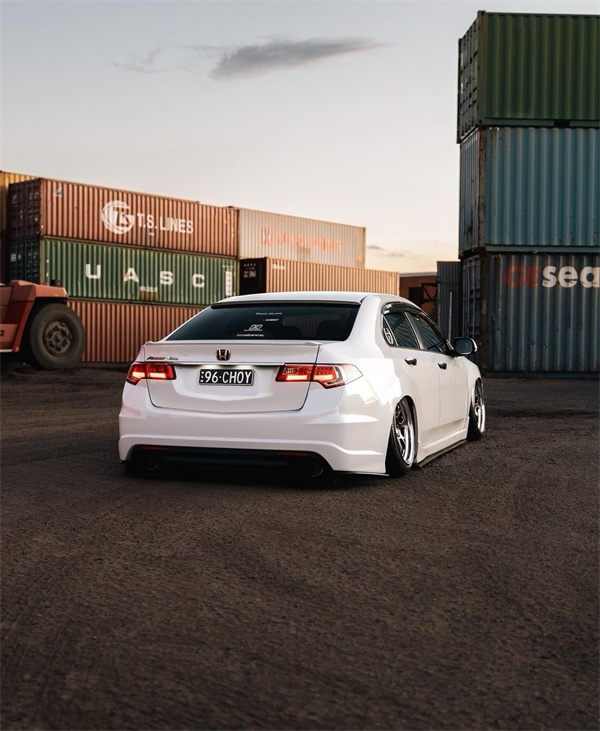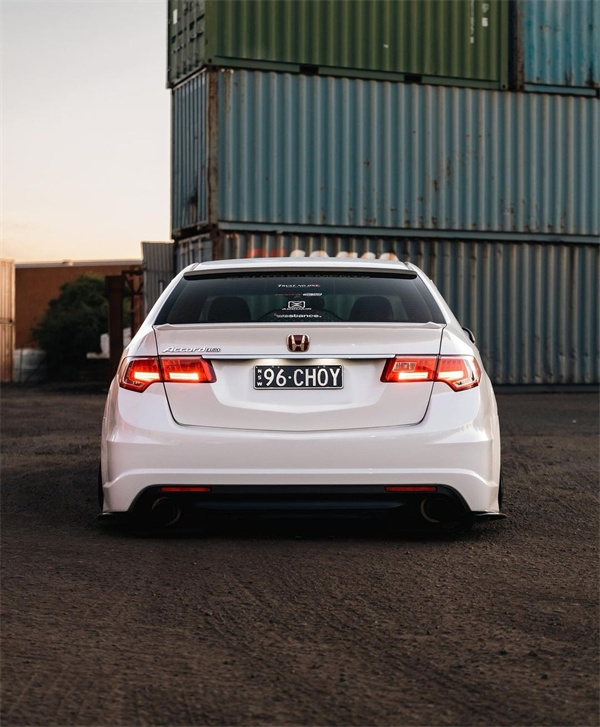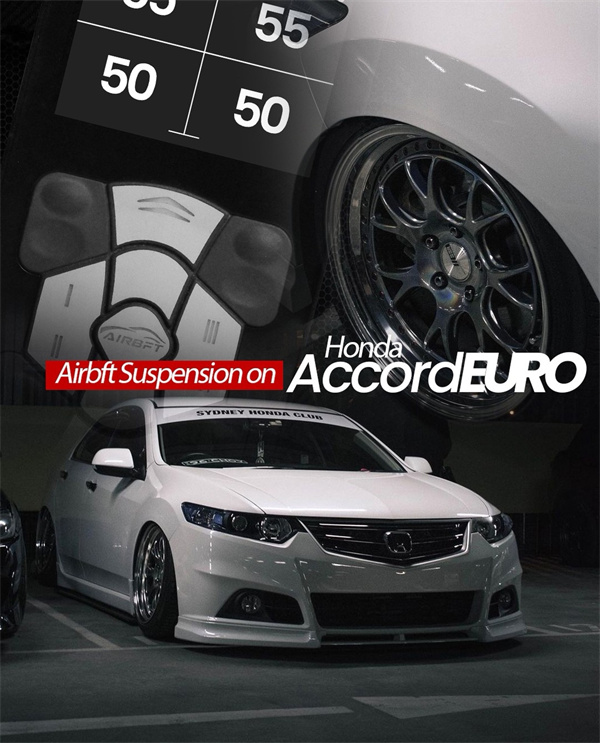 Spiriors have pioneered the design concept of "high-end sports", equipped with multiple world-class technologies. The S in Spiriors means Sporty Premium Sedan, which is a high-end sports sedan. R means Research and Development, which means in the process of research and development. Honda's high-end sports car, the Sprigley, comes from the same basic platform as the Acura TSX and the European Accord.
The excellent handling performance and rich configuration of the Honda Sibo Rui have been recognized by many car owners, especially the ten speaker 5.1 channel avant-garde audio effect, which has been recognized by most car owners; In addition, the car owner stated that the seats of the Sibo Rui have a high level of comfort, the steering wheel feels good, and the doors are thick and heavy; However, many car owners have expressed dissatisfaction with the rear space, believing that it is too cramped.
In terms of exterior design, the 2013 Sibo Rui further highlights the perfect integration of sharp interface, dynamic streamline, and modern aerodynamics. The wide and low center of gravity wedge-shaped body exhibits a robust and grand momentum, and the full tension of the waistline showcases a sense of speed. The more luxurious and atmospheric smoke gray dual spoke shield grille is the focus of this facelift. At the same time, a sporty spoiler has been added to the TYPES version, the sharp headlights have not changed much, and the originally plain tail lights have added an L-shaped detail, further enhancing the sporty style of the Sprite Rui. The 18 inch aluminum alloy wheels are designed with a strong sense of power, making them appear effortless and powerful.
As a mid to high-end sedan, the Sprite Rui did not deliberately cater to the taste of Chinese consumers in terms of interior design, but instead adopted an interior that emphasizes a sense of technology and sportiness. The center console, centered around the driver, has a well-designed layout, but unfortunately it is not equipped with a navigation system. Luxury sports seats are the most adrenaline stimulating equipment. The racing style red and black color scheme, wrapped in suede leather, and the perfectly fitting engineering curve design allow passengers to experience racing like enjoyment. The unique 3D stereo scale and chrome plated metal border of the adaptive multifunctional instrument panel reflect the perfect fusion of Honda's refinement and technology. In order to improve the rear space, the 2013 Sibo Rui has made some improvements to the front and rear seats. By reducing the thickness of the rear seats and optimizing the back of the front seats, the rear space has been slightly improved. However, due to the unchanged wheelbase, there has been no qualitative leap in the rear space.