Suzuki Alto Airride refitted "from Pakistan"
The official website of AIRBFT air suspension introduces:Suzuki Alto Airride refitted "from Pakistan",Airride modification case shared by Pakistani brothers.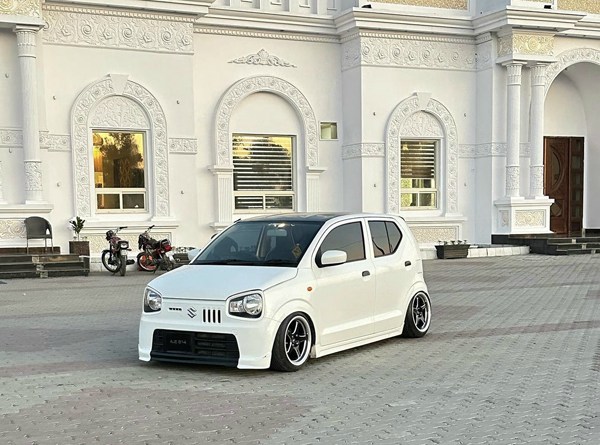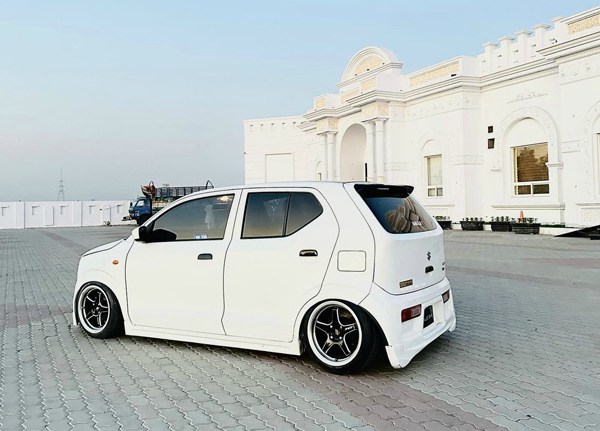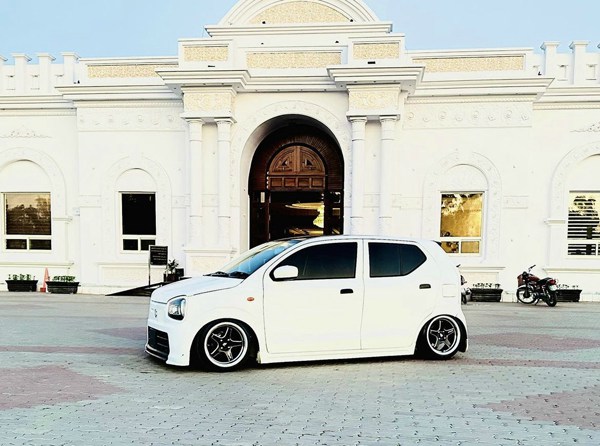 For Suzuki Aotuo, it can be said that many people like it very much. In that era when private cars were not popular, it was very good to have a small family car like Suzuki Aotuo or Tianjin Xiali. With the arrival of models such as Suzuki Swift and Suzuki Beidou Star, Suzuki Aotuo does not meet the needs of family cars in terms of space or power. Now, the arrival of the new model Suzuki Aotuo has not only changed the appearance of the whole car, but also has more excellent internal space and new power system. In particular, the new Suzuki Alto, which was unveiled today, can be said that the whole vehicle has no resemblance with the old Suzuki Alto model in terms of appearance and interior decoration. Moreover, this model also has a very practical internal space and the price of grounding gas, which can still be said to have a strong strength.
The new Suzuki Aotuo model has the sporty shape that we are all familiar with in terms of appearance. The design of the whole car is not only equipped with the latest style of square box body shape, which further expands the internal space of the vehicle, but also has more refined appearance details. For example, the latest style of lamp set looks very sporty, and also makes this car more recognizable, In addition, this model also has the latest style of sportiness, body side surround and the latest style of flat roof design. Although this is a small car, it can also have a more personalized appearance, with higher recognition and visual impact.
Compared with the appearance of the vehicle, the biggest feature of this Suzuki Alto model is that it is powered by the latest 1.0T turbocharged three-cylinder engine. At the same time, this model will also have a five-speed manual transmission that we are all familiar with. For a small family car with a body weight of less than one ton, the power system is quite excellent. It can not only bring enough excellent acceleration performance with this model, but also has more excellent fuel economy performance compared with other small family cars.
It is worth mentioning that the brand new Suzuki Aotuo model also has the star key and the design of the center console that we are familiar with. The car uses the brand new style interior design that we are familiar with on the center console. The design of the whole car interior is very similar to the new Suzuki Swift, and this model will also be equipped with the latest multi-function steering wheel and automatic air conditioning system.
Related links:SUZUKI AIRRIDE KIT