Honda Freed Airride"Lower enthusiast"
The official website of AIRBFT air suspension shares with you:Honda Freed Airride"Lower enthusiast",We all have a love for car modification, and it is the same as us.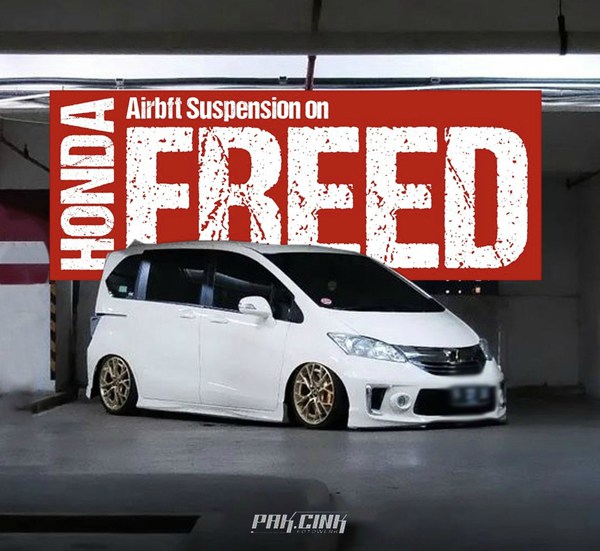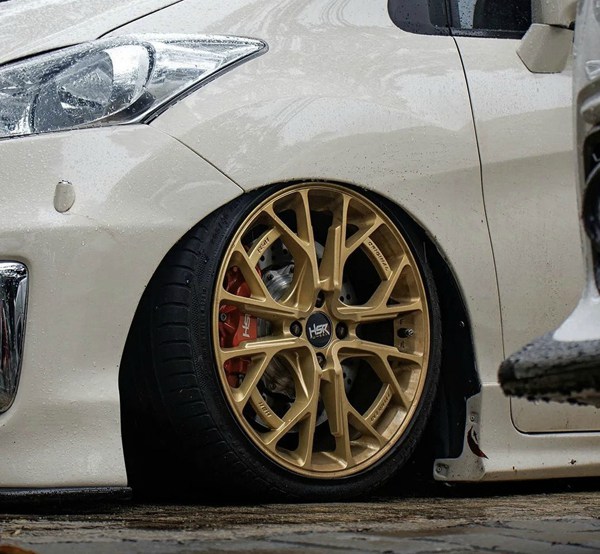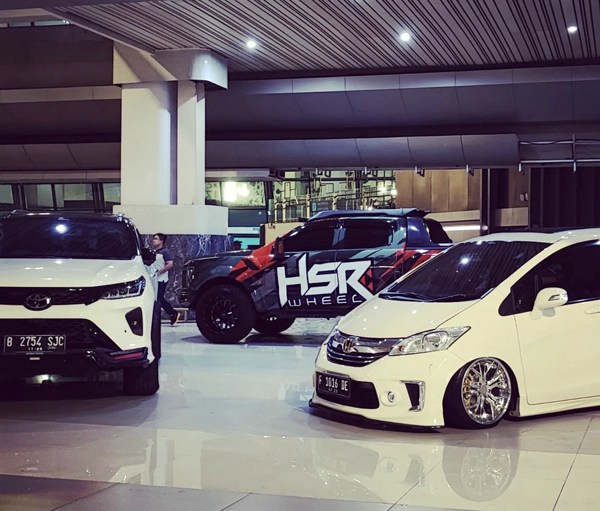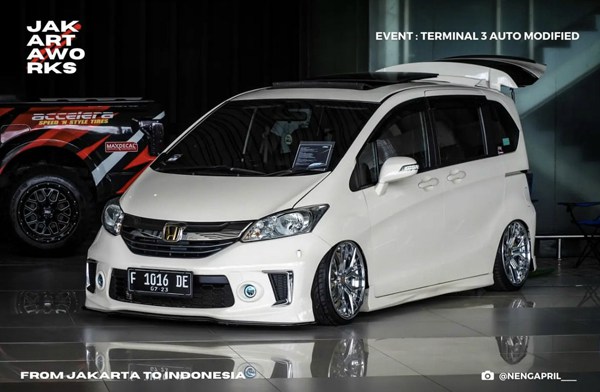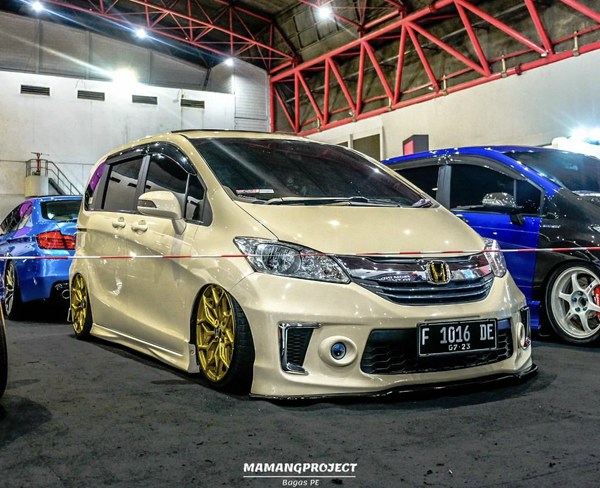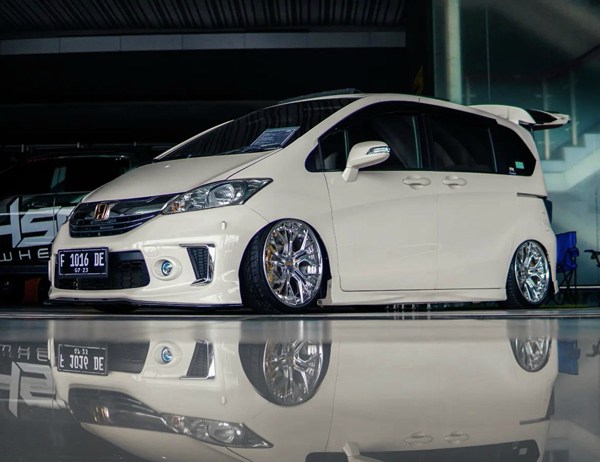 FREED is a new generation compact MPV multipurpose vehicle officially released by Honda in Tokyo, Japan, in May. FREED is designed according to Honda's "barrier-free low platform" standard, and developed on the same platform as the second generation of Feidu, with the body size of 4215 × 1,695 × 1715mm, 2740mm wheelbase. FREED has adopted a double-sliding door design to save space in the compartment (more suitable for parking vehicles in narrow areas and getting on and off passengers, and the door will no longer easily collide with the surrounding vehicles), and has a flexible seat arrangement. The middle and rear seats can be adjusted according to the actual needs of "7-8-5" three passenger capacity; After the middle and rear seats are folded, the storage space of FREED is enough to accommodate many 27-inch bicycles.
The power part is equipped with 1.5L i-VTEC direct-four naturally aspirated engine with maximum horsepower 118ps@6 , 600rpm, maximum torque 144Nm@4 ,800rpm; CVT stepless gearbox with steering wheel shift paddles, FF drive layout; Panoramic sunroof, six airbags, VSA body stability assist system, and multimedia system with GPS satellite navigation are all new standards provided by FREED for small multipurpose vehicles. Honda FREED has been sold in the Japanese market, and the selling price varies from 1638 to 2257500 yen according to different models.
Related links:Honda airsociety