Bmw F06 Airride"Black leopard"
The official website of AIRBFT air suspension introduces:Bmw F06 Airride"Black leopard".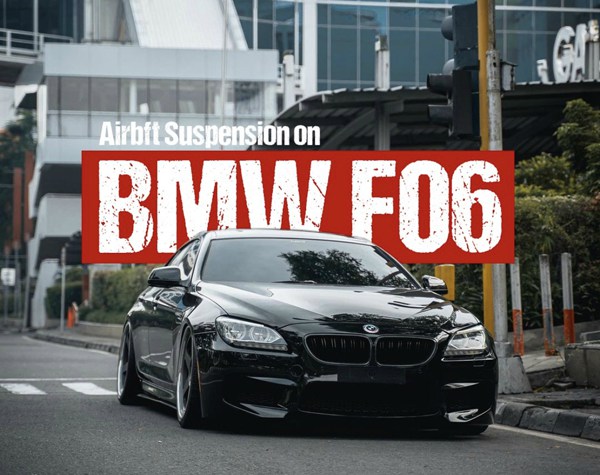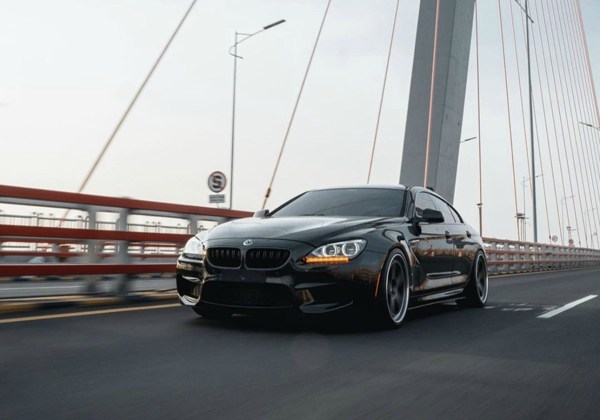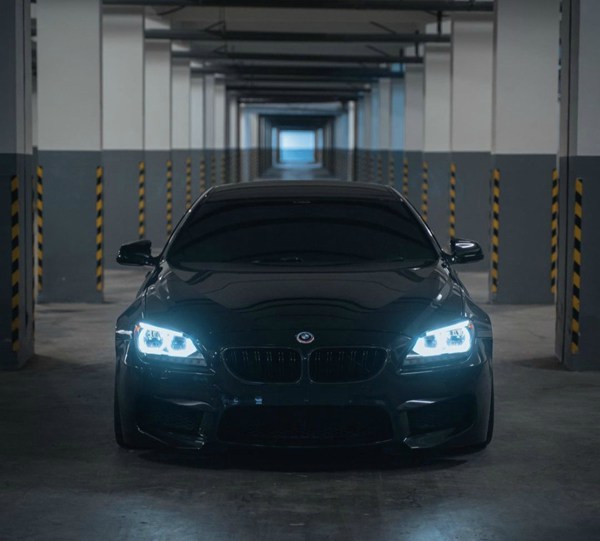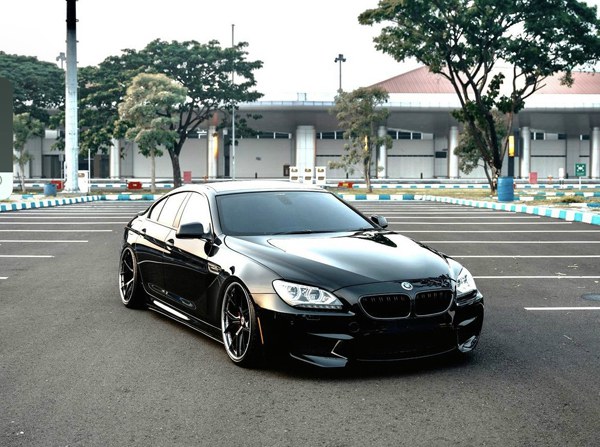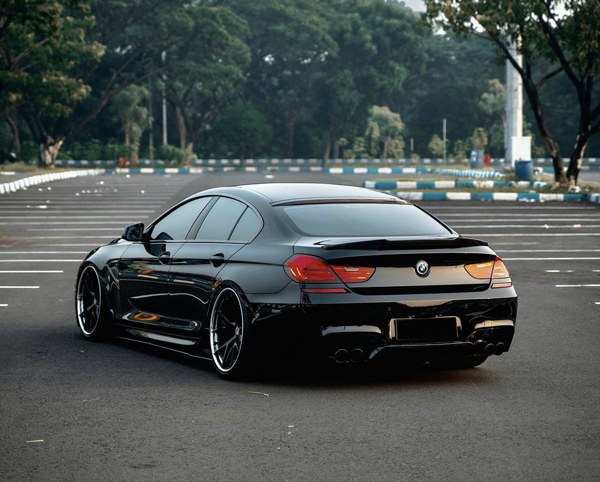 Car refitting originated from car racing. When ordinary original cars could not meet the requirements of car enthusiasts on performance and handling, car refitting came into being. The initial modification was mainly reflected in the improvement of racing performance. With the rapid development of China's automobile industry, cars began to go off the track and go deep into our lives. Up to now, refitting reflects not only the desire for performance and speed, but also the attitude of life and the culture of individuality.
Lift up the car modification
You might say "racing party"
You may say "innovation"
Of course, there are also a few people who will say "refitting is culture"
Yes, yes, refitting is a culture and an inevitable product of the development of the automobile industry.
Related links:Bmw lowered case