Benz cla airride "blue spirit"
The official website of AIRBFT air suspension will share with you the modification cases of airride in the world, as follows:Benz cla airride "blue spirit".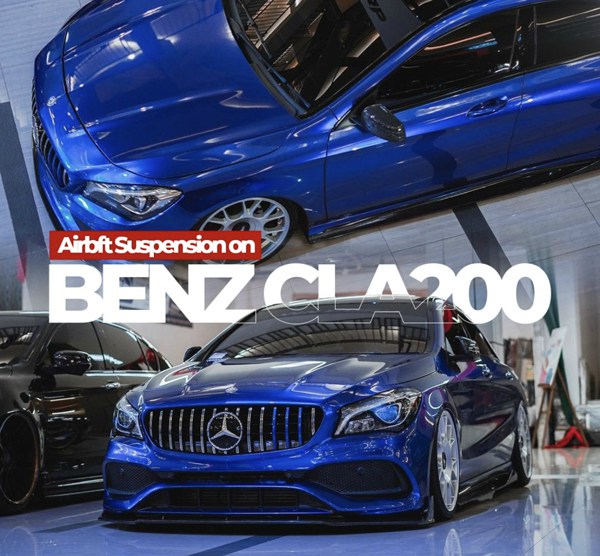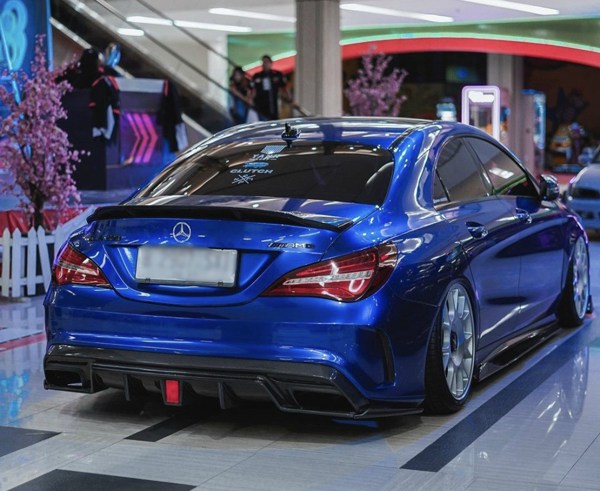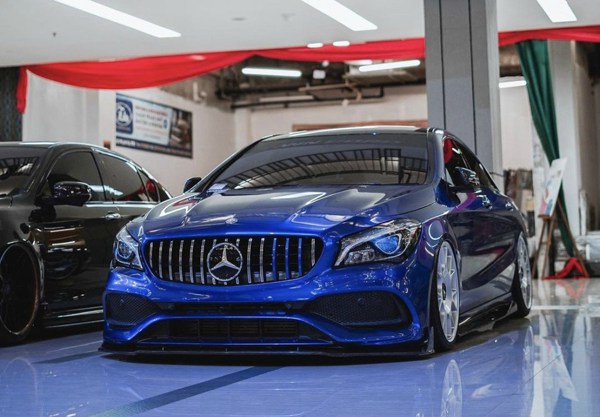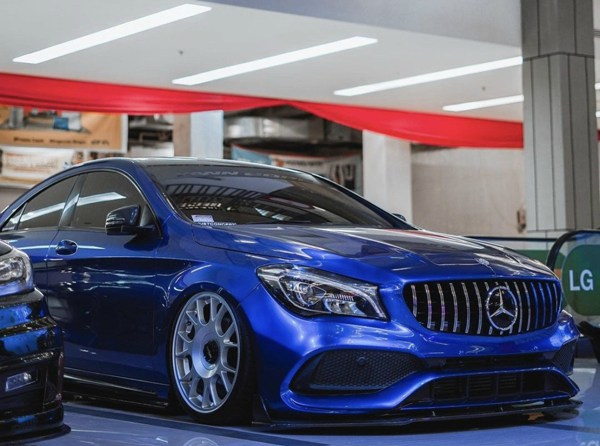 The case of "leading the storm" Benz CLA refitting AIRBFT pneumatic shock absorber; Today, I will share with you the case of Benz's refitting. The refitting is mainly low lying. The dark blue film, the front and rear lower shovels plus side skirts, the customized posture wheel calipers and the AIRBFT air suspension system show the trend of low lying posture in front of you. The posture style is a popular refitting nowadays. The lifting chassis, four-wheel independent lifting, and other powerful functions meet the needs of players.
Mercedes-Benz CLA is the first four-door coupe developed by Mercedes-Benz based on compact body chassis. At the North American Auto Show in 2013, Mercedes-Benz officially released the new four-door Coupe CLA. The car is built on the MFA platform, and its appearance design is very dynamic. In view of the market's demand for four-door sedans, Mercedes-Benz will continue to extend its smooth and beautiful arc top line downward, and launch a new CLA to enter the potential market of young consumers.
Although the CLA will be positioned below the C-class Mercedes in terms of price and configuration, its size will be 47 mm longer, 121 mm wide and 47 mm shorter than the C-class sedan, so the CLA will appear more slender in appearance. In addition, in addition to the standard front-wheel drive version, CLA will also provide a new 4MATIC four-wheel drive version based on the front-wheel drive platform.
Related links:Benz airride photos