Mercedes Benz S airride hangs "aura is overwhelming"
The official platform of airbft air suspension shares with you:Mercedes Benz S airride hangs "aura is overwhelming",Once it came out, the stunning and avant-garde appearance design shocked the world.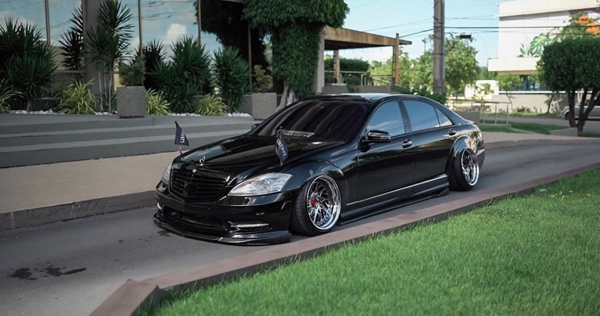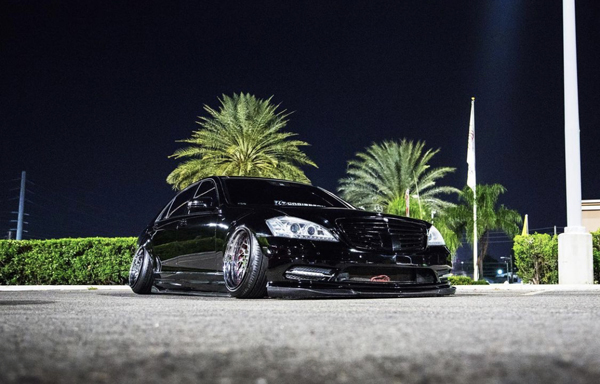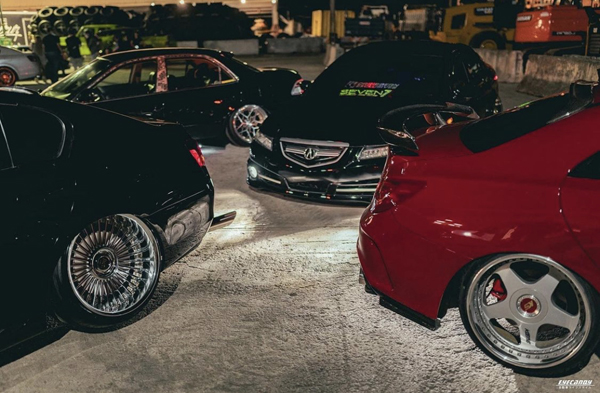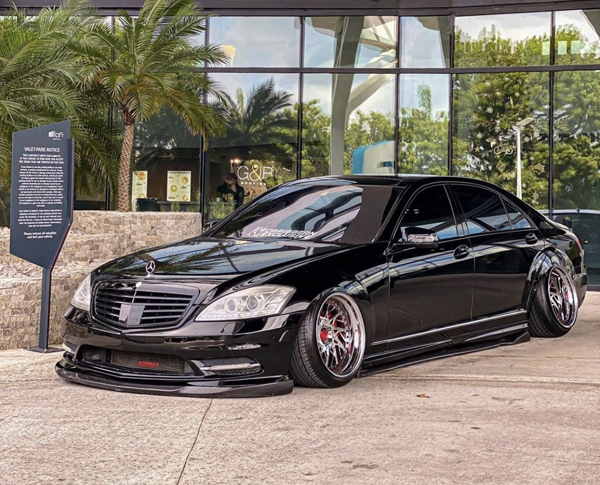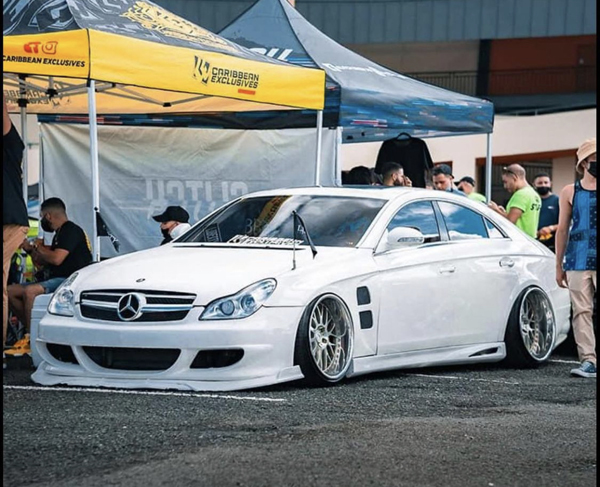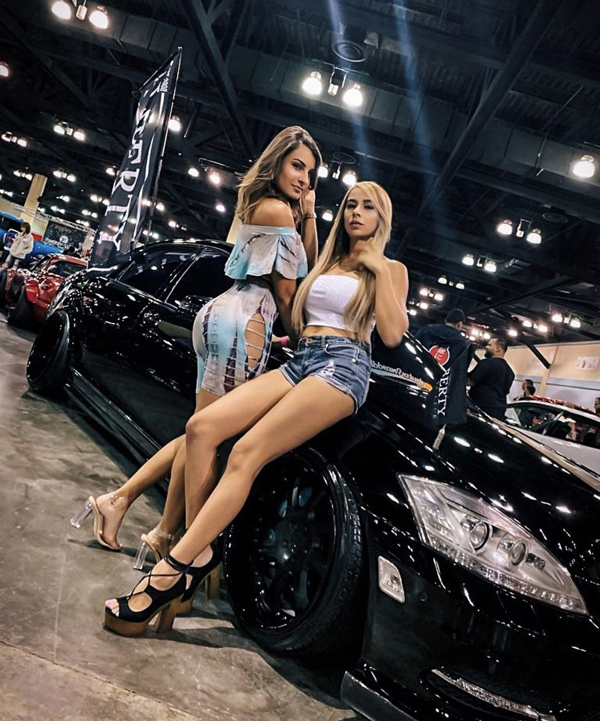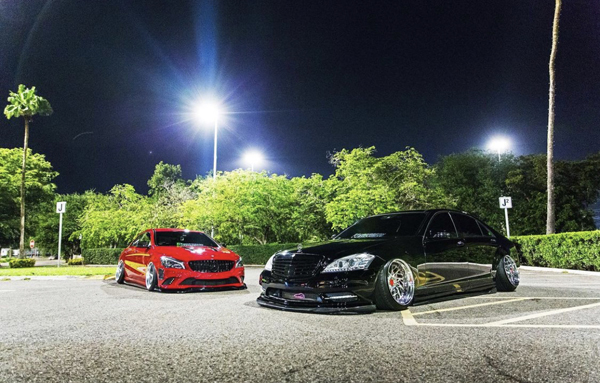 Mercedes Benz S-class w221
From 2005 to 2013, it was produced and equipped with new systems such as night view assist, speed limit assist, lane keeping assist and attention assist for the first time on the basis of the comprehensive upgrading of the previous safety systems.
The S-class car is equipped with a gasoline engine with optimized fuel consumption, which realizes the combination of extraordinary driving fun and environmental protection. The innovative Mercedes Benz engine technology not only greatly improves the power output, but also significantly reduces the carbon dioxide emission and fuel consumption. Its 6-cylinder and 8-cylinder power units have reached the strict European five emission standards.
Comfort is everywhere – thanks to precisely tuned chassis and suspension components, as well as strong all-time four-wheel drive (4matic). Full time four-wheel drive distributes engine power to the front and rear axles at a fixed rate of 45% to 55% – equivalent to 100% traction. For this purpose, full-time four-wheel drive uses electronic stability program (ESP) ®) And four-wheel drive electronic traction system (4ets). The four-wheel drive electronic traction system can carry out controlled braking on the sliding wheels, so as to increase the driving torque of the wheels with better grip, and ensure that more power is transmitted to the road surface when starting and accelerating, especially on the bad road surface. Automatic braking pulse not only facilitates starting on wet and slippery road, but also improves the stability in emergency operation. Another advantage of the system is that due to efficient design and careful material selection, its weight is lower than that of the driven vehicle. Full time four-wheel drive is only provided together with seven speed automatic transmission (7G-TRONIC) to bring better performance to drivers. Full time four-wheel drive is matched in S350 and S500.
Related links:Benz airride photos