Benz Cls AirRide "Extraordinary temperament"
AirBFT air suspension official website shares with you:Benz Cls AirRide "Extraordinary temperament",Ingenuity, intelligence and extraordinary temperament.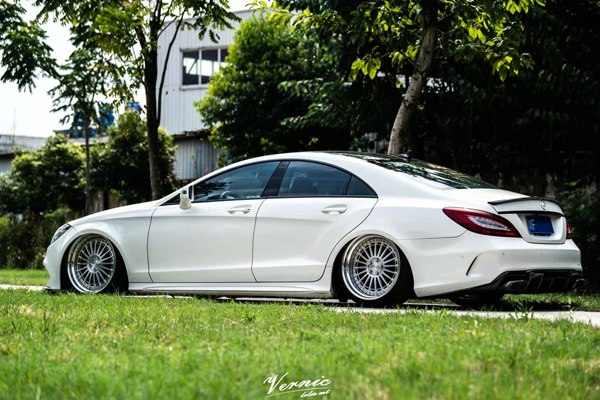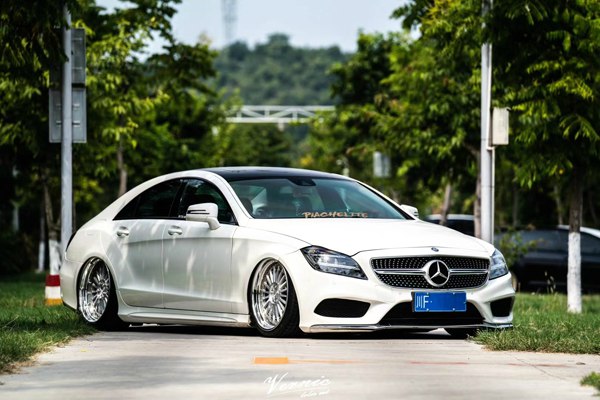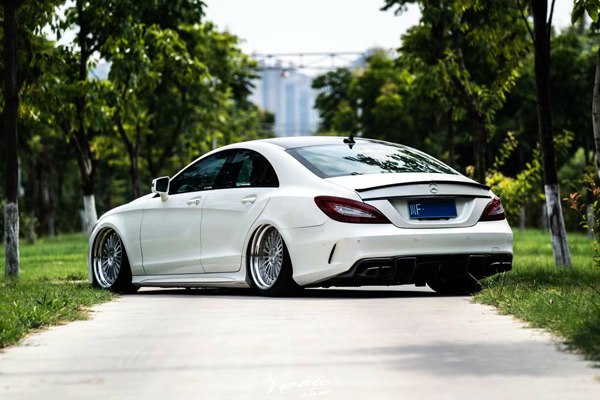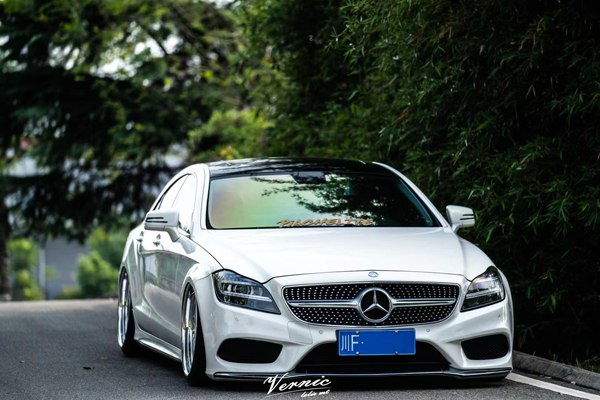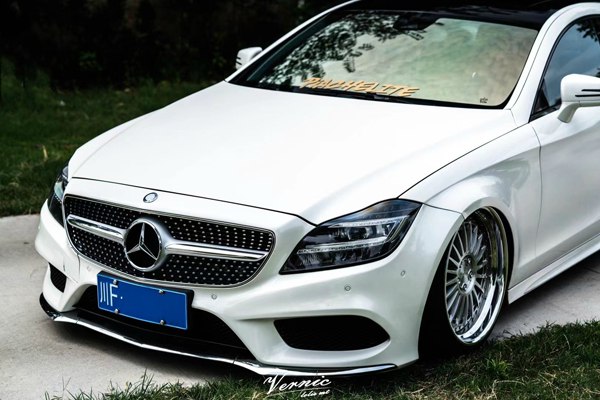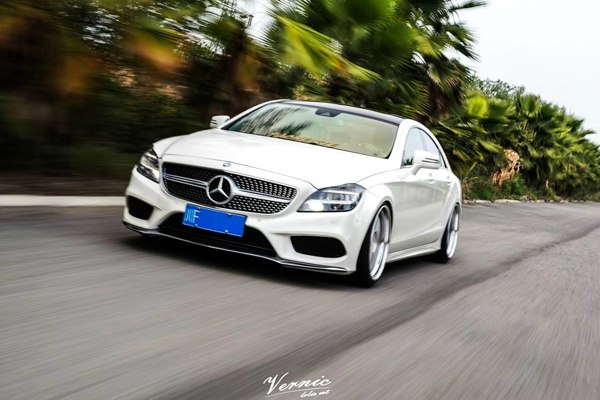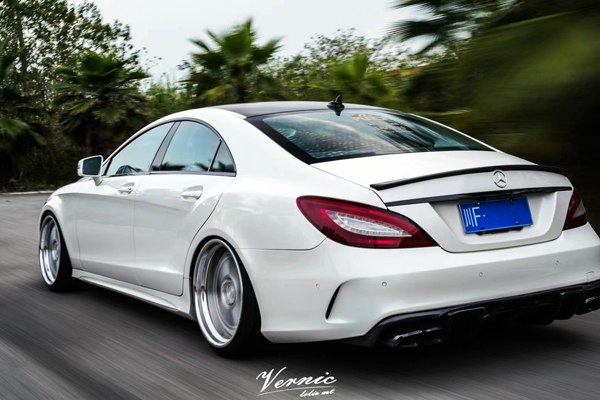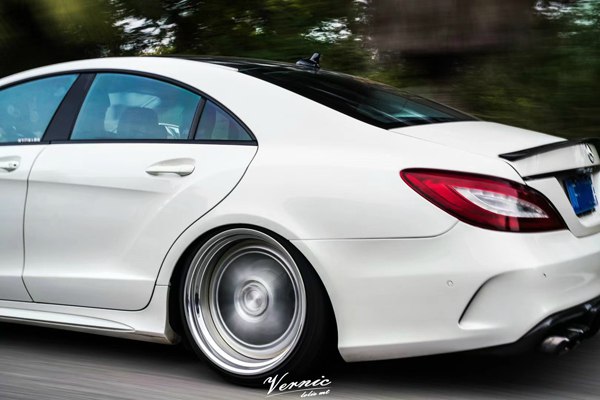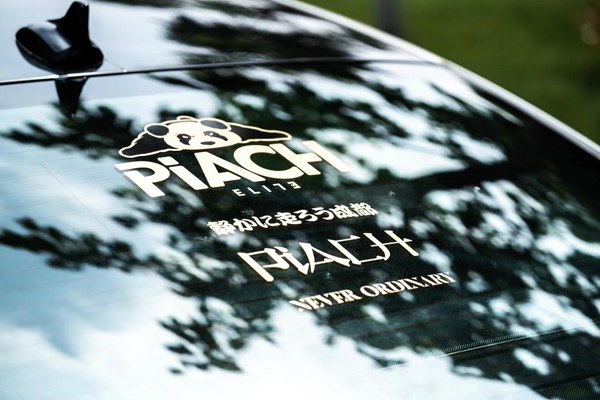 Coupe is from French coup é, which evolved from couper, which means a two seater four-wheel sedan. Later, coupe evolved into a synonym for a two seater or 2 + 2 seater sports car with a fixed roof. 2 + 2 seats means that the two seats in the front row are commonly used and the two seats in the rear row are not frequently used. Because the practicality of the rear door and the rear seat need not be considered, coupe models naturally have a beautiful roof line, which is also an attractive place for all kinds of double door coupes.
Can't the four doors be beautiful? Mercedes Benz broke this tradition and created CLS, the founder of four door coupe.
The graceful roof arc extends to the rear. Such a design has been imitated by subsequent brands. It is not strange to see it now. But in that year, the appearance of Mercedes Benz CLS shocked the car industry.
This 3.5L Mercedes Benz CLS C219 is already an old car, but the owner still loves it. And refit it to create a perfect image. In fact, the owner is already a senior Mercedes Benz player. The repair of the first Mercedes Benz w216 was very troublesome. Finally, he had to sell the car. After four months of searching, he met this nearly perfect CLS.
The early generation CLS (w219) evolved from the W211 E-class platform. As a sedan car with size positioning of an administrative car, its wheelbase is naturally longer than that of the E-class. CLS has a lot of good reputation in design due to Michael Fink's design of CLS in 2001. After 20 years, I can still feel the elegance of this car, and I don't feel that it is outdated at all. In addition, the owner of the car has modified this cls350, so that this old car has a vigorous posture.
This cls350 is equipped with a 3.5-liter V6 self-priming gasoline engine, with an output power of 215kw and 292 horsepower. It is equipped with a manual automatic 7-speed transmission. In terms of performance, it can only be said that, because there are also AMG models on it, but for the modification that tends to look like, the power seems not so important, let alone who would use an old Mercedes Benz to race cars?
Related links:Benz airride photos