Kia k5 AirRide "beauty upgrade"
AirBFT air suspension official website shares with you:Kia k5 AirRide "beauty upgrade",Use pneumatic suspension to lower the body and create a low lying effect.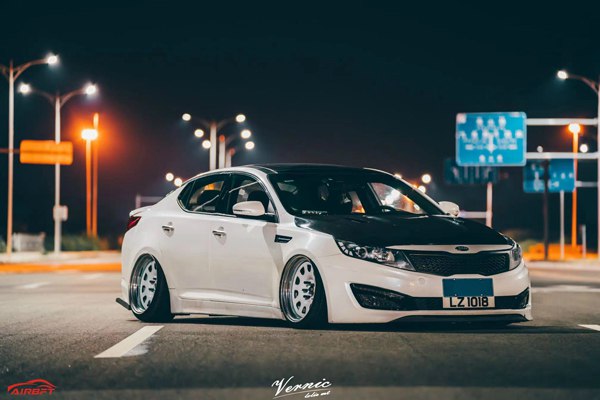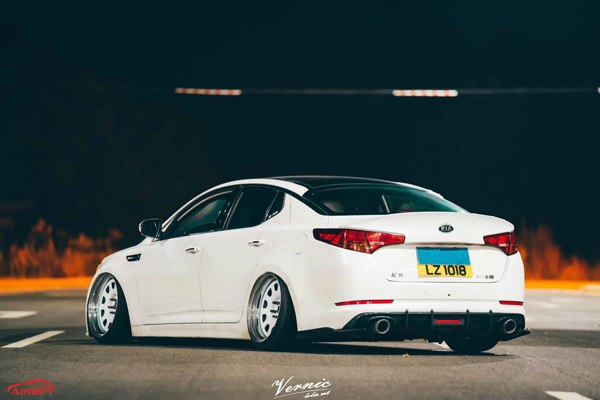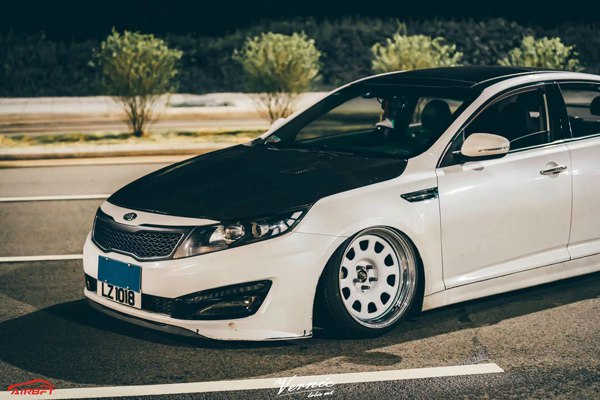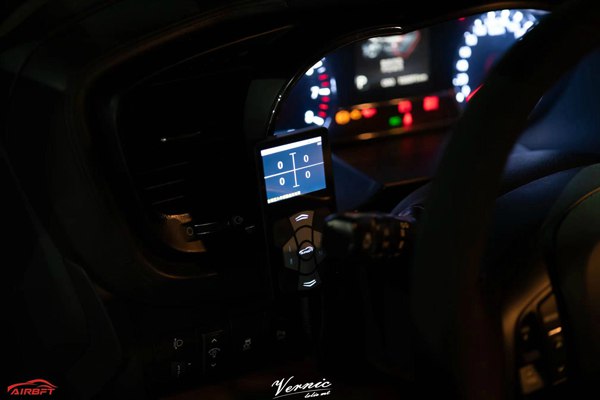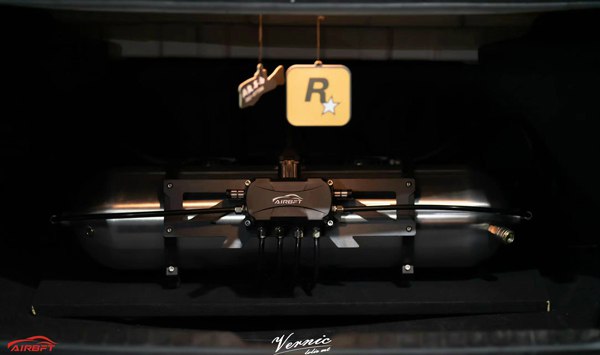 Speaking of Korean cars, what do you think of for the first time? cost performance? level of appearance? That's right. The Korean models that were mixed in China in those years basically broke through the sales volume by relying on these two killer Maces. They said that the Hyundai Sonata 8 and Kia K5 more than ten years ago. Later, I don't know why, the design of the Korean models deviated and became off-line, and the advantages could not be well maintained. The market was naturally greedy for the competitive products. Although the technology of the Korean cars has been continuously improved in recent years.
Maybe Kia has also realized this sales code. In order to make the appearance of the K5 back to the first echelon, the designer reinterprets the front face of the Kia family's tiger roaring. The horizontally stretched middle net is directly integrated with the headlights, and the headlights extend to the fender, and the daytime running lights are attached. This front face is different from the design of ordinary cars, with high recognition. In addition, the engine cover with muscle feeling and the current popular through tail lights. In terms of body side lines, it is also the most popular sliding back design at present, creating a feeling of four door sedan running.
The Kia K5 under this design did receive a lot of attention at the beginning, but the market response was flat after listing. What is the problem? Can the following modified Kia K5 improve the appearance of this car again and make you feel good again?
It is said that the appearance of this generation of K5 is a big selling point. Since it is a good-looking car, it must have the potential for modification. At least it can create a good posture modification work. For example, the car introduced today is pasted with color changing green clothes, multi-piece plated rims, front shovel and rear spoiler. The most important thing is to use pneumatic suspension to lower the body and create a low lying effect.
The original Kia K5 has used black trim strips, without two chrome plated strips. The sportiness feeling has been improved a lot, and there is no need to blacken the subsequent modifications. In terms of details, a small rear duck tail and a rear window top wing are added to the rear of the car, which also adds a lot of sports breath.
What do you think of the Kia K5 modification case? Will it make K5 more attractive to you? Will you consider buying one?
Related links:KIA AIRRIDE