Ten generation Honda Civic Airride "from Pakistan"
The official website of AIRBFT air suspension shares with you:Ten generation Honda Civic Airride "from Pakistan",If you have a 10 generation Honda Civic in Pakistan, you can install it through AIRBFT Pakistan.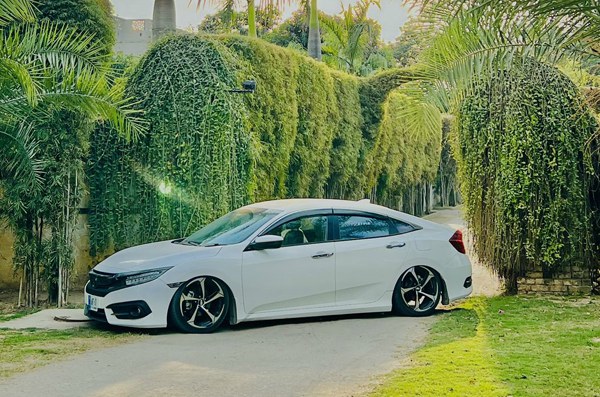 The 10th generation Civic launched in October 2015 can be said to be a reborn product, developed based on Honda's global compact vehicle platform. With its eye-catching appearance, powerful power, and impressive handling, this generation of models has been sought after by many young consumers, and even sparked a widespread and comprehensive "Civic Storm" in the market, evolving into a generation of "divine cars".

I have to admire Honda's designers. The design of each generation of Civic is relatively advanced. Even after more than a decade, the 8th generation Civic is still not outdated in terms of aesthetics, and the 10th generation Civic is no exception. In my opinion, it is still the best looking ones in the same level.
Since 1995, Civic has been ranking first in the sales list of Compact car in the United States. It has become a best-selling model of Honda in the world for more than 23 consecutive years, covering more than 140 countries around the world, and has won unanimous praise.
The strength of the tenth generation Civic product itself is the foundation, and the prerequisite for this is that it must have sufficient attractiveness.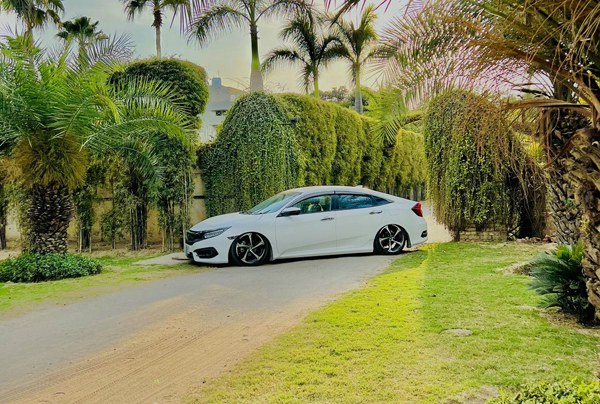 The most impressive aspect of the tenth generation Civic is its driving performance. In addition, the static experience and the comprehensive strength of the Civic are also very outstanding.
The entire range of the tenth generation Civic is equipped with a 1.5T engine, which is the only Japanese model in the compact sedan market that uses a turbocharged engine. It is also Honda's first turbocharged engine in China. In terms of transmission, in addition to the CVT, the Civic also has a 6-speed manual transmission model to meet the needs of more consumers.