Hybrid Toyota Camry air suspension "I'm the star of the party"
AIRBFT air suspension website shares:Hybrid Toyota Camry air suspension "I'm the star of the party",This is the hellaflush Cultural Organization from the United States. They attended a lot of parties and won a lot of trophies. It looks great.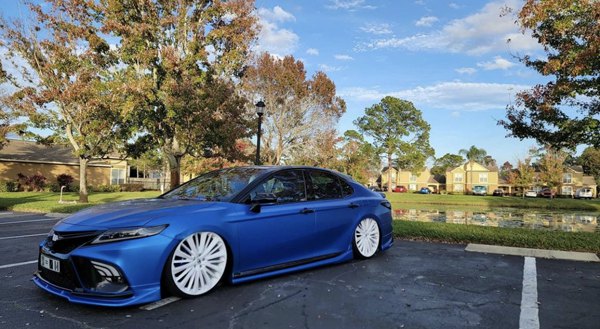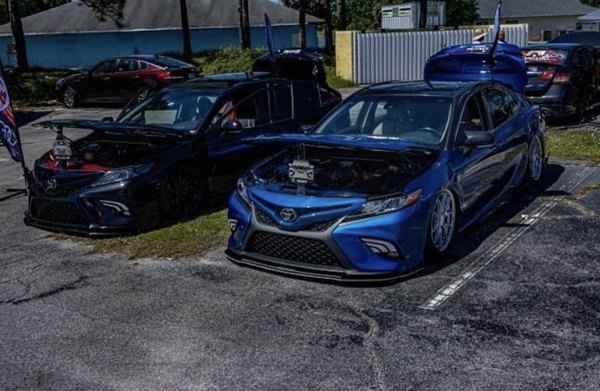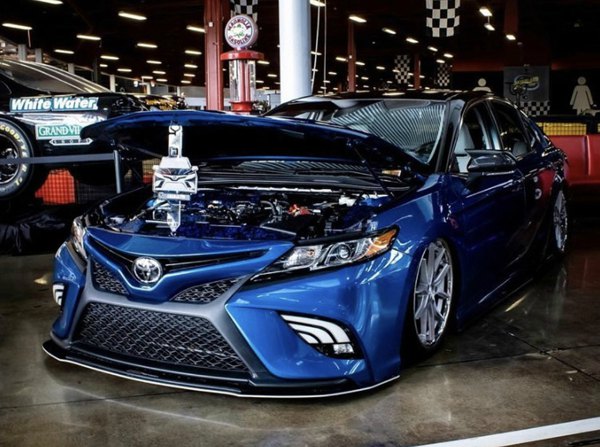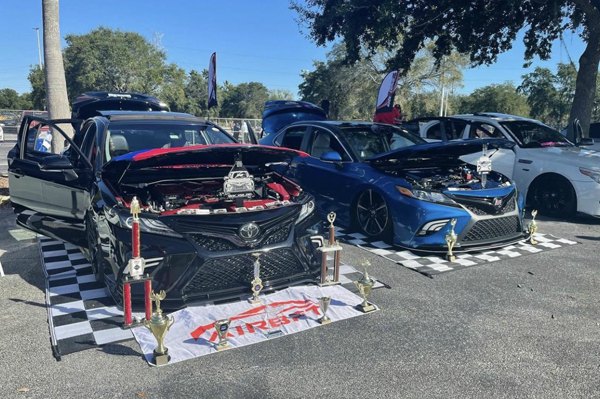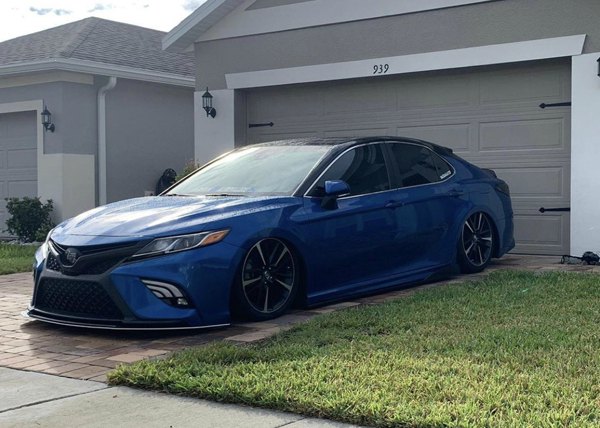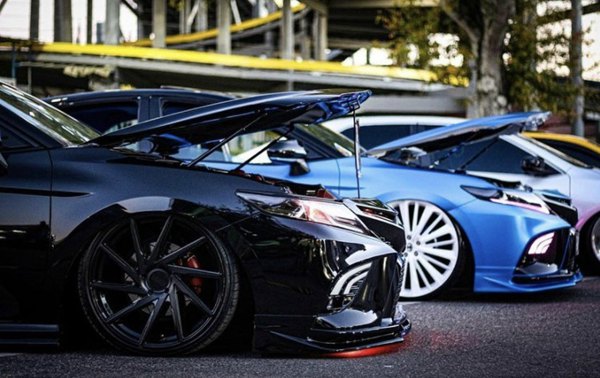 In terms of appearance, the eighth generation Camry has dual shape design of luxury version and sports version, both of which are derived from Toyota's latest "keen look" design language. The luxury model adopts a huge trapezoidal bar grille, the body is streamlined, the waist line is lower, and the extended rear of the roof increases the space of the rear row head.
For the hybrid model, the sports model is added, which maintains the main design model of the cash fuel sports model as a whole, and only reveals the identity of the hybrid model in some details. Specifically, the front face of the car adopts X shape, the interior of the grille adopts black mesh material, and the central Toyota logo is decorated with blue elements, which has a prominent visual effect.
The 2019 2.0L model is upgraded with a new tnga powertrain, equipped with a newly developed 2.0L dynamic force engine engine and direct shift CVT transmission based on tnga architecture. High speed combustion technology, d-4s double injection system, electric continuous variable valve timing mechanism (VVT IE), variable cooling system and cooled exhaust gas recirculation system (EGR) are adopted to achieve 40% thermal efficiency, maximum output power of 131kw / 6600rpm and maximum torque of 210n · M / 4400-5200rpm.
In terms of comfort and entertainment, the new Camry is equipped with full-automatic independent air conditioner, air conditioner filter, air conditioner rear exhaust outlet, EPB electronic parking system, electronically controlled opening of fuel tank cover, four door window one key lifting (with anti pinch function), driving automatic locking function, rear dual USB charging interface (2.1a) and aux + USB audio interface, which are relatively rich. In addition, except for 2.0e elite version and 2.0e leading version, other models are equipped with 10 inch color HUD head up display system, 7-inch color TFT multi-function information display screen, color central control touch navigation display screen, 9-inch color central control touch display screen (with smart phone interconnection system) and on-board voice navigation system.
Hybrid Toyota Camry air suspension "I'm the star of the party" From the airbft airride platform.
Related links:Toyota AirRide case