American fresh Toyota Camry airride "new shoes, new mood"
AIRBFT airrie introduces you to:American fresh Toyota Camry airride "new shoes, new mood",The beautiful blue looks as dazzling as space. When you see it, you have a very fresh feeling, and you will also feel that the air is very fresh and comfortable. This is the value of hellaflush culture.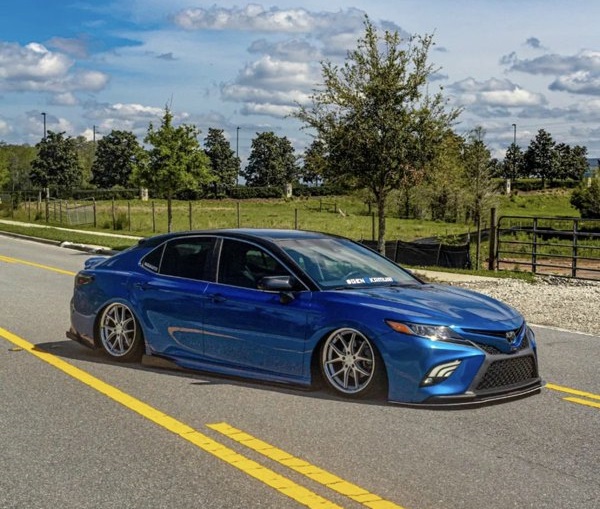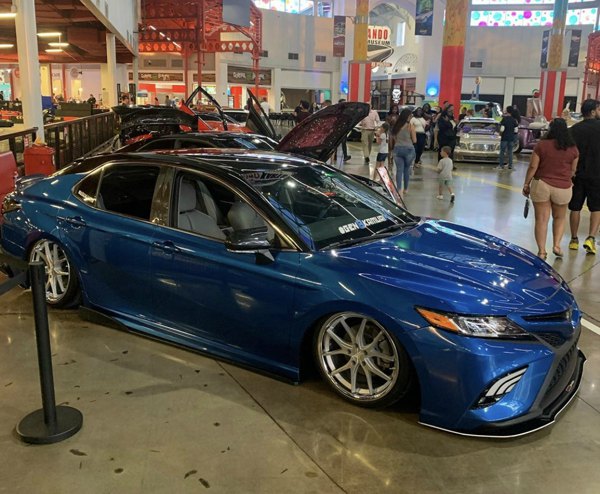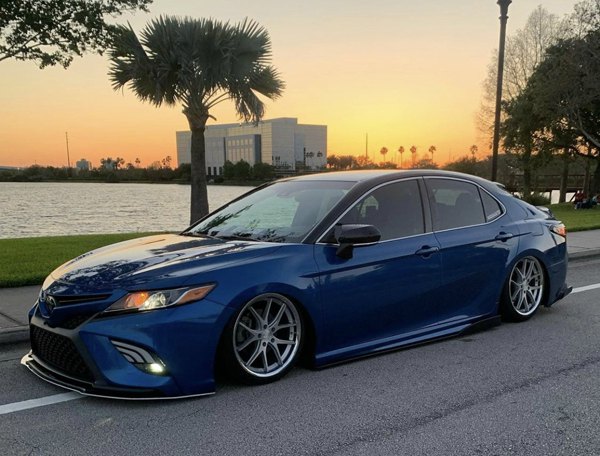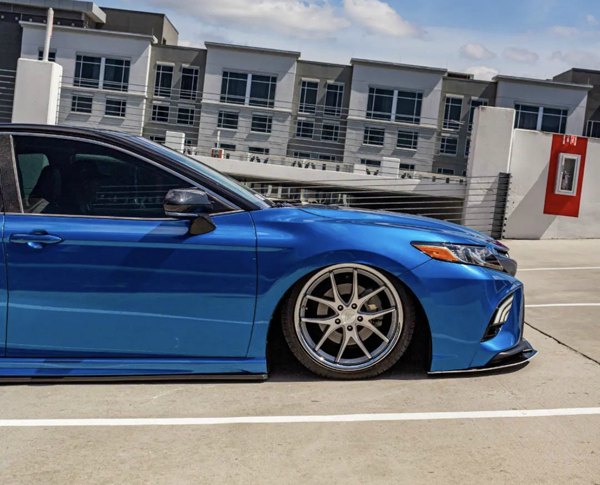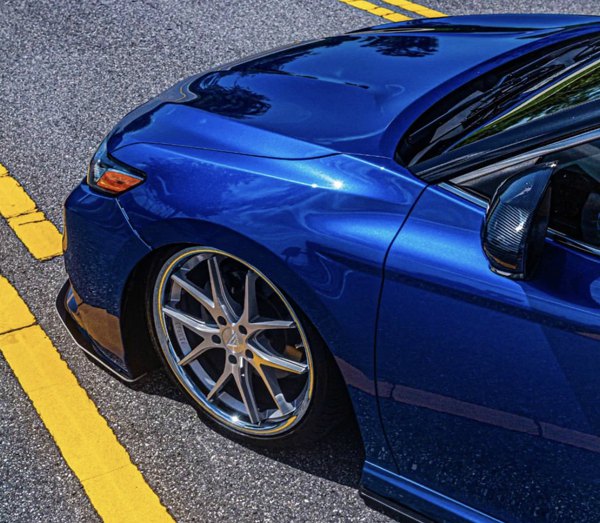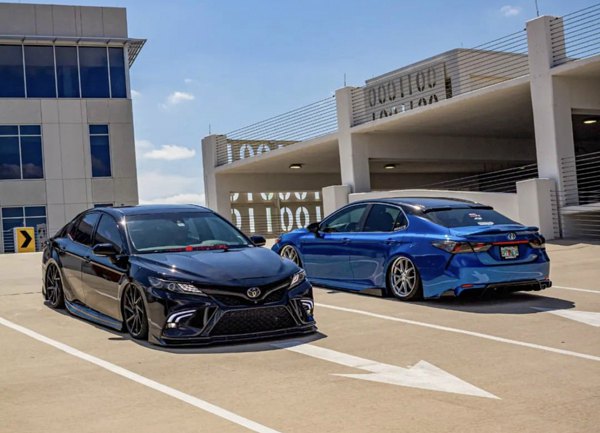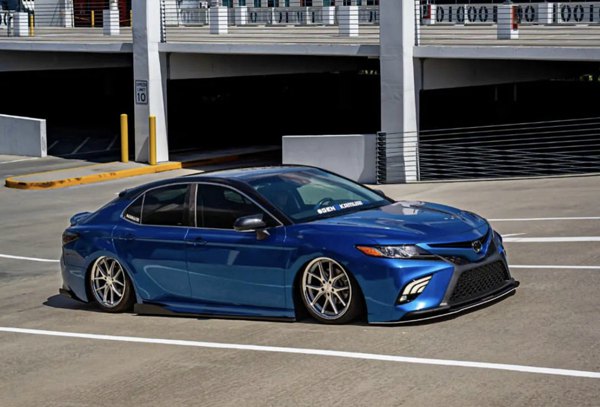 In terms of appearance, the eighth generation Camry has dual shape design of luxury version and sports version, both of which are derived from Toyota's latest "keen look" design language. The luxury model adopts a huge trapezoidal bar grille, the body is streamlined, the waist line is lower, and the extended rear of the roof increases the space of the rear row head.
The sports model adopts a three-layer grille front face, a two-color body and a "pure black" carriage design for the first time, and the tail adopts a double-sided four exhaust pipe shape. In addition, the hybrid version is based on the luxury version, highlighting its identity through light blue front and rear lights.
For the hybrid model, the sports model is added, which maintains the main design model of the cash fuel sports model as a whole, and only reveals the identity of the hybrid model in some details. Specifically, the front face of the car adopts X shape, the interior of the grille adopts black mesh material, and the central Toyota logo is decorated with blue elements, which has a prominent visual effect.
In terms of external configuration, the 2019 new car is equipped with panoramic skylight, anti ultraviolet glass, noise reduction front windshield, aluminum alloy wheel rim, intelligent hidden wiper, electric folding exterior rearview mirror (with heating and electric adjustment) and underbody air deflector as standard. In addition, high and low beam integrated LED headlights, LED daytime running lights, light sensitive intelligent headlights system, led front fog lights and LED combined tail lights are also provided on all models.
American fresh Toyota Camry airride "new shoes, new mood" From the airbft airride platform.
Related links:Toyota AirRide case