New Kia K5 Kaiku airride Coca Cola"handsome and cool"
The AIRBFT airride sharing platform introduces you to:New Kia K5 Kaiku airride Coca Cola"handsome and cool",The South Korean Kia K5 big brother, with the Coca Cola pattern and the wide body of the battle, makes the whole vehicle present the peak of art.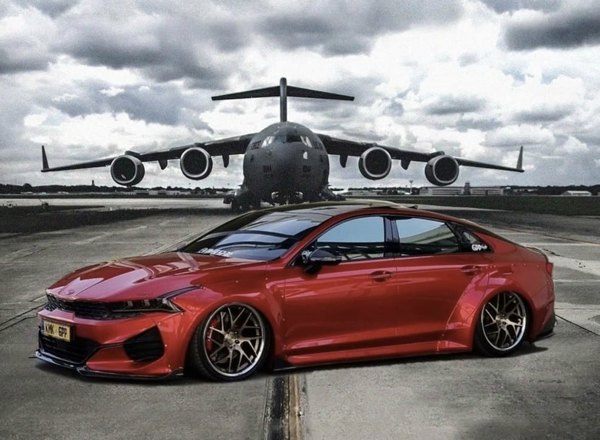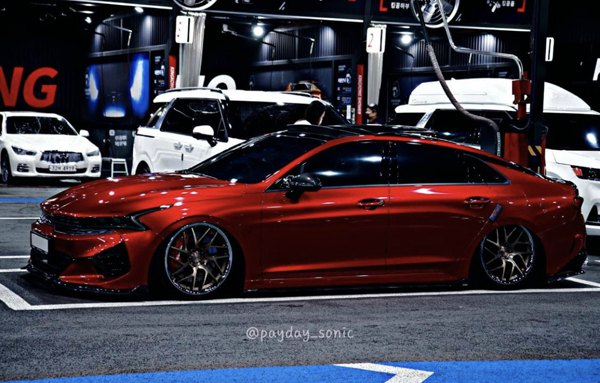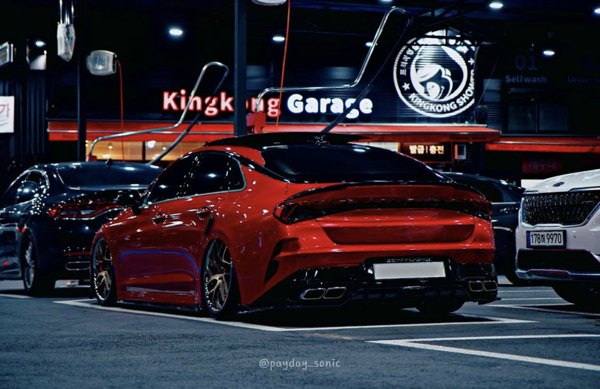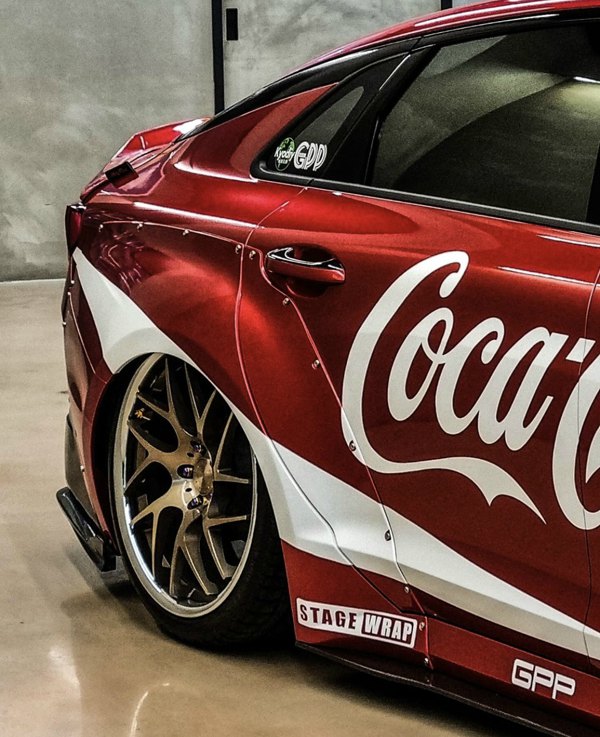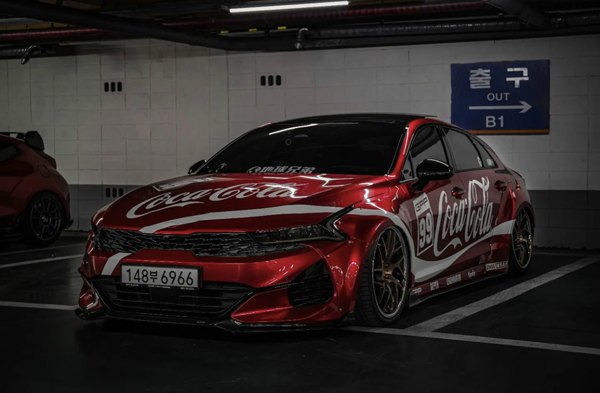 On the chassis suspension, Kia K5 keku adopts a new model (front McPherson independent suspension and rear multi link independent suspension) built on the third generation i-gmp platform, taking into account lightweight, safety and greater interior space. According to our real vehicle experience, Kia K5 keku has an excellent driving experience and excellent NVH performance.
In the car, the appearance of the new generation Kia K5 Kaiku is sporty enough, but its interior can't give five-star praise compared with the appearance. The first feeling is that its interior doesn't have the feeling of bright appearance. Even if the integrated LCD improves the sense of technology in the car, compared with its competitors at the same level, the overall appearance is still slightly dim. Fortunately, its interior details The function is done with great care.
In terms of power, 1.5T and 2.0T turbocharged engines are provided. In terms of transmission, seven gear dry double clutch and eight gear manual transmission are provided. Among them, the maximum horsepower of 2.0T turbocharged engine reaches 240 HP and the peak torque is 353 nm. As a household vehicle, such power can fully meet the daily driving needs. The key is that this 2.0T turbocharged engine only needs 92 gasoline with lower price.
At the rear of the vehicle, the very popular through LED rear tail lamp is adopted. After it is lit, there is a dotted line with high recognition.
Like me, many people still feel sad about the Kia K5. This car has indeed led a wave of aesthetic concepts in the hearts of young people with its beautiful appearance design in the intermediate cars in the years from 2010, and has also made great contributions to the gradual peak of Korean cars, but now the sales volume is indeed going down step by step, To this end, a new generation of Kia K5 Kaiku model was launched, but it did not restore its unbearable situation.
New Kia K5 Kaiku airride Coca Cola"handsome and cool"
Related links:KIA AIRRIDE