The Mercedes C126 Airride from South Africa is "full of charm"
The official website of AIRBFT air suspension shares Airride cases from around the world with you. Here is the sharing:The Mercedes C126 Airride from South Africa is "full of charm".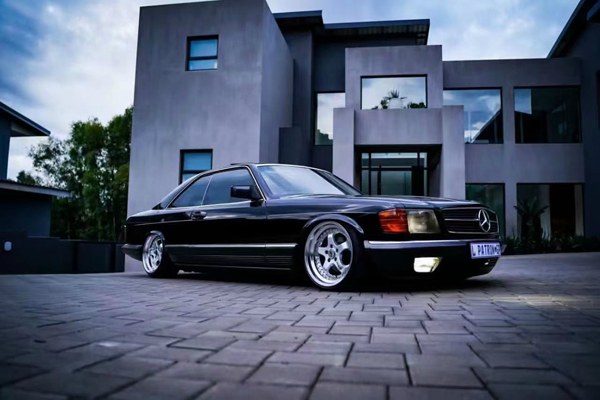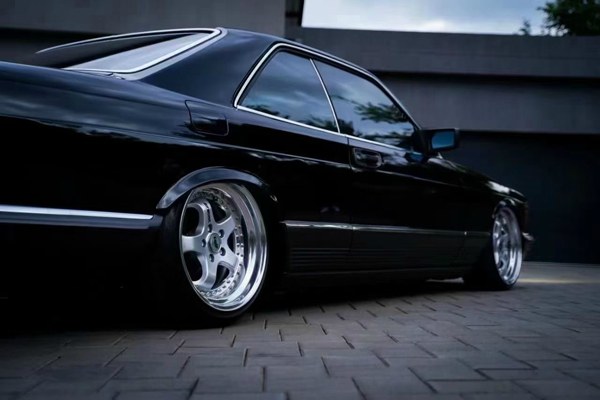 The W126 in the Mercedes Benz S-Class series is an important role in opening up the modern Mercedes Benz S-Class, while its Coupe version, the C126, born in 1981, has a different flavor.
The C126 is the fourth generation model of the Mercedes Benz CL series, which is more fashionable and handsome compared to other Mercedes Benz models of the same period. At that time, its representative models included the 380SEC, 500SEC, and 560SEC.
CL is the abbreviation for Comfort Light, meaning comfortable and lightweight, and its actual identity is a large GT luxury sedan, which makes its name very different from the sensory use in reality. However, the sufficiently grand and luxurious C126 seems to tell you that none of this is a problem.
The production cycle of C126 was from 1981 to 1991, a total of ten years. This was undoubtedly a success for a car series, and its production also reached an impressive 74060 units.
The chassis of the C126 comes from the W126 of the same generation, but due to its dual door design, its posture on the body is very dynamic and its lines are more compact, which also wins it a smaller drag coefficient.
Whether it's the front headlights or the rear taillights, you can see the shadow of W126 at a glance.
In addition to the significant difference in the body, when it comes to the W126, it is undoubtedly the C126 grille. Unlike the traditional S-class shield grille, the C126 compresses the height of the front face, but makes the three spoke grille more slender, with a huge triple star prominently located in the center.
The top model 560SEC is equipped with a V8 engine with 275 horsepower.
The interior of C126 follows a luxurious route, with light colored leather seats highlighting this flavor better. In the front row, it is also the first time that airbags have been equipped.
The style of the dashboard has not changed much from the W126.
As a large two door sports car, the C126 is different from other models in that it is characterized by stability and grandeur, and its customer base is more suitable for some successful individuals with a certain age.