Benz W207 Airride "black gentleman"
The AIRBFAirride brand shares with you:Benz W207 Airride "black gentleman",AIRBFT will share the modified pictures of airride lovers from all over the world.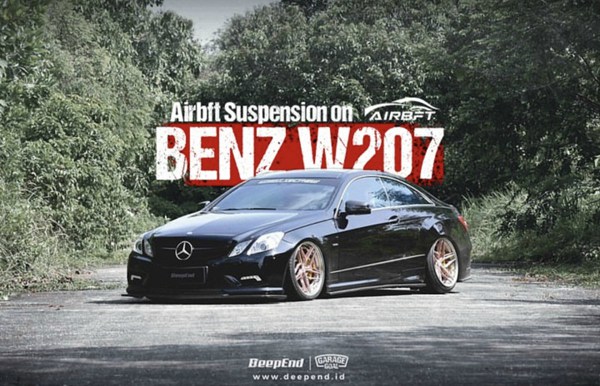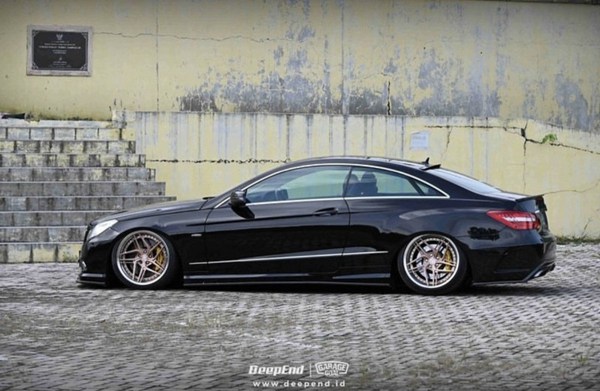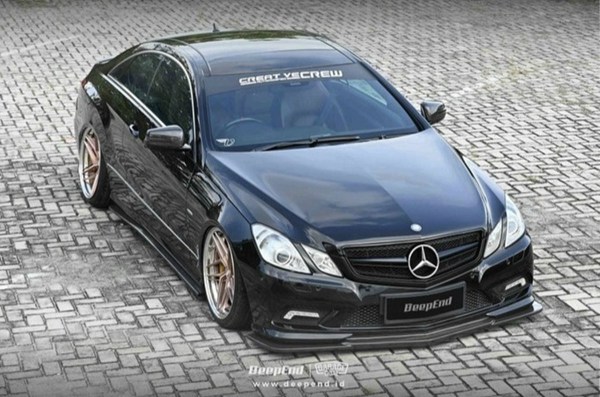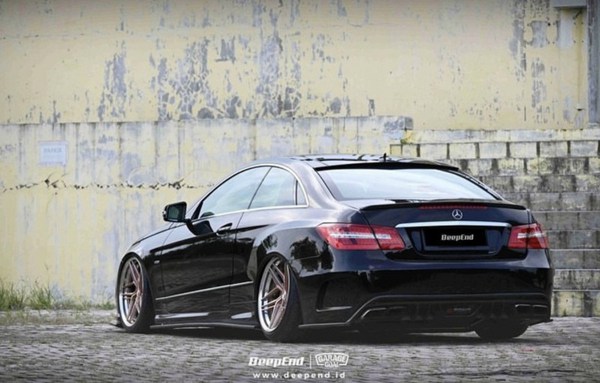 When I saw the launch of the Mercedes-Benz E Coupe, it was clear to me that this car was not destined to be so simple. Against the background of grandmother's stone green color, it looks particularly noble. Some people said it was because the design of this generation of Mercedes Benz was so successful that it became the absolute beauty of the luxury sedan once it was launched. However, in this level of market segment, consumers seem to have more and more complex functional requirements for two-door Coupe than C Coupe or even S Coupe. So that its rivals can only choose the four-door design to make up for the functional difference between the two-door Coupe and the four-door sedan. Even so, E Coupe found his way to survive. Many of its indicators are very close to the S Coupe, and even its intelligent driving assistance can be called the most close to the real automatic driving at present, and its price is more than half cheaper than the S Coupe, which is bound to attract those young and cutting-edge consumer groups.
Related links:Benz airride photos