BMW 5 Series F18 airbft airride"Beautiful graffiti"
AirBFT airride The official website introduces you:BMW 5 Series F18 airbft airride"Beautiful graffiti",This is a picture shared by a friend. He is very satisfied with the installation of airbft airride.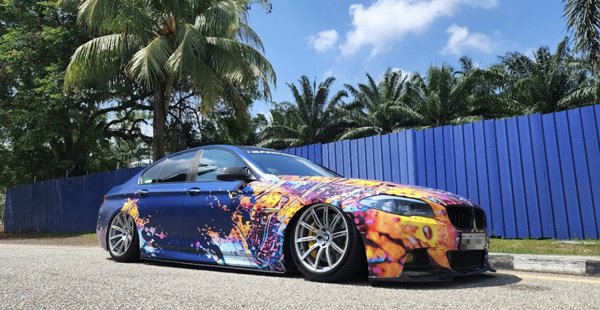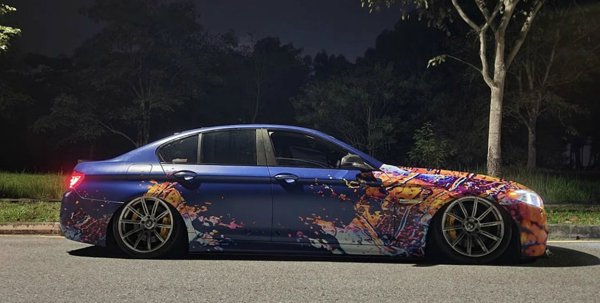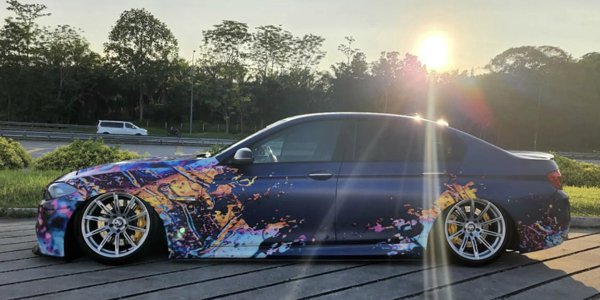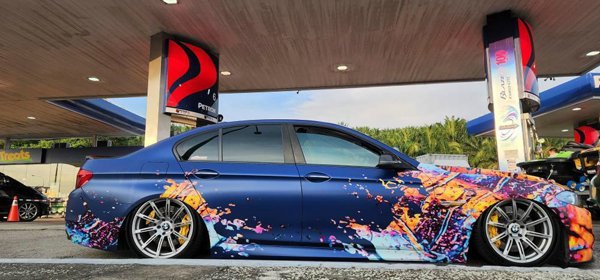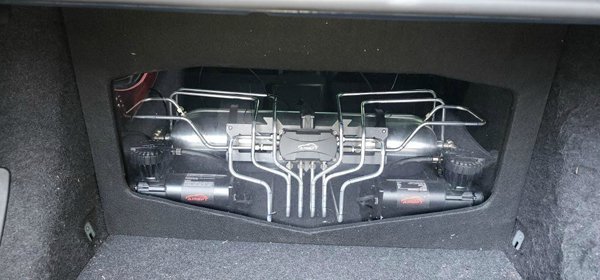 F18 refers to the chassis model, which can also be understood as the sixth generation BMW. Another big change of the sixth generation model is that the front suspension adopts double wishbone independent front suspension for the first time. From the first generation of 5 series, the front suspension adopts the front McPherson independent suspension.
Refitting has always been a fashion show in the automotive industry. It not only has a beautiful appearance, but also achieves the best level of power and handling. Refitting may be a little strange to us. Most people think of these things: the exhaust sound of street bombing at night, exaggerated appearance, the height of the body close to the ground, luxury sports cars and so on. But what I want to tell you is that these belong to refitting, but there are more than these refitting. What I understand is that refitting is to install practical things that are not available in the original car on the car. For example, if the original car has a poor sound system, add a set of sound system with better quality. If the original car has no electric tailgate, add a set of electric tailgate.
Related links:Bmw lowered case
2022-6-9