Kia stinger airsus "fills the performance gap"
The official website of AIRBFT air suspension will share with you the pictures of modification cases of airride enthusiasts from all over the world, and provide reference schemes for more airride enthusiasts. The following are:Kia stinger airsus "fills the performance gap".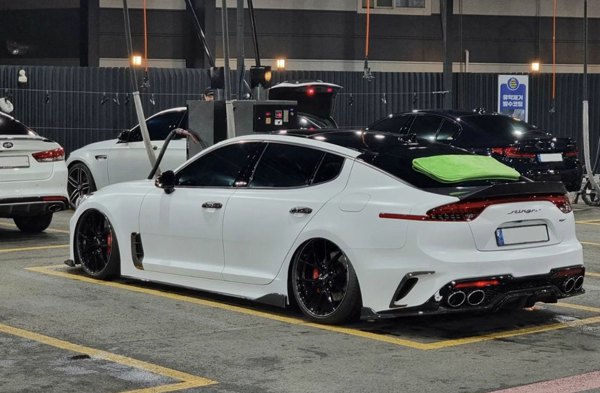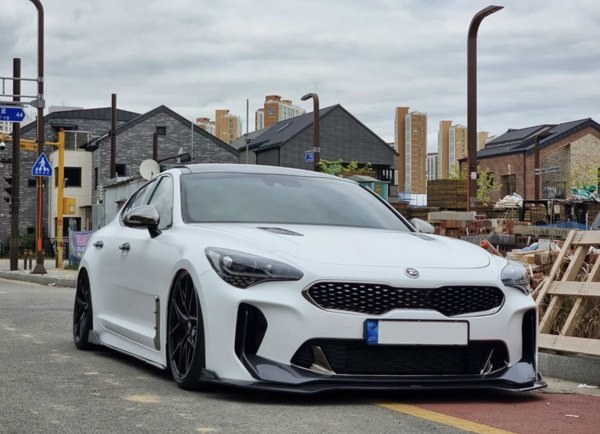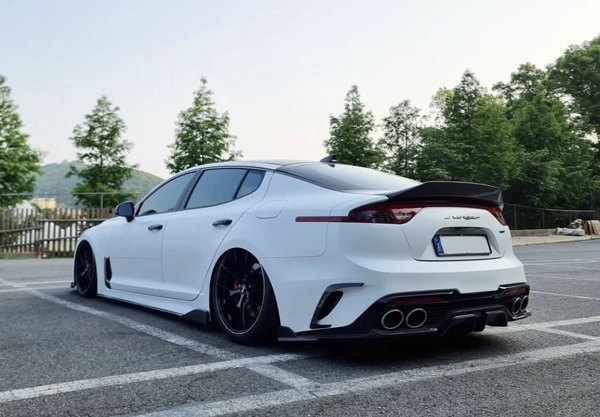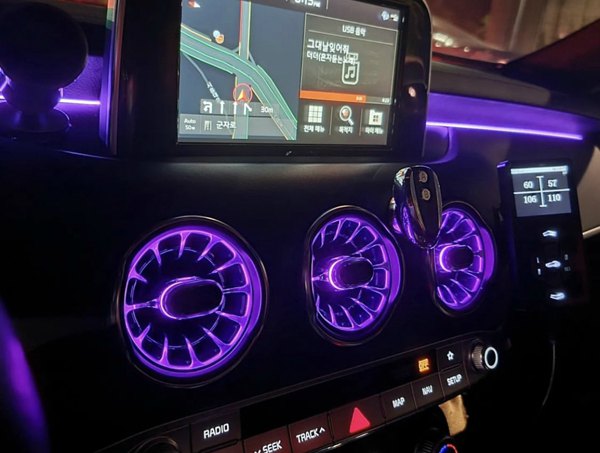 Previously, we had targeted Kia's flagship sedan Stinger, which was called for "performance" and "personalization". Due to electrification and non mainstream market products, it was about to stop production in 2023. Although the service life had not yet expired, the market made this decision in advance to end the short product life of the car, and Britain was one of them.
Although the service life of the car is not long, the Stinger is also a very important car for Kia. The car made its debut in 2017, which caused quite a stir in the car industry at that time, and the brand really placed high hopes on it. However, at that time, SUV had completely dominated the global market, and the wave of electrical and digital changes indirectly led to the tragic fate of Stinger's exit.
Although the product positioning and attributes are quite different, in response to Kia's official announcement that it will provide up to 14 pure electric works in 2027, Stinger's product selection vacancy in the current British market will be filled by the EV6 GT pure electric flagship just released. As previously mentioned, although the development background is completely different from the actual orientation, compared with the Stinger 370 horsepower/510 N · m power performance, the EV6 GT has an output level of 585 horsepower/740 N · m. In terms of acceleration, the latter is also faster. It takes only 3.5 seconds to complete zero acceleration, and the extreme speed is set at 260 km/h.
As if planned, EV6 GT will be officially launched in the UK market later, and the delivery will be completed gradually before the end of this year. From this point of view, a considerable proportion of the electric vehicle lineup launched by Kia in the future will emphasize the personality, performance and other product features, and take on the reputation of Stinger with electrification.
Related links:KIA AIRRIDE