Low profile aggressive Benz E-Coupe refits American airbft airride
AIRBFT air suspension official platform shares:Low profile aggressive Benz E-Coupe refits American airbft airride,The personalization of coupe models is vividly displayed.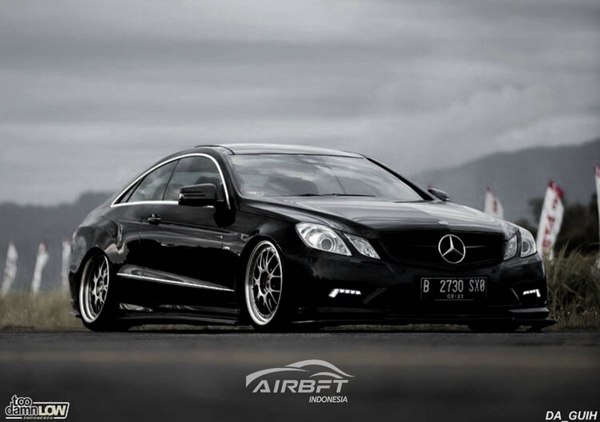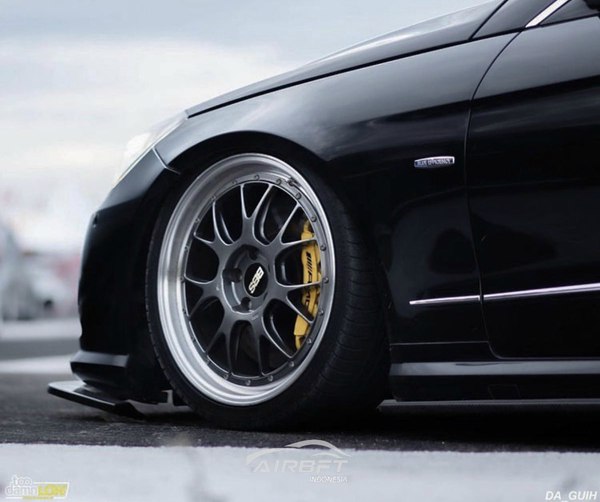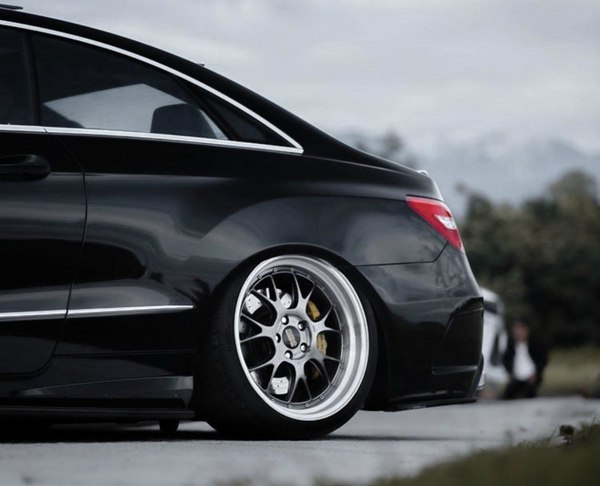 The Coupe has always been a good car for Mercedes Benz, and it has always been distinguished from other models of Mercedes Benz by its excellent handling and strong power. The appearance design of the E-class Coupe undoubtedly gives people a bright feeling. It is commendable that it adopts the design without B-pillar, and the front and rear windows can rise and fall freely, which echoes the panoramic sunroof and solves the riding depression of the traditional coupe model, showing the personality of the coupe model vividly. This issue brings you a case of refitting a Mercedes Benz E-Class Coupe with carbon fiber appearance.
"Some people will also say how not to change the pneumatic shock absorbers. I want to say that this Coupe model is already the original manufacturer of short springs. It is not recommended to change it to a lower level. The basement can not be lowered. Besides, the front and back original manufacturers are two fingers! It really can't be lowered. No matter what you change the shock absorbers, or the pneumatic ones, there will be problems. The kw shock absorbers will leak oil, and the pneumatic ones are not mature. I don't want to worry about buying something. Every day, it's bad here and it's bad there. It's very tired!"
The new E Coupe model is really beautiful. It is completely shrunk according to the S Coupe template. The streamline of the old model is still beautiful, and the appearance will be more sporty and beautiful after a little modification. Here you can also provide some modification ideas for old car owners.
We probably all know, Mercedes Mercedes Benz has the production code W207 and the E series double door Coupe, which shares the same structure with the W212 four door model. However, the four door and five door models have the appearance of the performance flagship E63 AMG with a 5.5-liter turbocharged V8 engine, but not the W207 with a runner. The highest power level is the E500 Coupe with a M278 and 4.7-liter V8 engine.
In response to this puzzling assignment in the car industry, the original manufacturer once said that they should do something, but there was no further information. I wonder if it was because of the fear that it would affect the sales of the C series double door car, or leave the best show and the ultimate weapon to the last? In any case, if your W207 coupe is not aggressive enough, it's right to find the Prior Design!
Related links:Benz airride photos