Mercedes Benz E airbft airride, keep pace with the times
Airbft airride suspension company introduces you:Mercedes Benz E airbft airride, keep pace with the times,This is a share from Baoshan, Yunnan, China. He looks cool.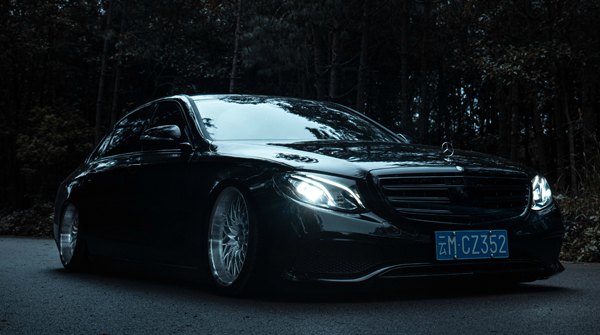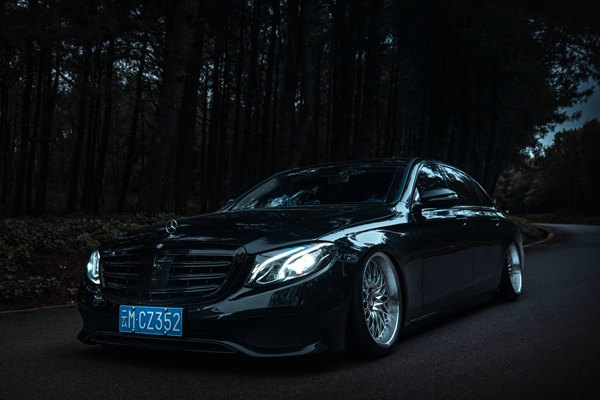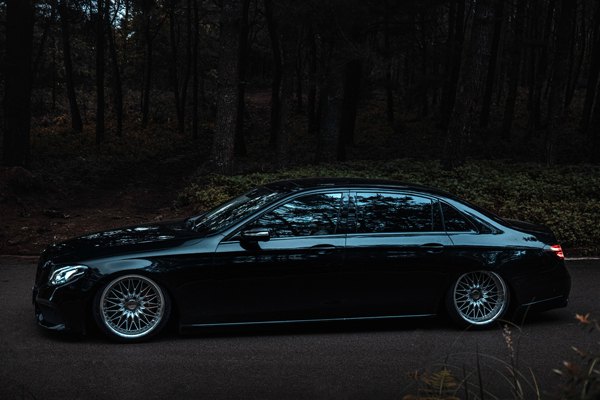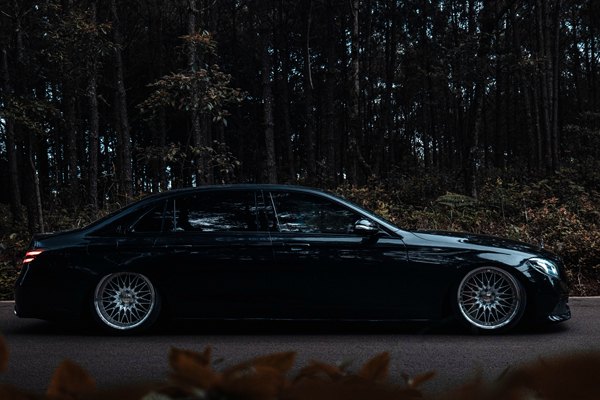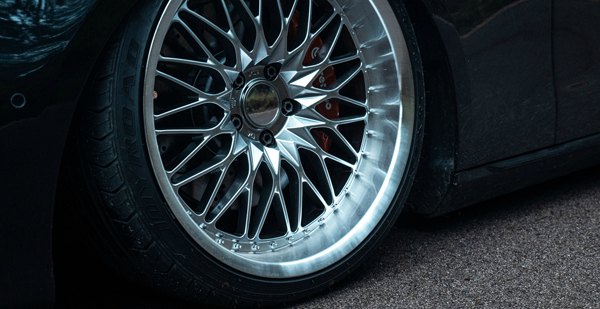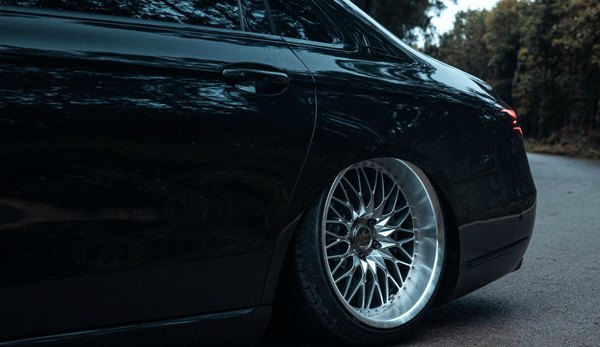 New appearance design style – change, not limited to rules and regulations. The new generation of long wheelbase E-class cars, together with the backbone of society, are determined to change. With a brand-new design style, we continue to reshape the definition of administrative cars, so that inheritance and innovation blend, breakthrough and classics stand side by side. Portray the shape of contemporary wise men incisively and vividly. From the beginning to the end, we should stand by the times everywhere and control the times.
The upgraded front face design of the car adopts the new shield grille shape with the classic logo, inheriting the Maybach S-class through front surround design, and the refinement and luxury are upgraded again. Appreciate the humility and wisdom of wise men in an elegant and calm style.
Dot matrix LED tail light – inheriting the LED tail light design of S-class coupe, the LED light sources are arranged in a dot matrix, reflecting the majestic like dragon scales and Phoenix tails; The horizontally arranged reflectors are like phoenix feathers, and the diffuse soft light source is bright and bright, which makes the momentum show gracefully.
Geometric multi beam LED headlights – sharp and vigorous with a corner design like a calligraphy brush. The LED independent light source that can be controlled independently is as sharp as a torch, and the lighting mode can be switched intelligently according to different road conditions, so that the road ahead can be known at a glance.
"Gull wing" three piece steering wheel – designed from the gull wing door of the classic Mercedes Benz 300SL, equipped with a bright piano paint gloss, and equipped with capacitive sensing technology, the driver can realize key operations such as finger sliding and pressing, giving consideration to safety and ease. While paying tribute to the classics, the driver can grasp the direction of life gracefully.