Toyota Alphard AirBFT Airride Return of the King
AIRBFT air suspension official platform shares:Toyota Alphard AirBFT Airride Return of the King,He has a very high position in the hearts of businessmen.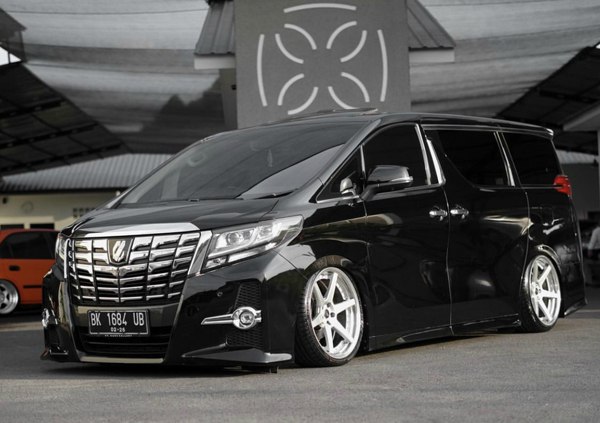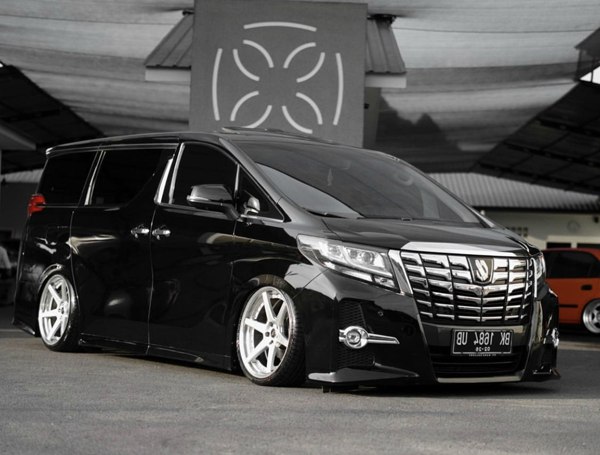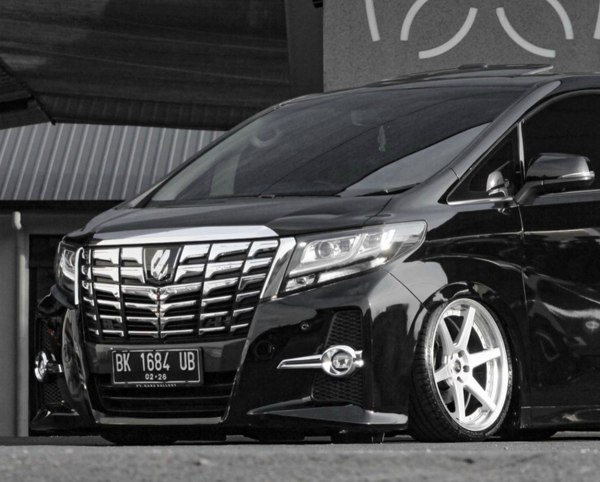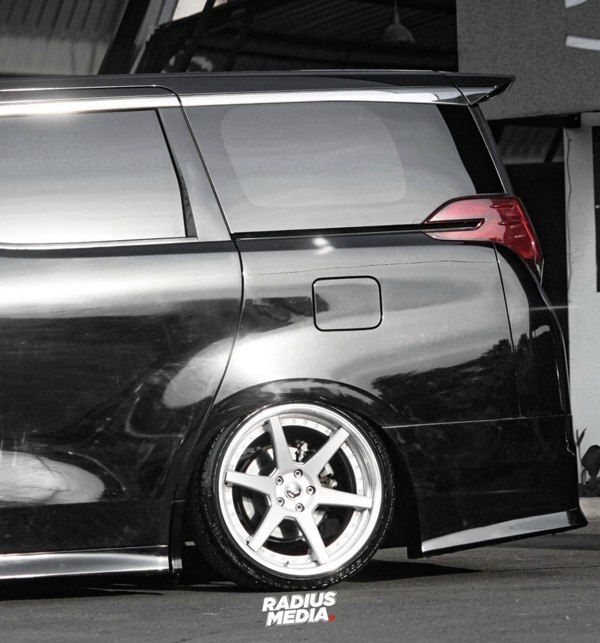 As a high-end commercial vehicle, Toyota Elfa has been selected as a courtesy car by many stars and business owners in Hong Kong and Macao. In recent years, it has become hot in the domestic mainland market and is hard to find a car. Even in Japan, where there are many MPV models, Elfa is also very popular, so many retrofit brands have developed appearance kits for it. For such a business and household oriented MPV, what can be retrofitted? Let's take a look:
Elfa was first born in 2002, and has experienced three generations of models. The domestic mainland market started to introduce the second generation models and sold them through GAC Toyota. However, as early as before the introduction, Elfa, with its two regional brands, has been highly exposed in Guangdong, because many Hong Kong businessmen like to choose it as a means of transportation. It is this subtle influence that makes Elfa have a very high position in the hearts of Chinese businessmen.
In January 2018, the third generation Elfa made a mid-term change in the Japanese market. The appearance of the model after the mid-term change is divided into two different styles: Aero Body (left) and Normal Body (right). The Aero Body is more luxurious while the Normal Body is more restrained.
In other words, Toyota derived four different exterior design styles from one model to meet the aesthetic needs of different consumers.
TRD did not skimp on the four styles of the original models. It developed four kits. Although the general outline is similar, the details of each kit are different.
WALD has always had its own opinion on the modification of luxury style. The modification of this appearance kit has improved Elfa's sense of luxury again, and it does not feel too arrogant. The overall style conforms to Elfa's original temperament.
In the end, some people said that Elfa's success was only due to the lack of similar models in the market. In fact, this statement is true. The MPV models in the market are mainly commercial and practical. There are few such distinctive MPVs with high playability. When other competitors are still struggling to improve comfort, Toyota has already extended its model selling points to the appearance.
As an MPV, it even surpasses many cars in appearance. For those owners who have already started, why not try a small change to improve the appearance to the extreme?
Related links:Toyota AirRide case