A synonym for elegance, Mercedes Benz CLS AirRide
The AIRBFT air suspension official website shares retrofit cases from all over the world, as follows:A synonym for elegance, Mercedes Benz CLS AirRide.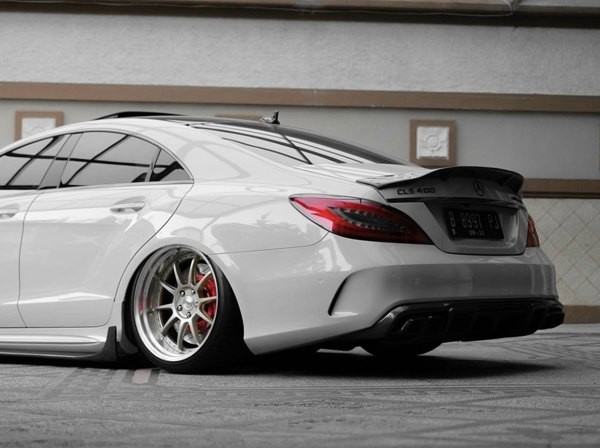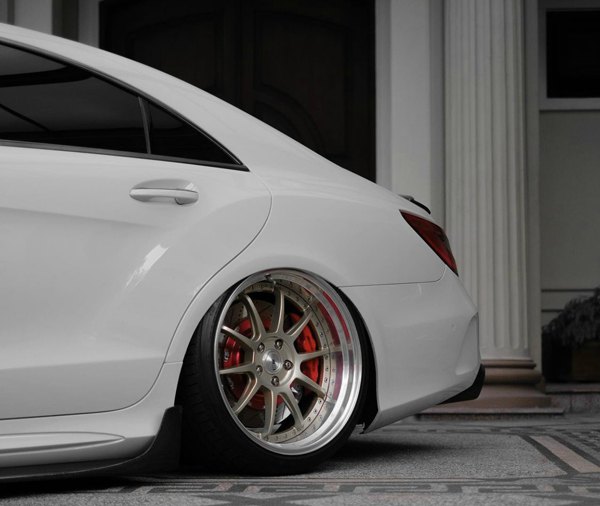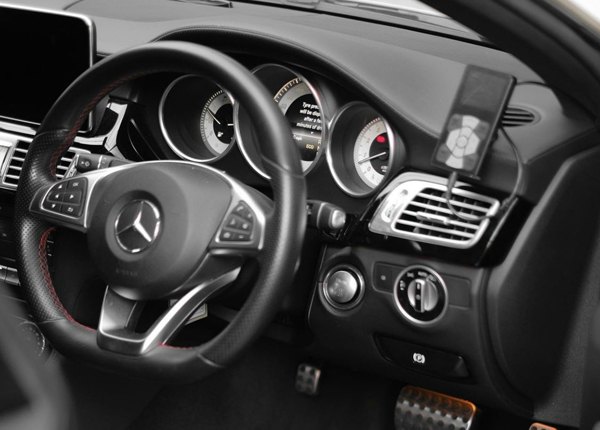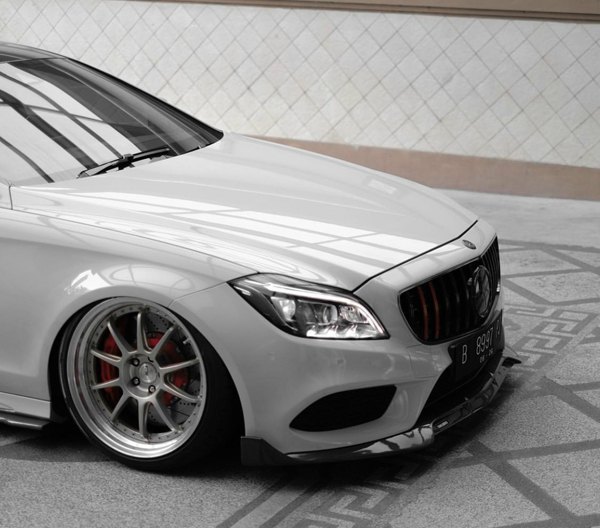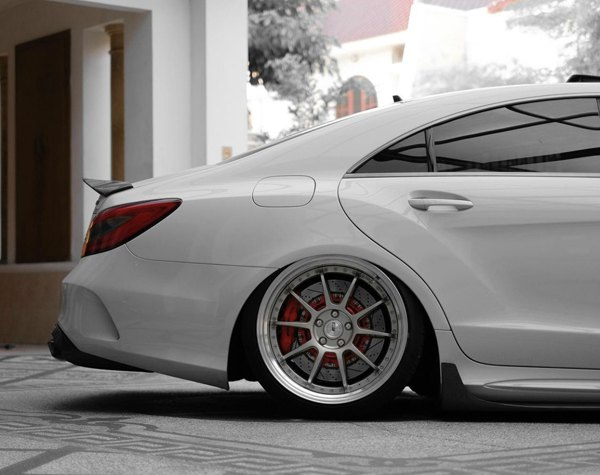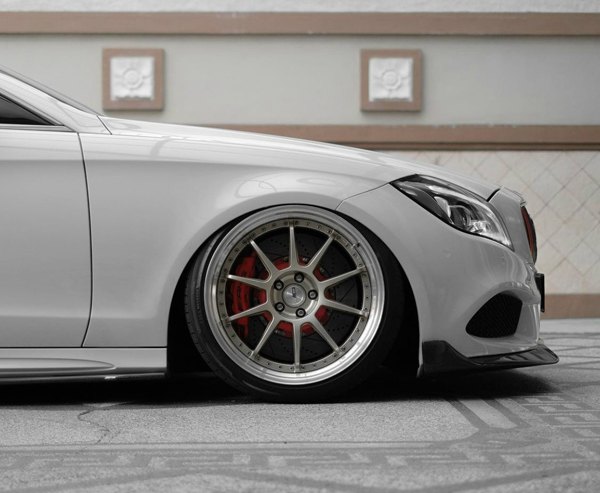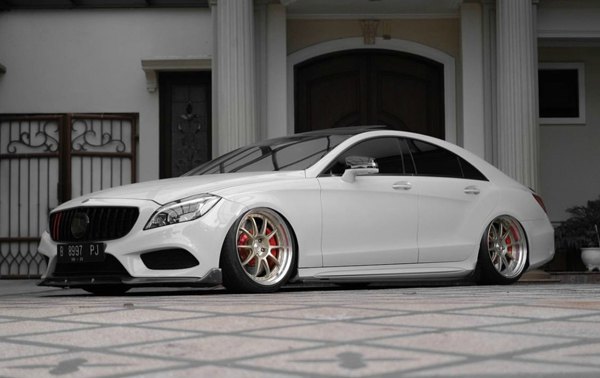 As the inventor of automobiles, Mercedes Benz not only invented automobiles, but also constantly sought breakthroughs. For example, it created a unique four door Coupe model, which gives the four door sedan a different attitude, and also gives Coupe a more convenient way to get on and off.
The CLS (W219) of the early generation evolved from the W211 E-class platform. As a size oriented coupe for an administrative car, its wheelbase is naturally longer than the E-Class. CLS has many design reputations thanks to Michael Fink's design of CLS in 2001. After 20 years, I can still feel the elegance of this car, and I don't feel outdated at all. In addition, the owner has modified the CLS350, which makes this old car look vigorous.
For any old car, it is very important to have a pair of bright headlights, which not only reflects the spirit of the car, but also reflects the importance that the owner attaches to the car.
In addition to the appearance modification, the most important part of the car is the chassis. The style follows the attitude line, and the low lying effect is inevitable. The car owner uses AIRBFT's airride suspension system to allow the body to rise and fall freely. When the car stops, the shock absorption is minimized, which is the most powerful low lying effect.
Related links:Benz airride photos