BMW 420 Airride from Vietnam
The official website of airbft air suspension introduces:BMW 420 Airride from Vietnam,This BMW 420 has been refitted with a front encirclement, which seems to be very powerful.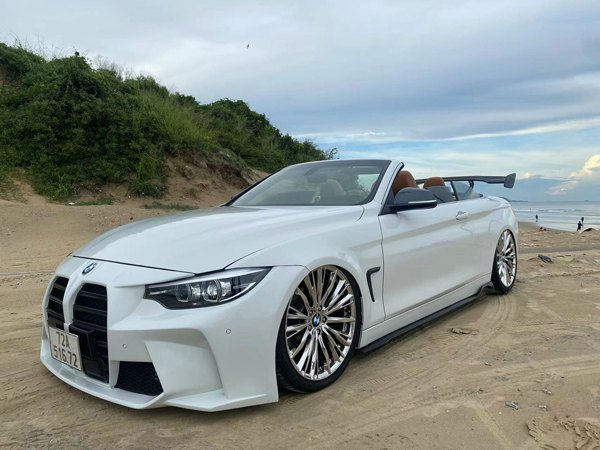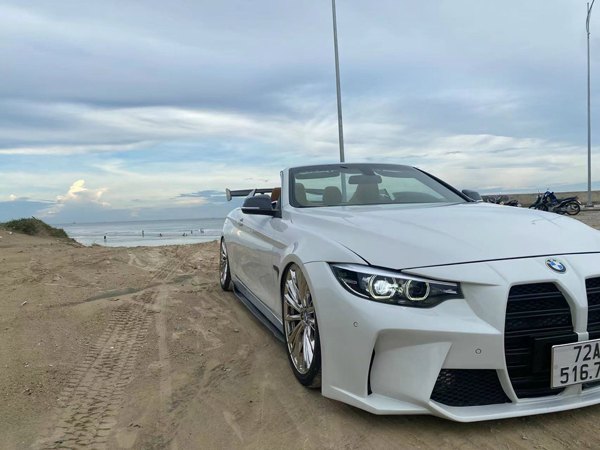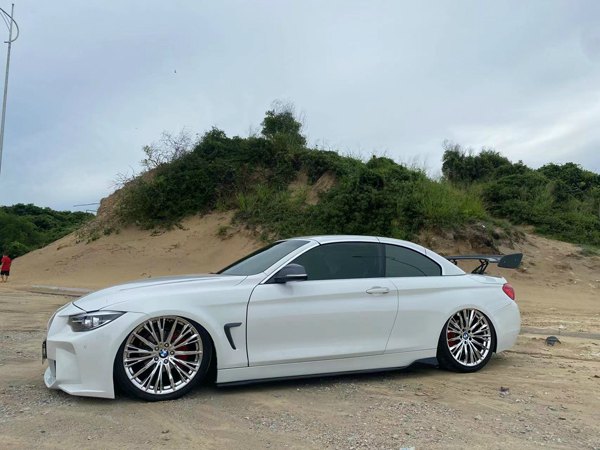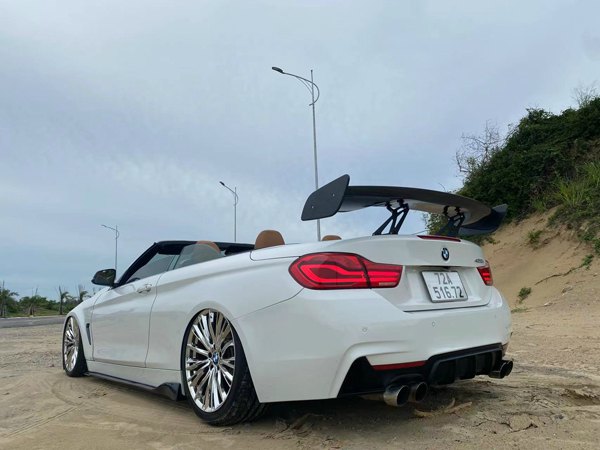 As the saying goes, "Motivation is like money in your pocket. You can do without it, but you can't do without it". The brand new BMW 420 is no stranger to us. After leaving the team of the 3 series, the 4 series appeared with stronger sports characteristics. The 2.0-liter naturally aspirated engine, which is just over 150 horsepower as the entry-level version, was abandoned and replaced by the 2.0-liter turbocharged engine, which is code named N20B20. Both performance and retrofitting potential have been improved. The original N20B20 engine already has 185 horsepower models on 420i and 245 horsepower on 428i.
For the upgrade of handling, the 420i rear drive frame is already very rigid. However, the design of shock absorbers gives priority to comfort, and the demand for vehicle owners' handling cannot be met. Therefore, the car owner selects the American brand airride. The airbft brand air shock absorber has better comfort, but it can also provide sufficient support.
Related links:Bmw lowered case