Mercedes Benz SLC Convertible AIRRIDE
He came from China Depth-X to share.
The official website of AIRBFT air suspension will share with you the pictures of modification cases of airride enthusiasts from all over the world, and provide reference schemes for more airride enthusiasts. The following are:Mercedes Benz SLC Convertible AIRRIDE.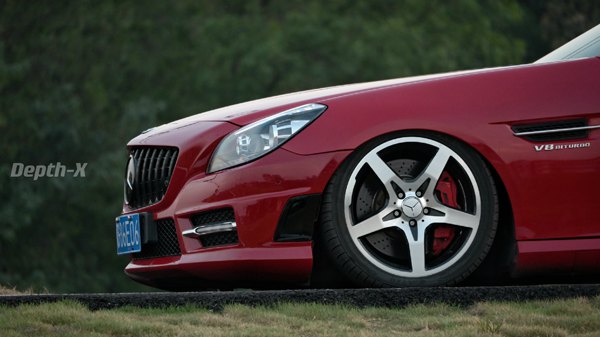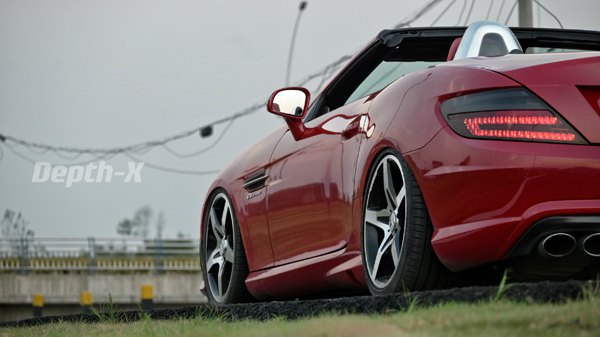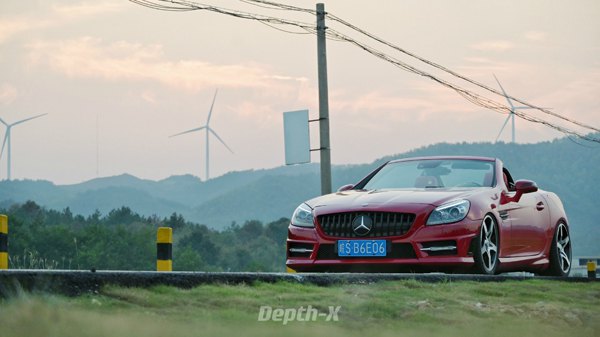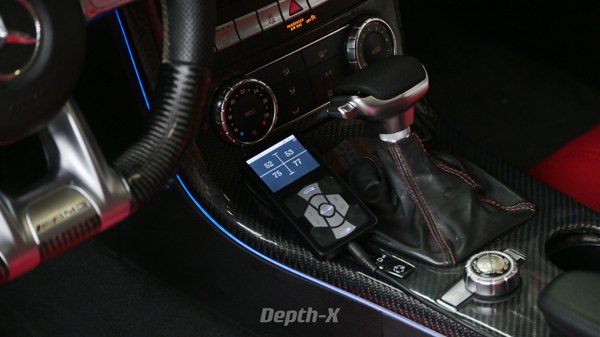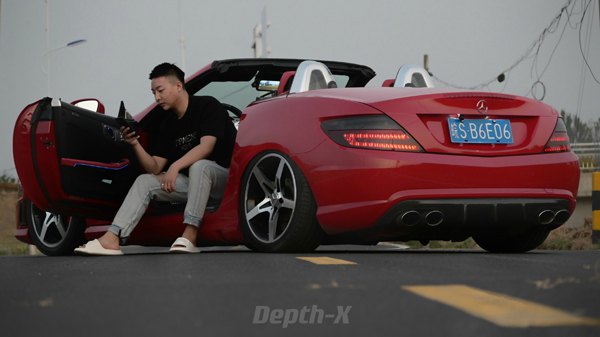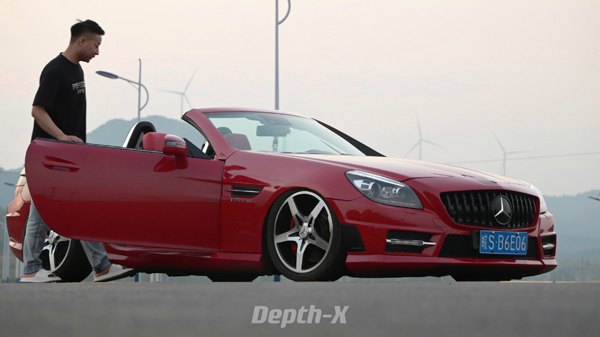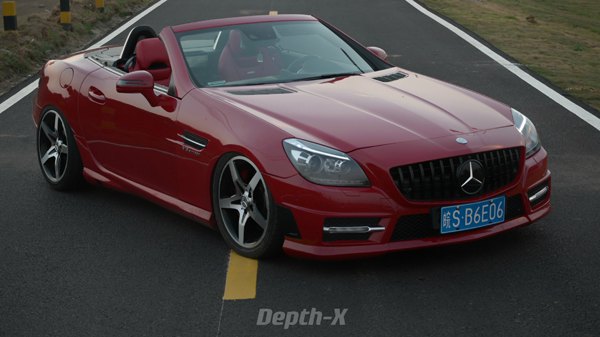 Mercedes Benz SLC is positioned under SLS. According to overseas media reports, its body size is significantly smaller than that of Mercedes Benz SLS. In addition, the car body has been lightened, and its curb weight is 1550kg, thanks to the large number of carbon fiber and aluminum alloy materials used in the car body. In order to further reduce the curb weight of the new car, Mercedes Benz SLC will give up the use of the classic beating wing doors.
In terms of power, according to the latest report, the Mercedes Benz SLC entry-level model will be equipped with a 3.0-liter engine with a maximum power of 338 horsepower; In addition, Mercedes Benz SLC will also be equipped with a more powerful 4.0L V8 twin turbo engine. The maximum power of the engine is 492 horsepower, and the peak torque is 677 N · m. We suspect that this engine is likely to be mounted on the Mercedes Benz SLC AMG model.
The demise of SLC reflects a very profound reality, that is, the market is dominated by real gold and silver transactions, which is not a consideration for feelings. You see, the BRZ/86 has decided not to import. In fact, it is not worth selling because it is not sold enough. If all the car fans who are clamoring to buy BRZ/86 buy one, they will not remember 86/BRZ verbally, but discuss whether it is made by FAW Toyota or GAC Toyota.
Related links:Benz airride photos