Toyota 86 wide body airride "Future Super Soldier"
AIRBFT air suspension official platform shares:Toyota 86 wide body airride "Future Super Soldier",Car lovers from Indonesia share.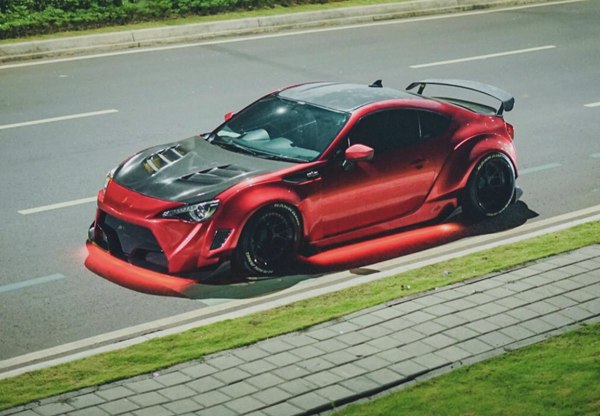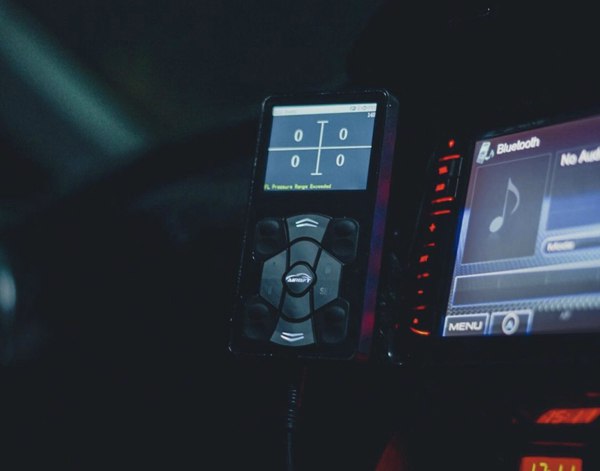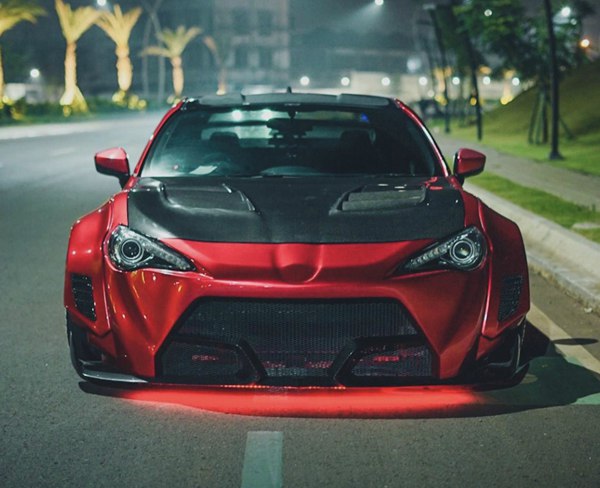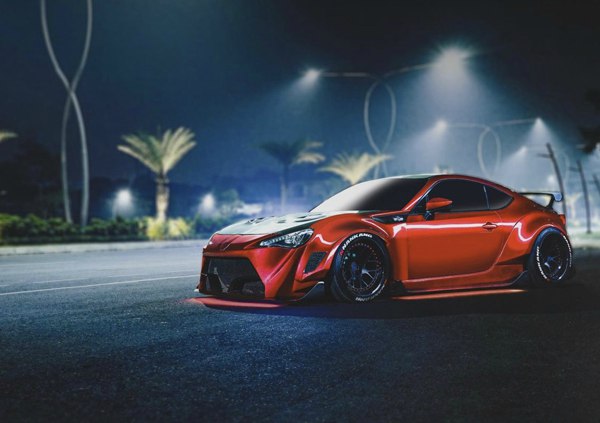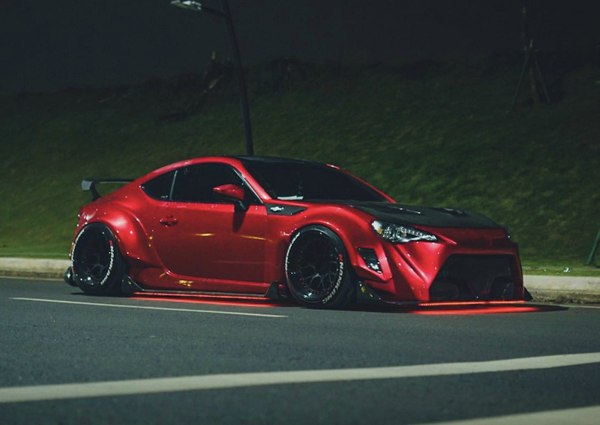 In the past, Toyota gave people the impression that it was household and flat. After Akio Toyoda took the helm, he changed this situation. With the initial letter D and the technology of Subaru, Toyota 86 was born, becoming the darling of the global modification industry. Various modification brands rushed to launch modification kits for it, with a variety of cases.
It is very difficult to see an 86 or BRZ in its original state on the road, and you will not see two 86 or BRZs that are identical. You think that most people who buy this car love refitting and playing with cars. However, when there are many people refitting, they will inevitably encounter the same appearance kit. For some people who like uniqueness or individuality, this is not allowed, otherwise the refitting will lose its significance.
In order to avoid "collision", some people prefer to mix and match products of different modified brands, but others prefer to be original. The following case is one of them. Instead of choosing a brand kit, the car owner uses an original manual wide body. After cutting the front and rear fender, a new wide body shape will be redesigned and welded to become a unique wide body shape.
After many modifications, the car owner finally chose this manganese gray as the body coating. In addition, there is a unique appearance detail. The exhaust pipe orifice is arranged between the right rear fender, the rear wheel and the door. This design is difficult to copy even if it is not unique. The car owner is really thoughtful and has ideas.
The chassis is also very particular, using airbft air suspension with low lying attitude.
Many people will buy a modified part, but this is not really a modification, but a replacement of modified parts. The real modification reflects the owner's understanding and ideas about the car, and achieves different goals by changing the original parts. Perhaps unique original works are the essence of refitting. Even if the effect is good or bad, the style is not uniform, and it is not authentic, it is not important. What is important is that the owner gives this car a unique soul, and it is a real refitted car.
Related links:Toyota AirRide case