Honda airbft airride,What kind of car is it?
Airbft air suspension website shares with you:Honda airbft airride,What kind of car is it?Give you a picture. Can you see what kind of car this is? He installed airride.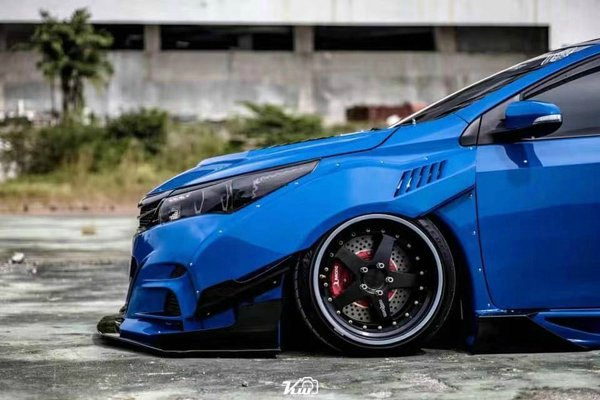 Honda legend: people oriented, create the future together.
Honda operates in a very flexible way. The sales volume of the Honda branch established in the United States in 1991 has surpassed that of the Chrysler automobile company and ranked third.
Honda's accord and civic cars have been rated as the best quality and most popular cars by users over the years. In Europe, Honda has also established a branch in the UK. Honda's automobile output has reached about 3 million.
Honda started in 1948 with the production of bicycle power assisted engines. In 2012, Honda has developed into an enterprise with original technologies in various fields, such as small general engines, pedal motorcycles and even sports cars, and constantly develops and produces new products.
Since the beginning of its business, Honda has been developing its own business with the concept of "satisfying customers all over the world".
In 2012, in addition to Japan, Honda has more than 120 production bases in 29 countries around the world. Its products cover motorcycles, automobiles and general products, and its annual customers reach more than 17 million. At the same time, Honda is also actively fulfilling its social obligations as a corporate citizen and actively exploring solutions for environmental protection and safety.
Honda Technology Research Institute is a leader in the automobile industry in Japan and even the world, and has a great influence in the world. In Japan, Honda is a synonym for technology and vitality, and it is also the employment target that many college graduates yearn for. Honda is also committed to the research of new energy vehicles.
Related links:Honda airsociety