Volkswagen Golf 7 airride case, master of small steel cannon
AIRBFT air suspension official platform shares:Volkswagen Golf 7 airride case, master of small steel cannon,The dark coat is a better gentleman.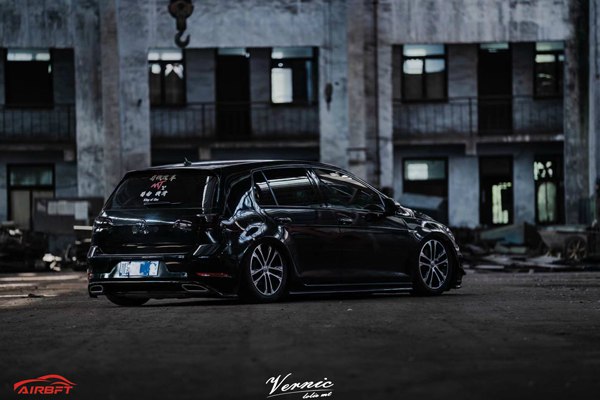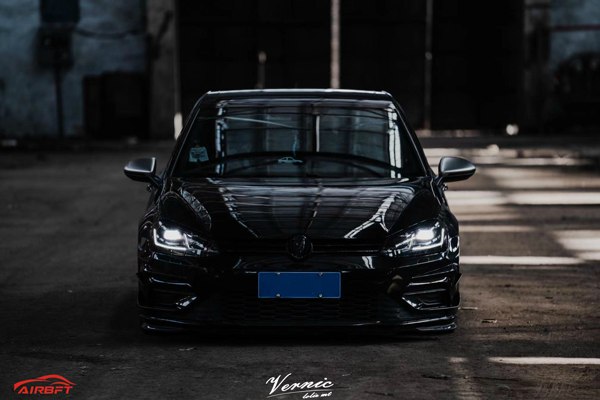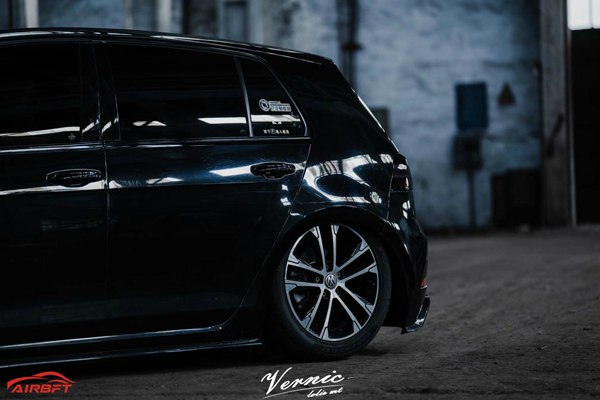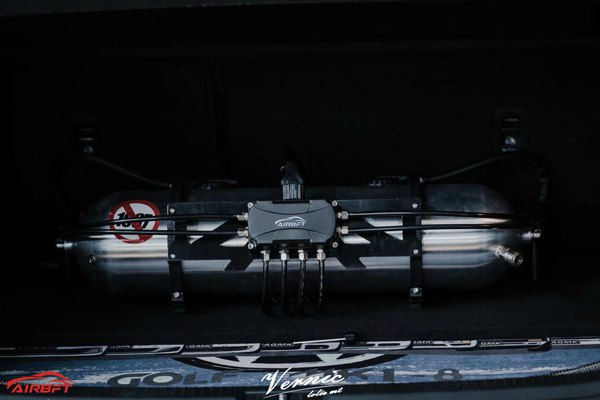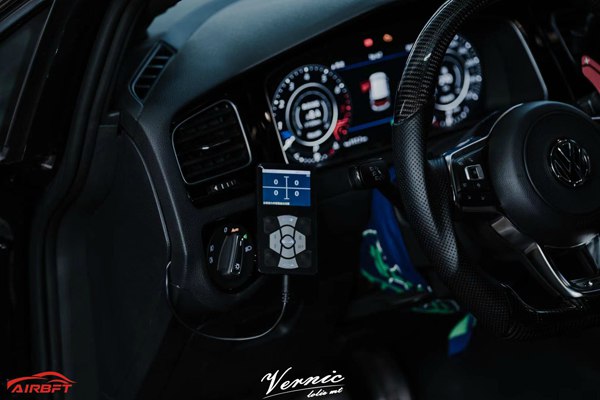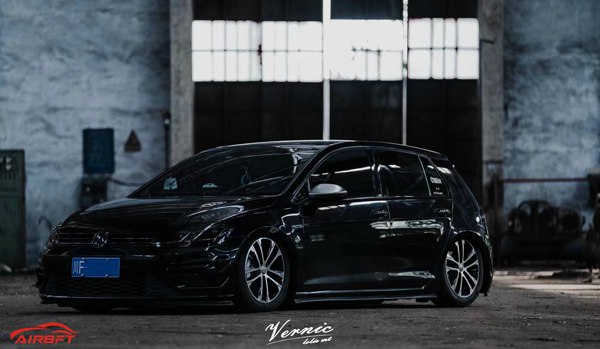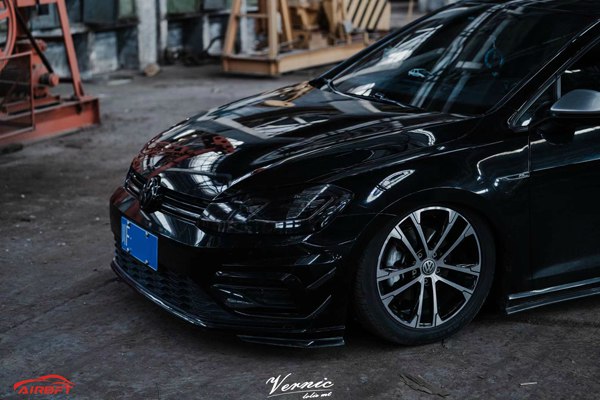 As a master of small steel cannon, Volkswagen Golf GTI has developed to the eighth generation. According to the current development situation, it is likely to become the last generation of golf, or at least the last generation of pure fuel golf. The upgrade of the eighth generation of golf is mainly the suspension and digital cockpit. So the seventh generation is behind? Not funny anymore? I don't think so. Although the 8th generation model has been upgraded, these upgrades are a bit of chicken ribs for the refitting players. With few changes in the power and chassis hardware, the potential and cost performance of the Golf 7 are obviously higher. Now let's take a look at the modification case of Golf 7.
However, for a small steel gun, the ultimate fate is to retrofit and strengthen the hardware such as suspension and power. According to this idea, it is obviously more cost-effective to retrofit with Golf 7. This is a revo two-stage modified golf. The whole car adopts black as the main tone, giving a mysterious sense of power.
The black car logo, black wheel hub, and white LED daytime running lights make the light group have a sense of existence, giving people a sense of evil eyes. With the decoration of a red line on the lower front lip, it can be said that it is the finishing touch, full of fighting atmosphere.
The tail lights have also been blackened, and the lower part of the rear surround also has red decorations. The visual center of gravity suddenly falls to the bilateral four exhaust, which is also a good echo from front to back.
In terms of power, REVO has optimized the air intake and exhaust system. With the cooperation of the program, the power data has been improved a lot, making it more like a steel gun.
The 8th generation golf has become quite mature in terms of hardware level, leaving little room for manufacturers to improve. Compared with the 8th generation digital cockpit, the 7th generation golf is more traditional, more classic, and easier to refit. According to the current market, the 7th generation golf has a good price, so it is a good choice to start a new one for appearance, In this era of gradual retirement of fuel vehicles, seize the tail of these excellent fuel vehicles and enjoy driving fun.
Related links:Vw airride stancenaton