Eighth generation Corolla Airride (1995-2000)
The official website of AIRBFT air suspension shares with you:Eighth generation Corolla Airride (1995-2000).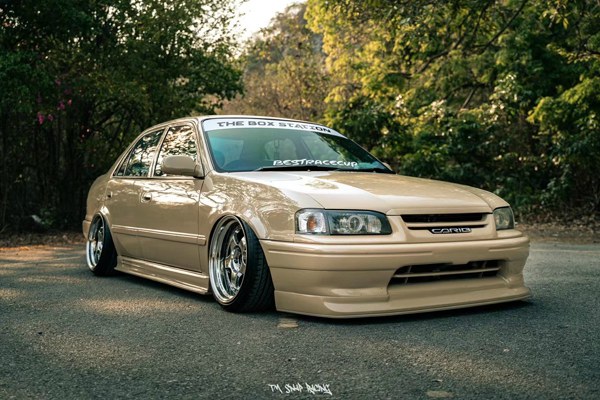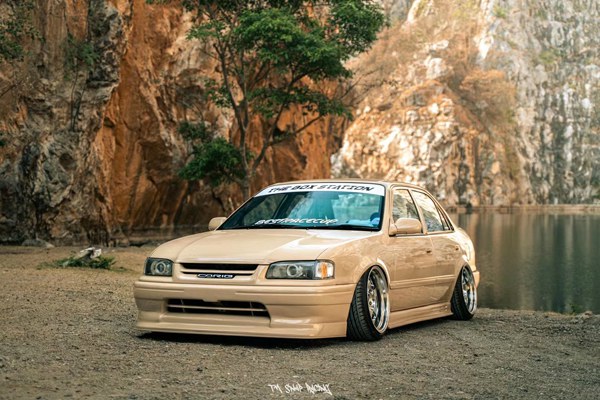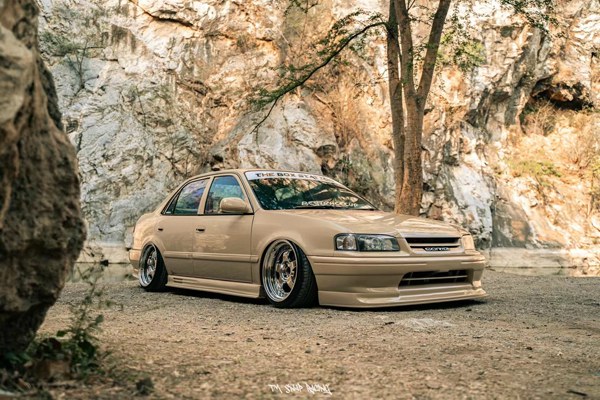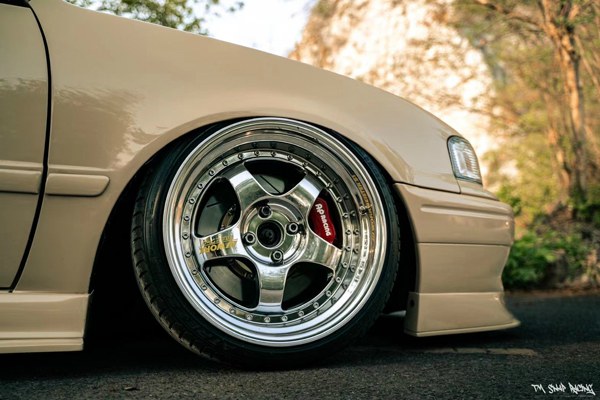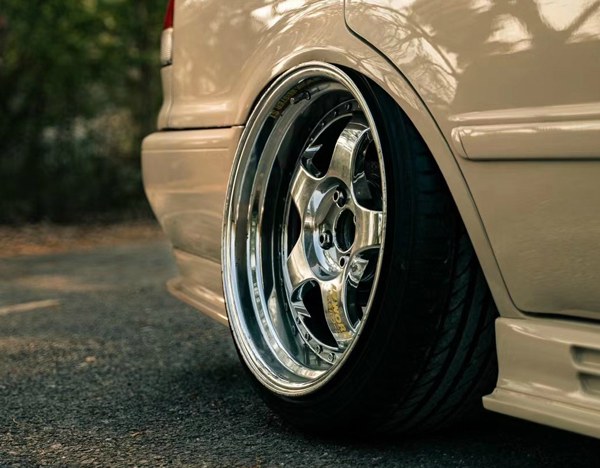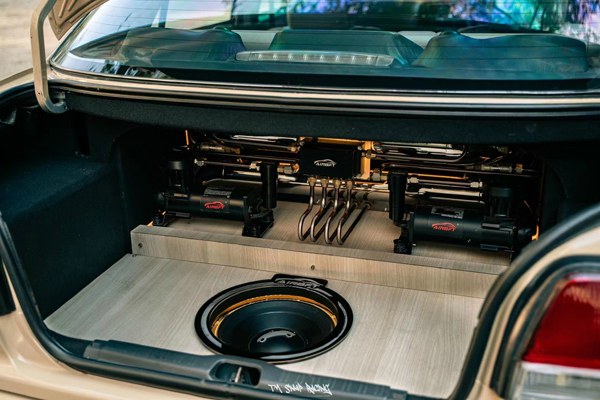 In 1995, with the collapse of the Economic bubble, Japan's economy turned from prosperity to decline. Various events occurred frequently, financial institutions holding a large number of bad debts declared bankruptcy one after another, a series of serious natural disasters and terrorist attacks came one after another, such as the Great Hanshin earthquake, the subway sarin incident, and Japanese society was covered by the haze for a while. Against this background, the eighth generation COROLLA regained its original intention of being a simple and practical Compact car, again focusing on the economy of being a public car.
At a time when the Japanese economy is deeply mired, with the official release of Windows 95 as an opportunity, the world has entered a new era of IT. COROLLA is keeping up with the pace of the times and developing towards lightweight and optimization. In addition, the biggest feature of the eighth generation COROLLA is that in addition to the basic four door three box model, many derivative models have also emerged.
In addition to the familiar two door coupe COROLLA Levin, WAGON, and Van, the 4-door hard top COROLLA Ceres and the small truck COROLLA Verso are all members of the COROLLA family.