The 10th generation Crown 155 airride "recreates the classic"
The official website of AIRBFT air suspension shares Airride cases from around the world with you. Here is the sharing:The 10th generation Crown 155 airride "recreates the classic".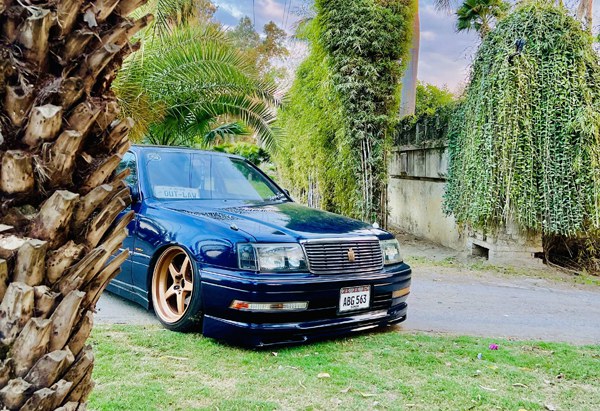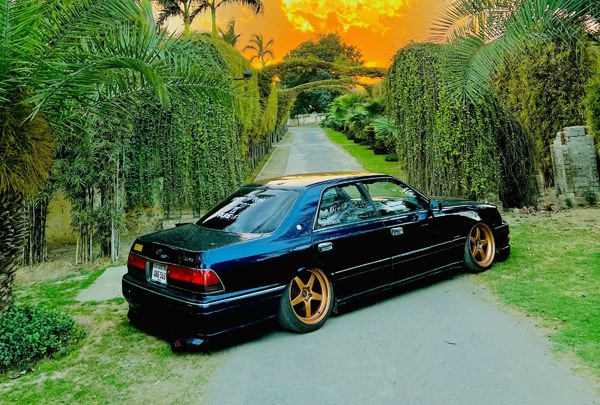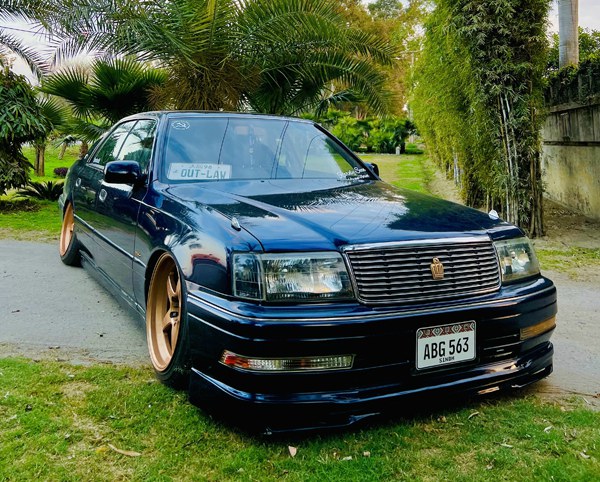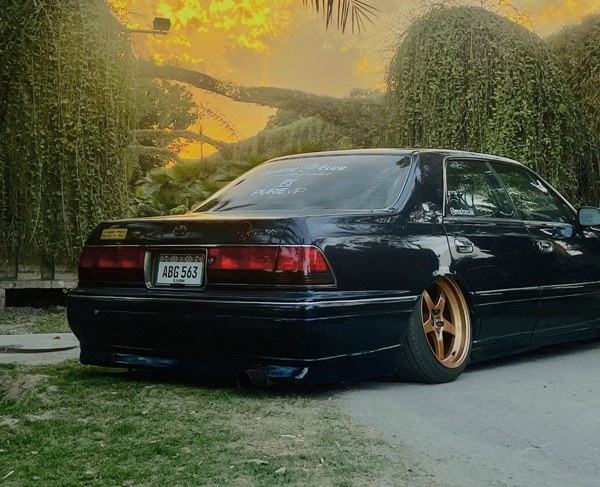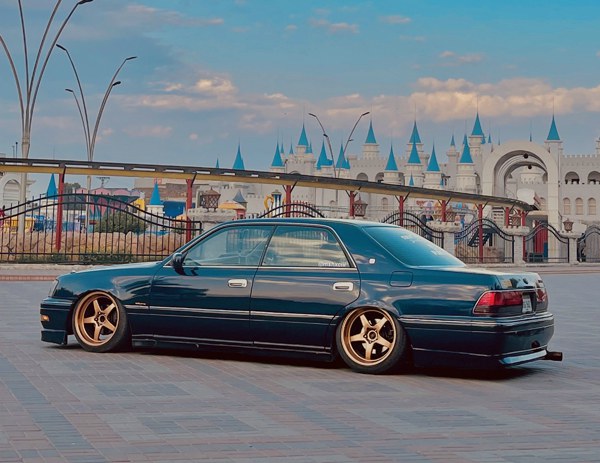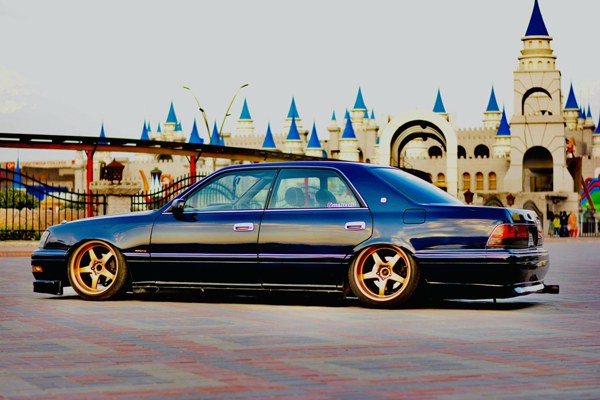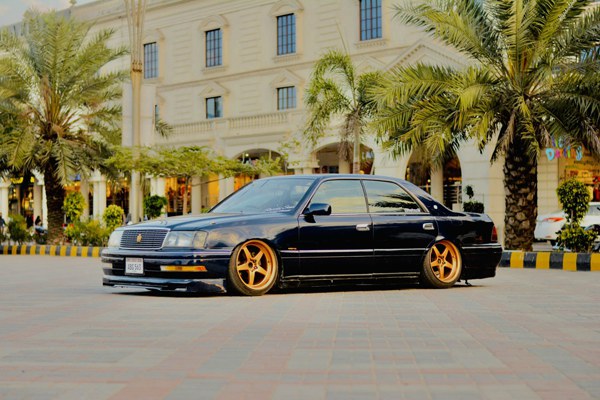 This 10th generation Crown 155 aircraft comes from Pakistan.
Toyota Crown is a high-end car loved by consumers at home and abroad. After years of upgrading and improvement, it has always been loved by car fans. The Toyota Crown 155, now "renovated", not only continues the traditional advantages of the previous generation of Crown series, but also has a more stable and atmospheric appearance design and more perfect internal equipment, which reproduce the classic style of the former crown.
The appearance of the new generation Toyota Crown 155 is particularly stable and grand. The chrome plated fender decoration is connected with the headlights of the headlamp set, which makes it look more smooth and natural on the side. At the same time, the new car adopts more advanced LED light sources, making the entire body more modern. The body lines are more slender, symmetrical, and have a strong elegant aura. It not only accurately and meticulously predicts the exterior design, but also has a strong sense of quality and luxury.
In terms of the interior, Toyota Crown 155 has been upgraded in a large number. It uses luxury leather seats, atmosphere lights and other high-end equipment. Although it does not make too much noise, it creates a calm and elegant atmosphere interior style. The center console and instrument panel also adopt modern style design, simple key layout and scientific and technological central control platform, which is intuitive and easy to operate, fully demonstrating the high-end positioning of Toyota Crown 155.
As a high-end sedan, the Toyota Crown 155 has a powerful powertrain. It is equipped with a brand new 2.5L powertrain, fully demonstrating Toyota's exquisite technology. This power system can provide strong power output for the vehicle, and at the same time, the new suspension system can effectively ensure smooth driving of the vehicle.
In general, Toyota Crown 155 has been upgraded and improved in appearance design, internal equipment and power system. It can not only satisfy consumers' pursuit and taste of high-end cars, but also support a more comfortable and relaxed driving experience, making people fully feel the excellent quality of Toyota Crown series.