Mustang wide body paired with Airride for a 'beautiful posture'
The official website of AIRBFT air suspension shares modification cases from around the world, showcasing the attitude of different brands of airride models.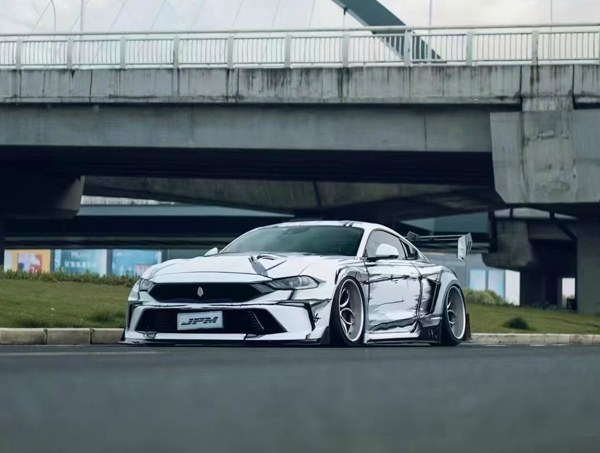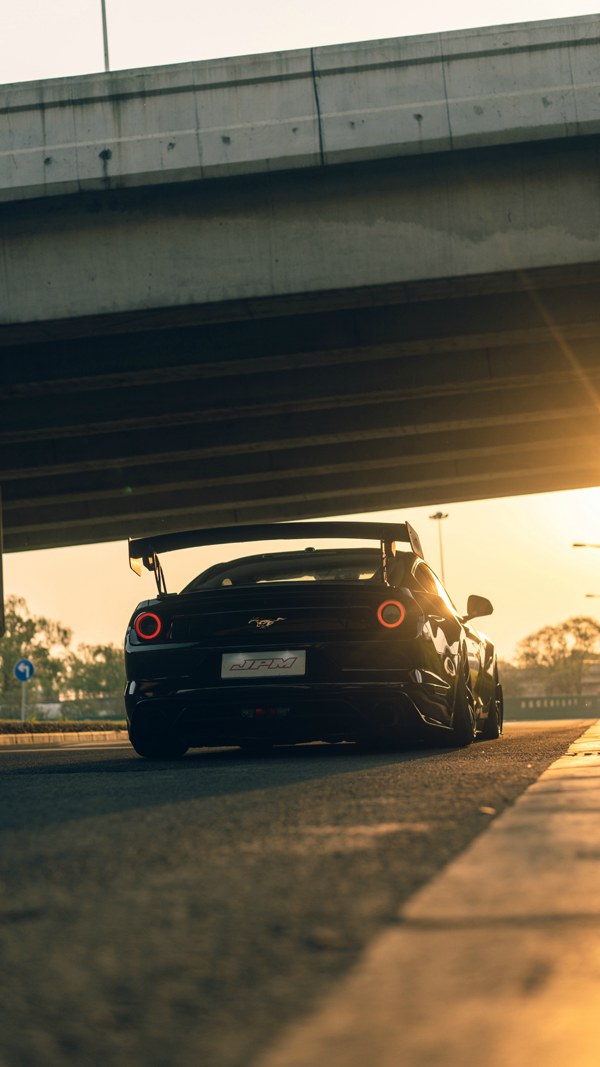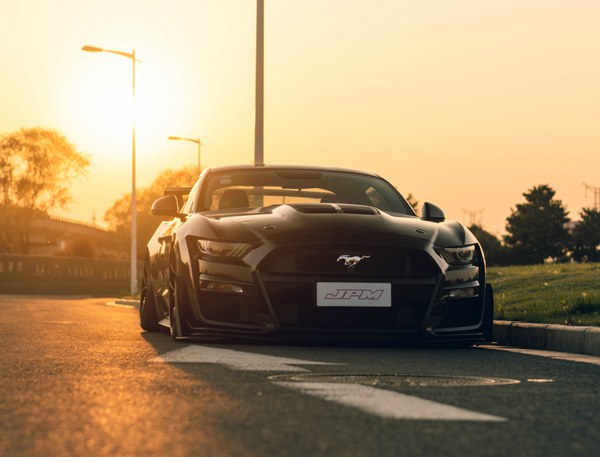 Ford Mustang is the 2005 Yema Auto car launched by Ford Motor Company, with a maximum speed of 232.2 kilometers per hour. It was designed from the Concept car at the 2003 auto tour exhibition. The birth of the Mustang marks the rebirth of the only high-powered car in the United States.
The 2005 Ford Mustang adopts a bold design concept, simple and modern style, and is the pride of high-powered cars in American history. Its design is rooted in the unwavering inheritance of historical traditions, which gave birth to the iconic and more contemporary Mustang. It bluntly left traditional competitors behind.
On January 4, 2004, the Ford Mustang, which celebrated its 40th birthday, appeared at the North American International Auto Show. In order to continue this story in the auto history and meet the expectations of 8 million customers and many fanatical fans, Ford launched the 2005 Ford Mustang at the 2004 North American International Auto Show (NAIAS).
Since the Ford Mustang came out in 1964, it has always been the symbol of American cars, and it affects the hearts of people all over the world. The 2005 Mustang incorporates a brand new and modern concept into its design, making it truly worthy of its name. Bold styling design has become a model of Hyundai Motor Company.
Like a galloping horse on the plain, the wild horse exudes endless charm. The concise and fashionable design of the 2005 Ford Mustang inherits this feature. The quality of wild horses includes frankness, honesty, and reliability, all of which reflect the American style.
The design of Mustang comes from the exciting concept model at the auto tour exhibition, which marks the grand launch of the only high-powered car in the United States in 2005.
The Mustang has redefined its image since the 1960s with its unique long engine hood and short tail design: the C-shaped side air duct, triple taillights, and the pony icon running in the center of the grille. The wild horse shark shaped front end design has an aggressive aura, a design concept that has not been seen since 1967, and the gem shaped circular headlights inside the trapezoidal shell are a manifestation of the wild horse's eye-catching design inspiration.
The exterior design of the 2005 Mustang makes the car appear extremely dynamic and powerful even when stationary. The wheelbase is 15.24 centimeters longer than the 2004 model, so the continuously increasing length of the carriage provides more spacious space for both the driver and passengers.