Xiaopeng P7 Airride "Electric vehicles are also crazy"
The official website of AIRBFT air suspension shares modification cases from around the world, showcasing the attitude of different brands of airride models.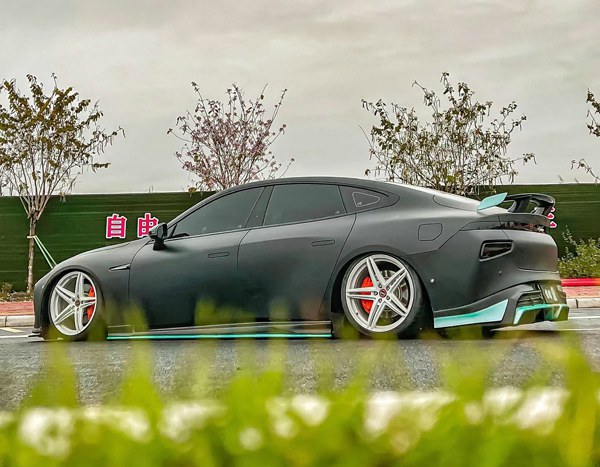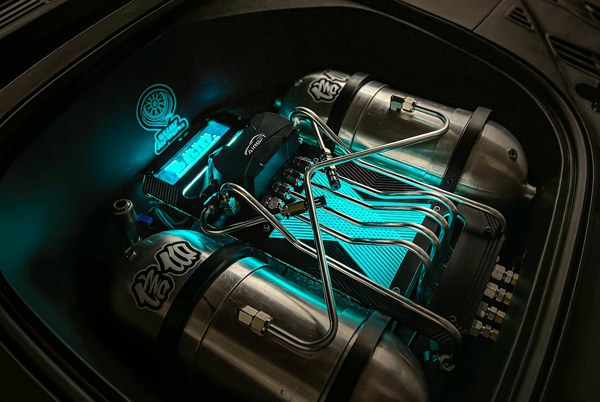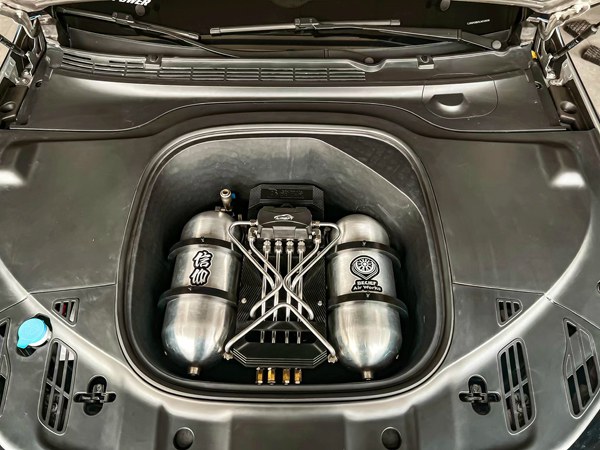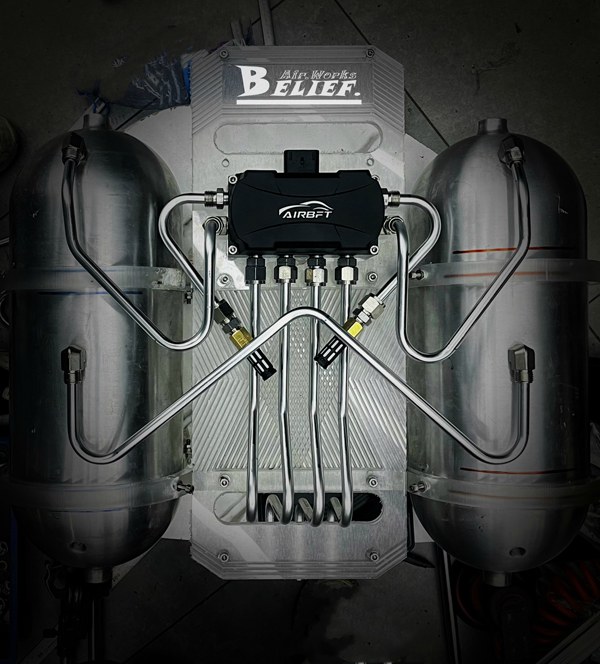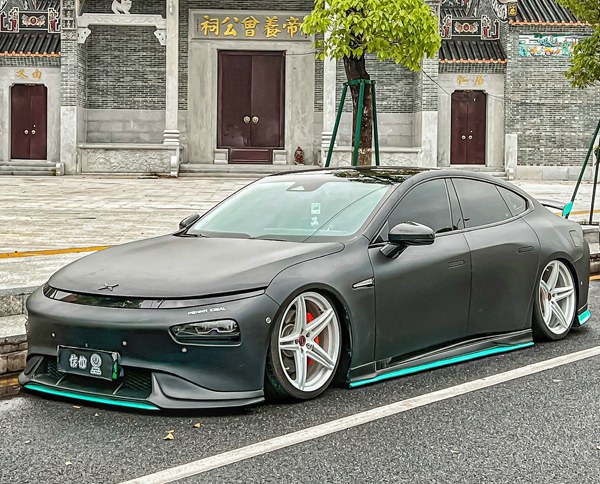 XPeng is a technology company focusing on future travel. It has Xiaopeng G9 ultra fast charging full intelligent SUV, Xiaopeng P7i ultra intelligent car race, Xiaopeng P5 versatile comfortable intelligent car, and Xiaopeng G3i smart Chaodu SUV.
Xiaopeng P7 is positioned as a medium-sized Battery electric vehicle type Coupe, and has announced the pre-sale price at the 2019 Guangzhou Auto Show, with the price of 2299-349900 yuan after subsidies. The Xiaopeng P7 will provide three versions of models: rear wheel drive long range, rear wheel drive ultra long range version, and four-wheel drive high-performance version. The rear wheel drive ultra long range version is equipped with a motor with a maximum power of 196kW (267Ps), a range of over 650km, and the four-wheel drive high-performance version system has a maximum power of 316kW (430Ps), with a range of over 550km.
The Xiaopeng P7 is equipped with the latest generation of square battery pack, with a rated energy of 80.87kWh and an energy density of up to 170Wh/kg. At the same time, it highly integrates the motor, electronic control, and reducer to form a high-performance three in one electric drive system. Compared to traditional decentralized electric drive layouts, the three in one electric drive system has higher efficiency, more compact structure, lighter weight, more regular interior layout, and stronger reliability. The entire electric drive system has a volume of only 18.6L and a power density of 2kW/kg, which is industry-leading; Through system optimization and matching, the highest efficiency of the motor system is greater than 95%, and the comprehensive operating efficiency of NEDC is greater than 85.5%, resulting in higher efficiency.