Subaru impressa Airride"Pure racing pedigree"
The official AIRBFT air suspension website shares photos of Airride low car cases from all over the world, as follows:Subaru impressa Airride"Pure racing pedigree".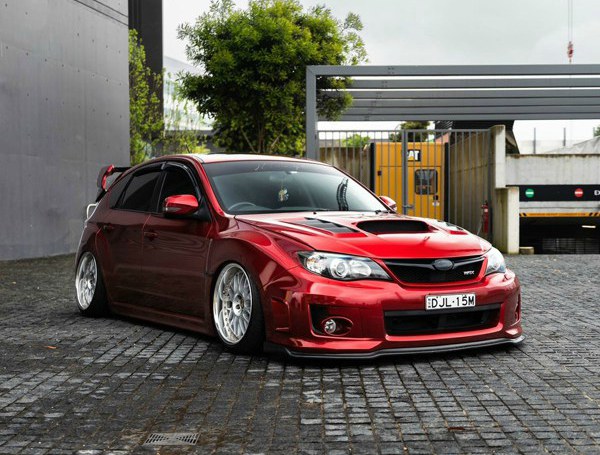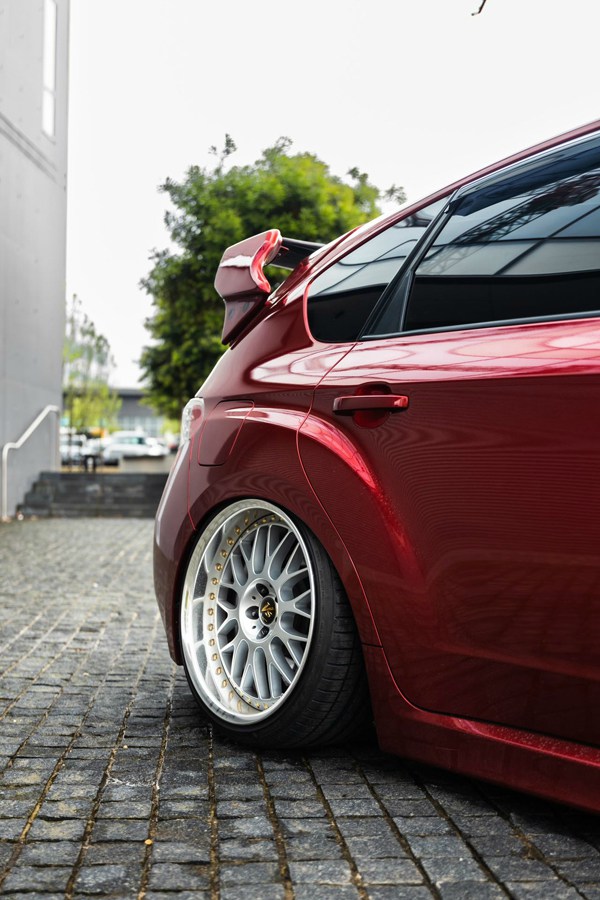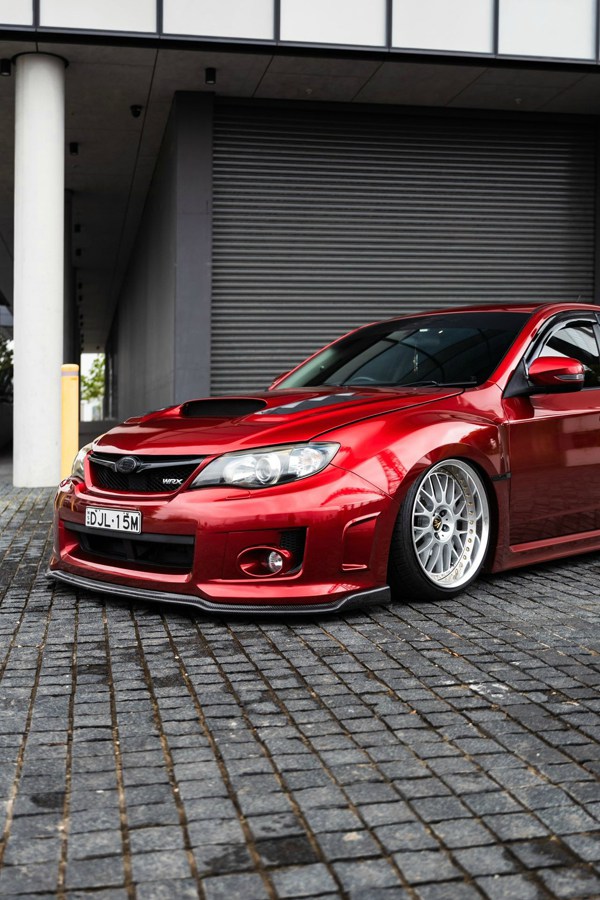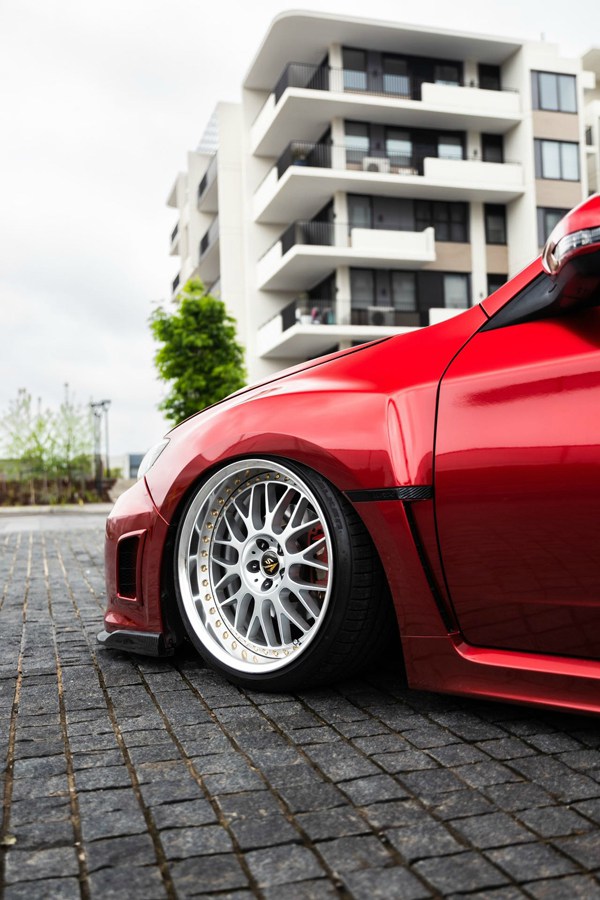 Subaru impreza winged leopard has achieved outstanding results in previous WRC World Rally Championships with its excellent performance. The design, development and production of mass production vehicles have also been applied to the successful experience of the competition. The Subaru Wing Leopard wrx inherits the pure racing pedigree, and the 06 ninth generation Wing Leopard is equipped with a 2.5t engine, and the original vehicle is equipped with a secondary air intake system.
In terms of appearance, the new Impreza Wing Leopard adopts a five door hatchback design that subverts the tradition, completely changing the previous four door and three compartment shape. The appearance of the whole model is streamlined according to the aerodynamic principle, with novel rear-view mirrors, fog lamps with unique curves, and low spoiler, etc. The appearance of the new Impreza Wing Leopard is impressive for its pursuit of change and individuality, with its stylish and sporty appearance design combined with colorful and eye-catching body colors.
The evolution is not only reflected in the appearance. Another great improvement of the new Impreza Wing Leopard is that the Subaru Dynamic Chassis Control Concept (SDC3) is applied to the newly developed chassis, which improves chassis strength and driving comfort, and reduces the total weight of the body. The new Impreza Wing Leopard maintains the excellent power performance and handling performance of Subaru, which is a guarantee for users to fully enjoy driving pleasure.
The new appearance of the civilian version of impreza wrx was presided over by peter stevens of prodrive. he boldly reprinted the aerodynamic data of the racing car impreza used in wrc to the civilian version, and then jointly developed and designed the new model with swrt (subaru world rally team), Then two distinct muscle lines protrude on both sides of the car body. The area of the air inlet on the car head is increased to improve the cooling system, and the car head is lengthened by 10mm. There is a large hole in the middle of the bumper, which increases the ventilation area of the radiator. The grooves on the doors on both sides naturally connect the front and rear bumpers and the body lines into a whole. The front and rear wheel fenders have also been expanded. The wide body looks very impressive. With the short suspension setting and 17 inch original wheel rim, the overall feeling of lying down is strong. The rear shape is relatively soft. Compared with the previous wrx model, the red and white tail lights increase the identifiability of the rear. The optional large tail wing is very eye-catching, and the stability at high speed is greatly improved.
Related links:Subaru AirBFT AirRide