BMW 4er AirBFT AirRide"Charm of Guangzhou"
Airbft airlide suspension company introduces you:BMW 4er AirBFT AirRide"Charm of Guangzhou",Always enjoy the variety and convenience of the intelligent Era.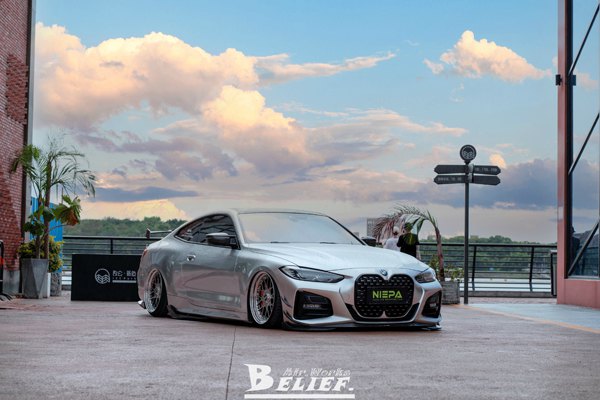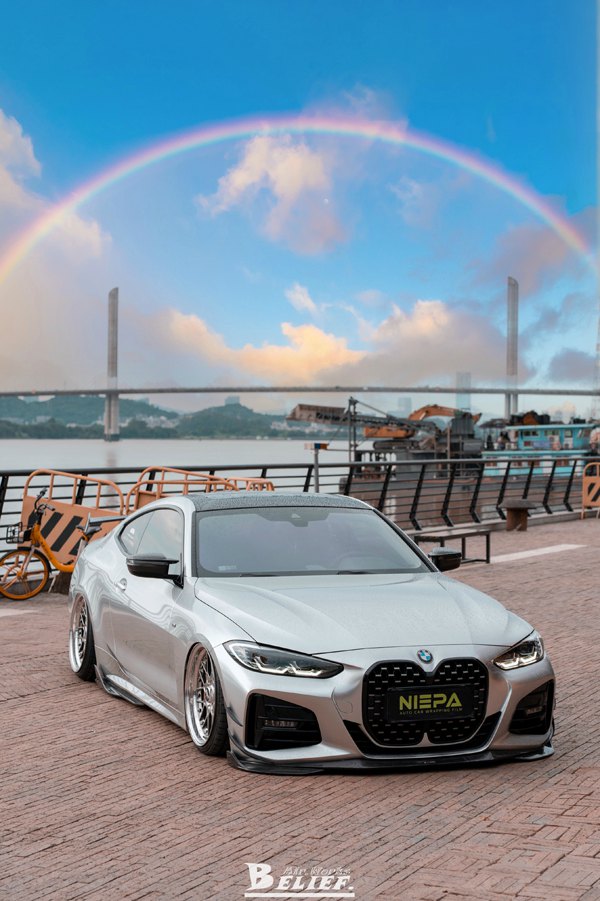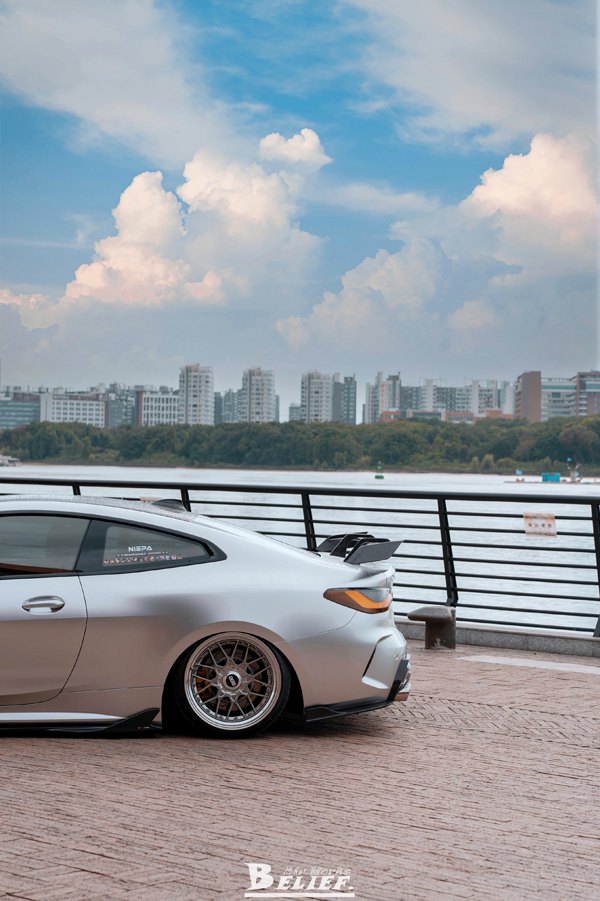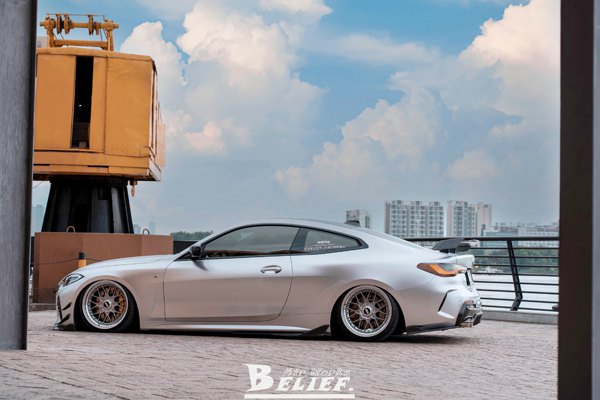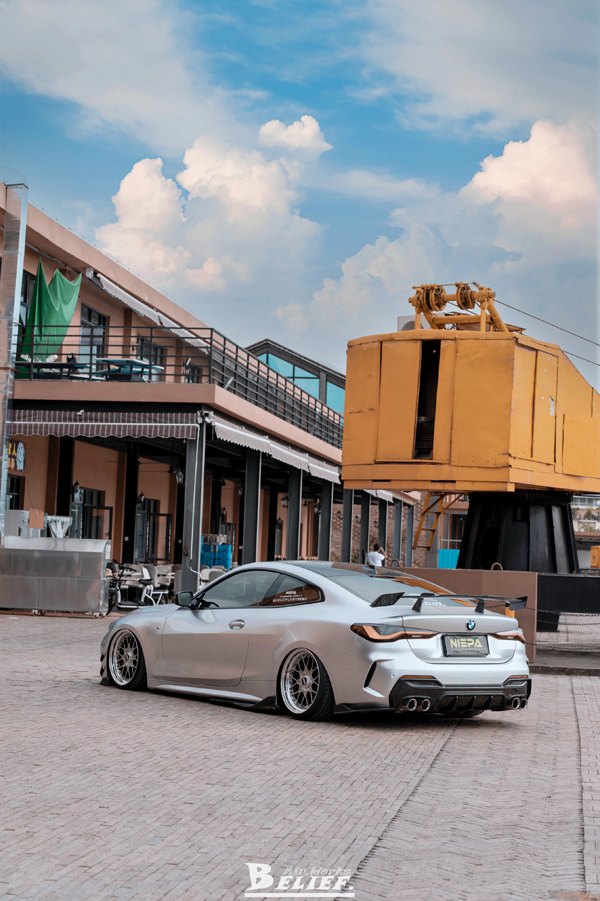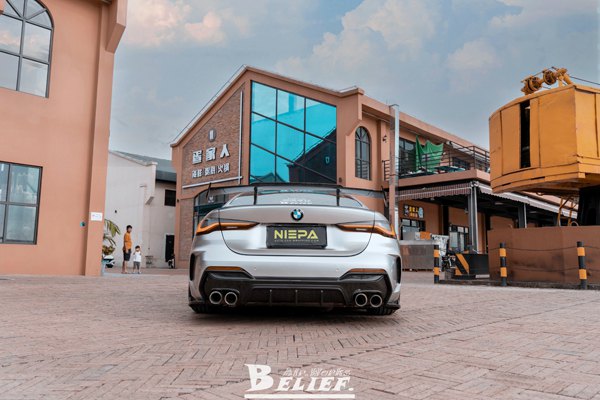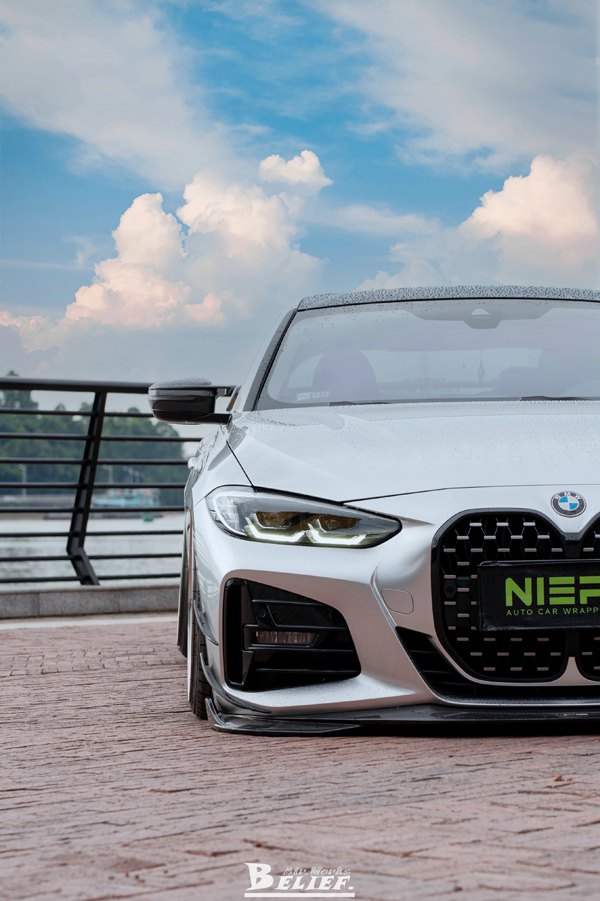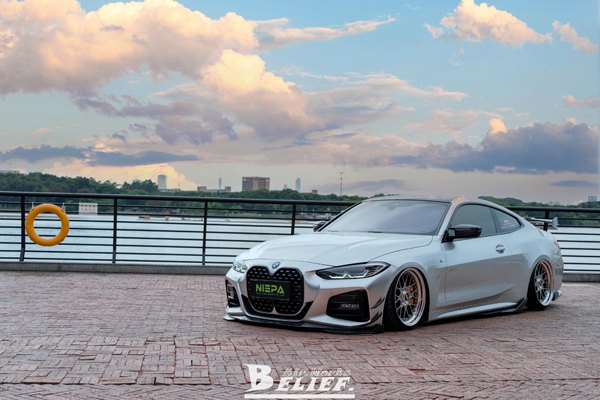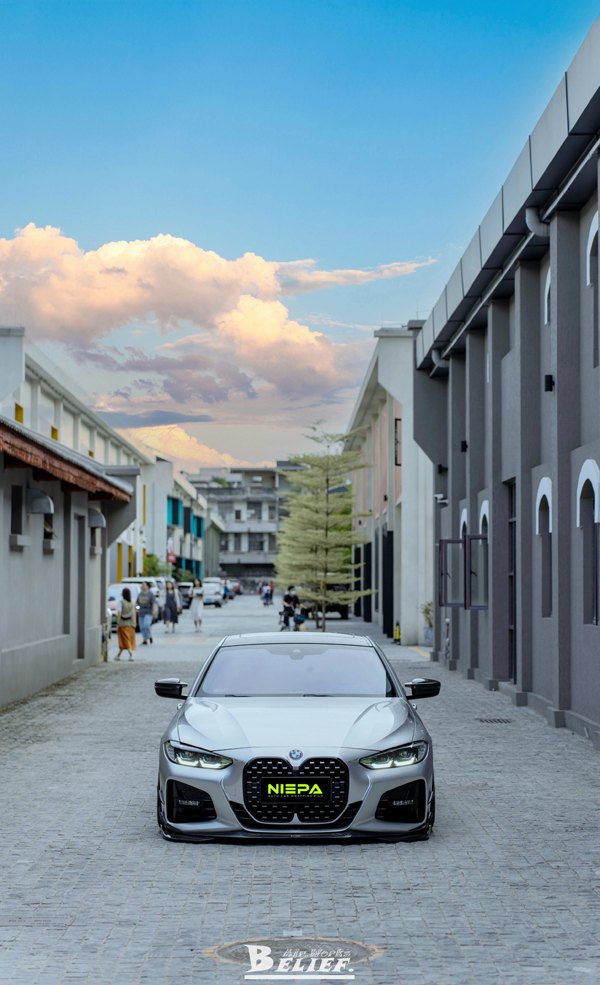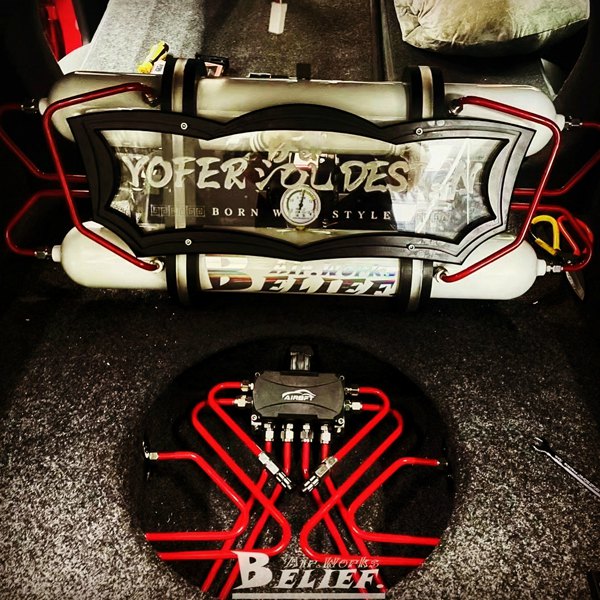 BMW 4 series (German: BMW 4er) is an intermediate car series produced by the German automobile manufacturer BMW. It has been listed as a coupe (F32) since October 5, 2013. Its purpose is to replace the existing 3-series coupe with the new 4-series coupe, so as to further distinguish the more sporty coupe. The concept of this series was first released to the public in Munich in December 2012, and was first unveiled at the Detroit auto show in January the following year. Subsequently, the convertible version (f33) equipped with a hardtop folding convertible was launched on March 8th, 2014. The premium coupe (f36), which combines convertible and Coupe elements, can be used as 428i, 428i xDrive and 435i with gasoline engine, and 420D with diesel engine.
The dynamic proportion and expressive beauty of the new BMW 4 Series Coupe attract people's admiration and inspire infinite enthusiasm. The sports car with dynamic design exudes unstoppable charm in every journey. All control buttons are arranged around the driver in an ergonomic way, so that all functions can be used quickly and intuitively.
Sportiness is a major feature of the new BMW 4 Series Coupe. Equipped with m sports kit, your car will be full of energy and vitality in terms of appearance and dynamic driving performance.
More outstanding sports performance and efficiency: with the engine using BMW turbocharging technology, the new BMW 4-series coupe not only shows amazing acceleration performance, but also maintains excellent fuel economy.