Dongguan RPM Honda intergra airbft airride, Guangdong, China
Airbft airride suspension company introduces you:Dongguan RPM Honda intergra airbft airride, Guangdong, China, smooth driving and more comfortable driving process.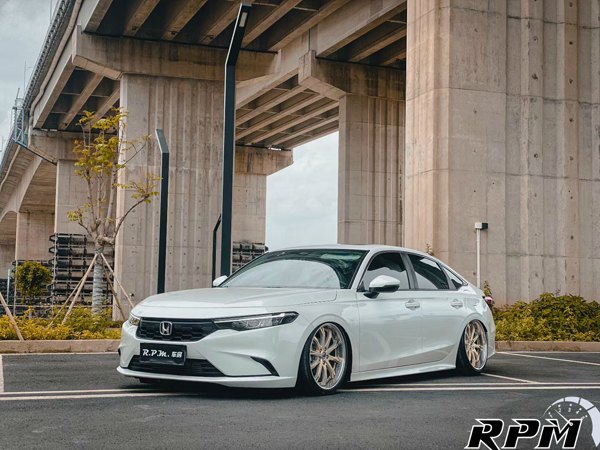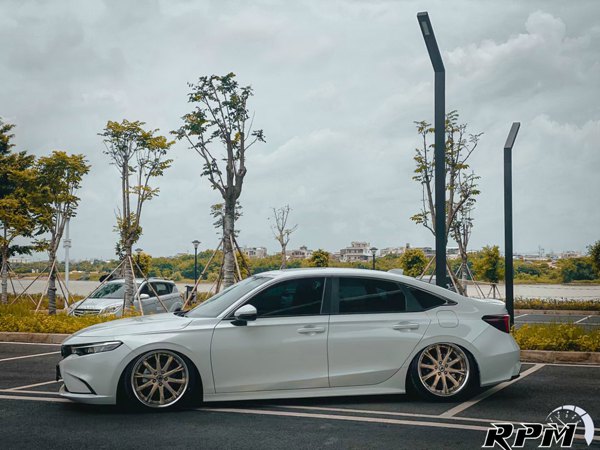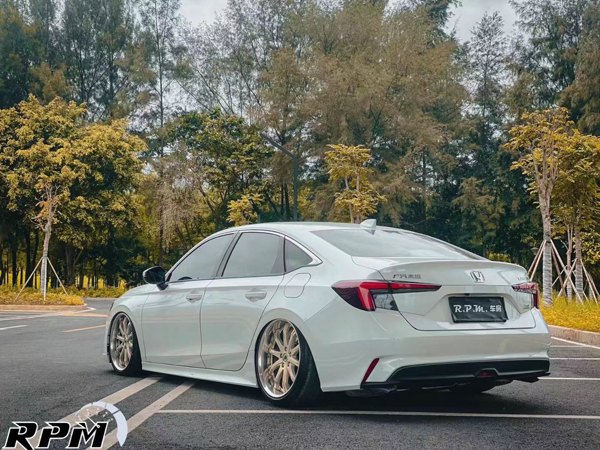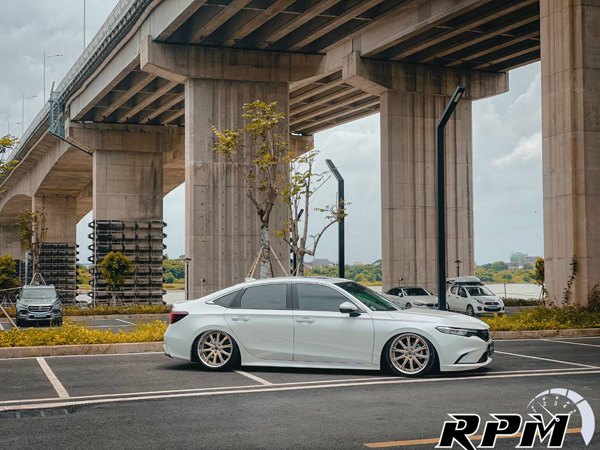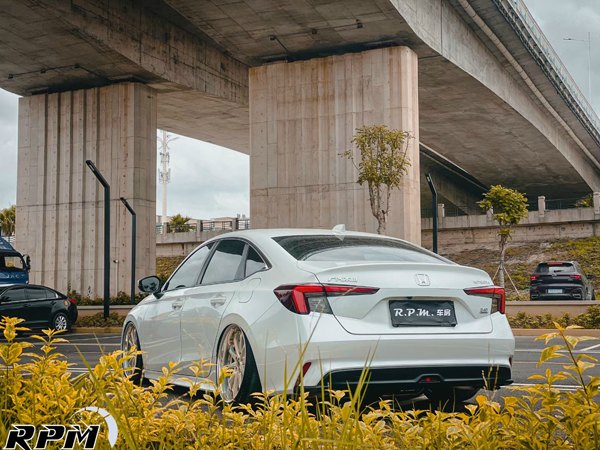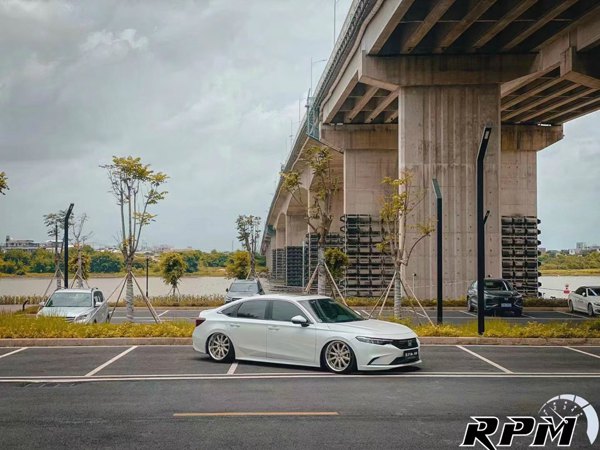 The model intergra is a car owned by Honda. The model intergra positioning style sports intermediate car is equipped with all LED headlights. The long and narrow LED headlights are connected with the central grille. The interior of the air intake grille is a large hole grid shape. The interior of the front enclosure adopts black horizontal trim strips, and the bonnet adopts a low and powerful design, taking into account excellent vision and sports atmosphere; The side of the car body is smooth and smooth, and the lines of the car body run through to the end, presenting a light and light side effect, which not only highlights the driving performance of the tires, but also realizes the low and wide proportion of the car body, creating the visual impact of strong grip and low center of gravity of the car.
In terms of interior decoration, the center console adopts a simple line layout, equipped with a highly scientific and technological 10.2-inch multi-function LCD instrument, and the 9-inch color intelligent interconnection screen adopts a parallel layout, which can effectively reduce the up and down moving line of sight. The car adopts a large storage compartment and a cup holder, which brings convenience as you want. In other aspects, lattice intergra is equipped with 12bose high-performance speakers, card keys, and rich and sincere configurations. Honda connect3.0 Smart Guide Internet system is also not absent. As a new generation of Internet system, it integrates many innovative functions such as "voice assistant", "mobile phone remote control", "car home Internet", "OTA online upgrade" and brings a more convenient and pleasant value experience to meet young people's infinite desire for Pioneer cars.
In terms of power, Xingge intergra will be equipped with a 1.5T high-power turbocharged engine, with a maximum power of 182 horsepower (134kw) and a maximum torque of 240 n · M. In order to create the most coveted driving experience and meet the desire of young people for pure sports control, Xingge intergra will also launch MT manual gear version. The 18 inch cutting wheel hub has good grip, smooth driving and more comfortable driving process.