Audi A6 Avant Airride "Personality and Dominance"
The official AIRBFT air suspension website shares photos of Airride low car cases from all over the world, as follows:Audi A6 Avant Airride "Personality and Dominance".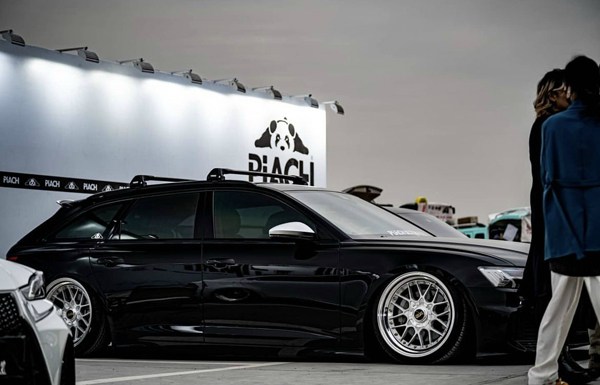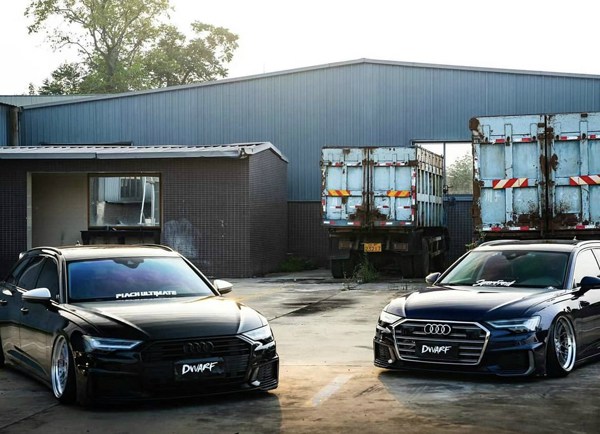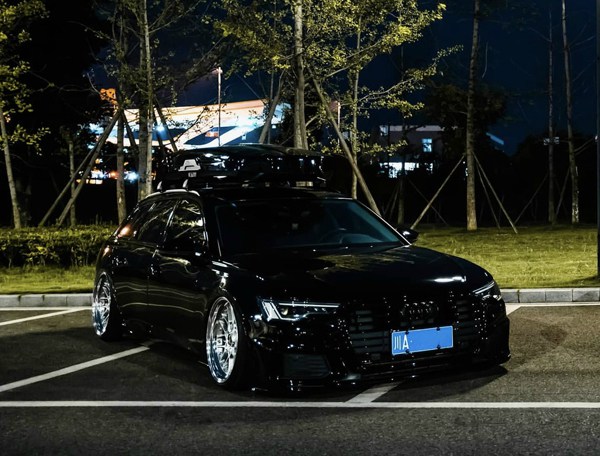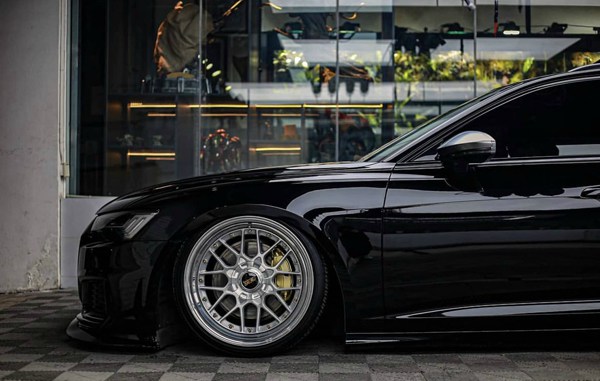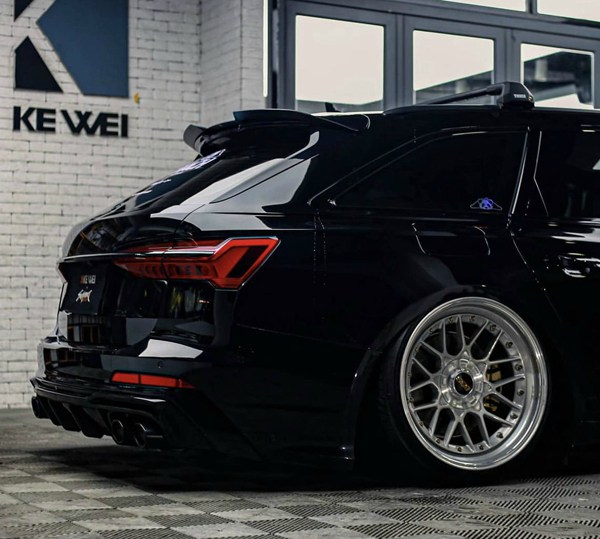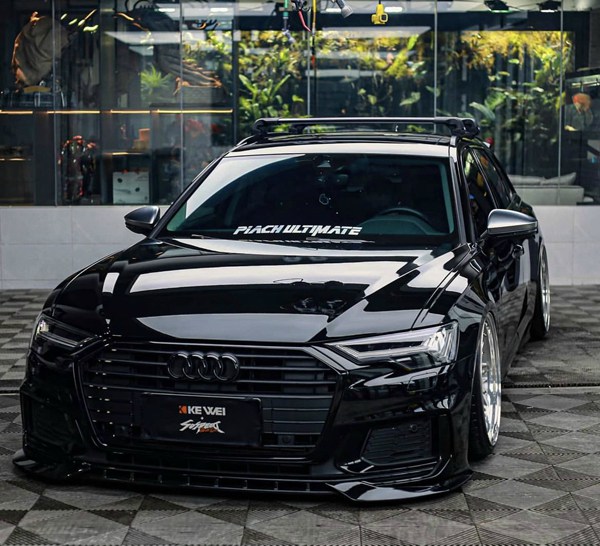 In the field of medium-sized cars of luxury brands, in addition to the latest BMW 5-series sedan and the brand-new Mercedes Benz E-Class sedan. Today, I want to share this model with you. It's a little different, because this model adopts the appearance design of the travel version, which makes it look more personalized and atmospheric. This is the latest travel version of Audi A6.
More and more young people like to buy A6 Avant, because in addition to its high face value, the "feelings" of the earthen pot also account for a large part of the bonus. Imagine that an A6L and an A6 Avant appear in the traffic at the same time. I'm afraid that the more attractive one will make a decision.
The car owner can proudly say that this is an imported A6, and the standard axle is pure!
This essence is directly reflected in the sportiness. When I drive it into the mountains, I can obviously feel that its chassis adjustment is much stronger than the A6L. Although the steering wheel can not "point and hit", I can also feel the flexibility of its front.
If the appearance of the A6 Avant is pleasing enough, its interior will flatter you even more. Audi's latest design language, coupled with the "three big screens" with tactile feedback, will create Audi's consistent sense of technology. I have heard more than one person say that they like Audi's digital instruments, but I prefer the quality of Audi's knobs… This solid feel, in my opinion, is the perfect existence of Mercedes Benz E-Class and BMW 5-Series.
Related links:Audi airsuspension