Two modification projects, this Mercedes Benz C Coupe is beautiful enough
In recent years, models of various brands are moving closer to sports, even Mercedes Benz is no exception. Models below class E emphasize sports more, and even give birth to small steel cannon models, which makes people feel that they are not "Mercedes Benz". In addition to performance, what is more important for Mercedes Benz is elegance. Even if it is a sedan car, you can't just lose performance and temperament. Just like the C-class coupe (c205) of this generation of Mercedes Benz, the double doors and large sliding back shape really have a very elegant temperament. If you still think it is too ordinary? Take a look at this low lying modification case!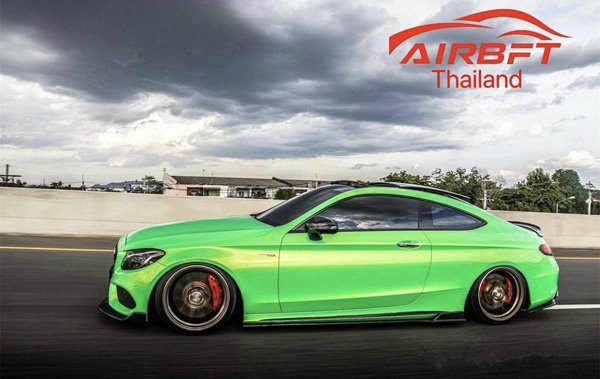 It is suitable to use subtraction for posture modification. The simple body can highlight the beautiful lines. Especially after low lying, the whole body will be more integrated.
This is a C250 coupe model, which is only in the middle position in the C-class family in terms of performance, but it is very good in terms of appearance, and can be better used in modification. The car owner chose airbft air suspension to cooperate with forged wheel rim, and the remaining modification was only to blacken the central grid. It's just right for this C coupe.
Related links:Benz airride photos