South Korea lawnes G70 airbft airride "colorful purple"
The official website of airbft air suspension shares with you:South Korea lawnes G70 airbft airride "colorful purple",korea Hyundai lawns G70 refits this posture, which is so beautiful that it is suffocating.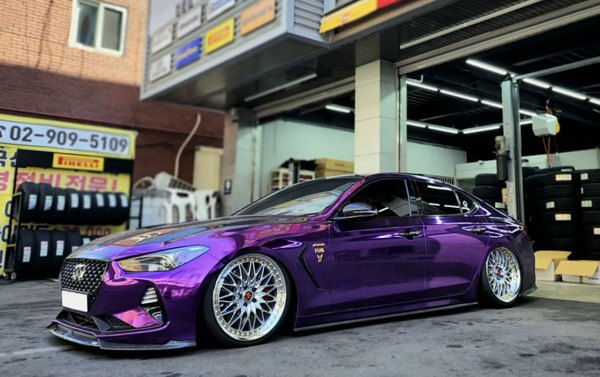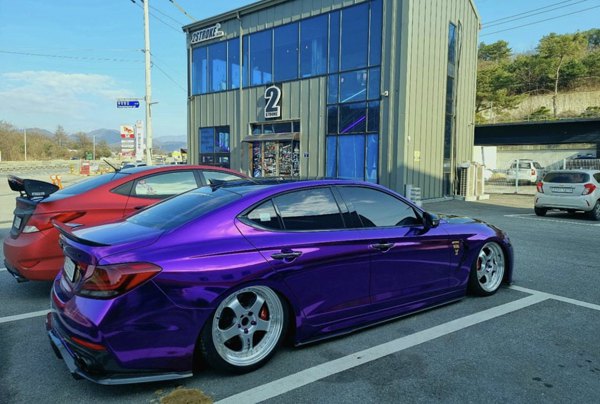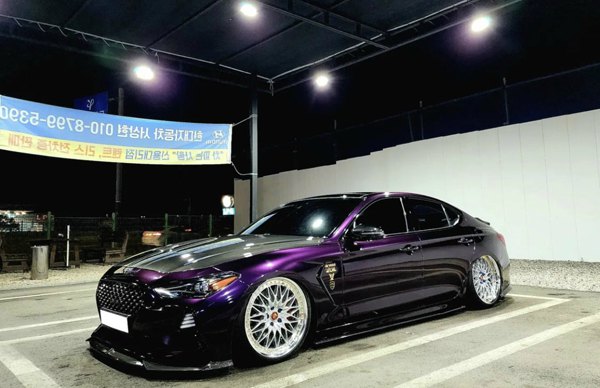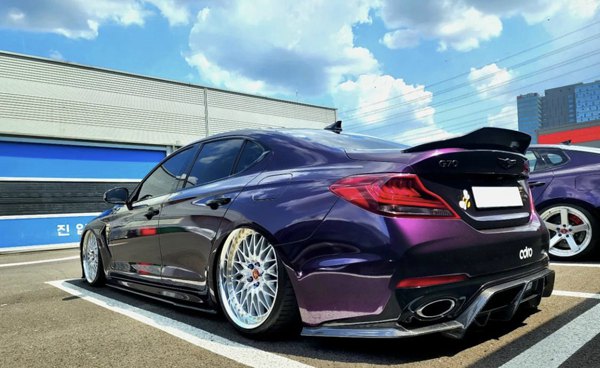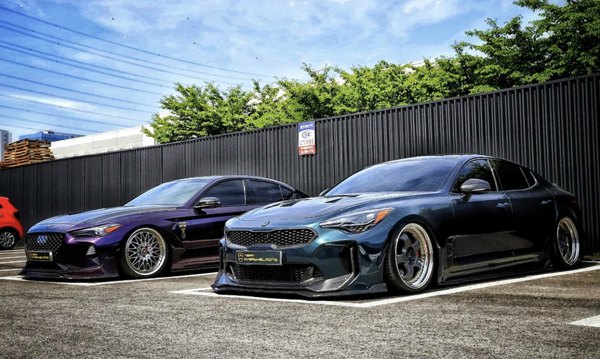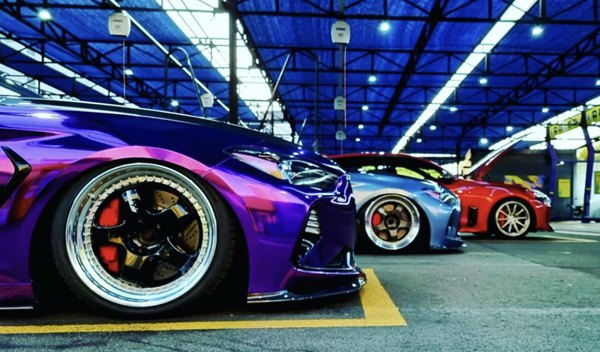 Lawnes' designers use high-quality materials, including aluminum door handles, quilted leather door panels, metal speaker grilles and high-quality soft touch surfaces. Nappa leather seats further add a dynamic but elegant interior. G70 offers a wide range of unique and complex color choices that appropriately reflect global trends to meet customer needs.
There are ten appearance colors to choose from: white gold and silver, carbon metal, marble white, titanium black, racehorse grey, elegant grey, lapis lazuli blue, royal blue, hot red and dark brown. A new finishing method separates the fine and evenly distributed aluminum particles from the high brightness color, which maximizes the gloss of the appearance color.
There are five colors available in the cabin: Obsidian black, sandstorm gray, velvet Burgundy, tobacco brown and vanilla beige. The other two interior colors, sports gray and sports red, will be used for G70 sports and 2.0T high-end decoration respectively. The G70 offers three power systems – 3.3l V6 gasoline turbocharging, 2.0L I4 gasoline turbocharging and 2.2L I4 diesel. 3.3l V6 turbocharging is the core of "G70 sport". G70 sports is equipped with a lambda II 3.3-liter V6 turbocharged GDI engine with 370 PS and a maximum torque of 52.0kgf · M.
G70 sports is a dynamic and powerful performer, accelerating from 0 to 100 km (62.5 mph) in 4.7 seconds, with a top speed of 270 km (167/168 mph). Variable ratio steering and electronic control suspension are the standards to provide flexible steering response and the best ride and handling experience. G70 2.0 turbo gasoline engine is equipped with theta II 2.0L turbo GDI engine, 252ps, and the maximum torque is 36.0kgf · M. The G70 2.2 diesel engine adopts r2.2 VGT engine, with a horsepower of 202 PS and a maximum torque of 45.0kgf · M.
Related links:HYUNDAI AIRRIDE