Honda's 10-generation Accord Airride "was born for modification"
The official website of AIRBFT air suspension will share the modification cases of various models of AIRRIDE for you, as follows:Honda's 10-generation Accord Airride "was born for modification".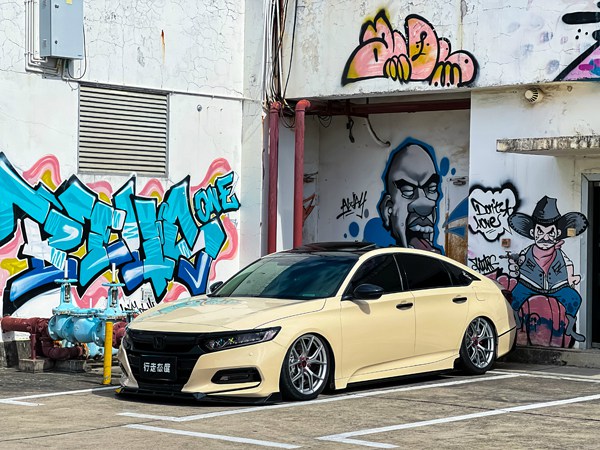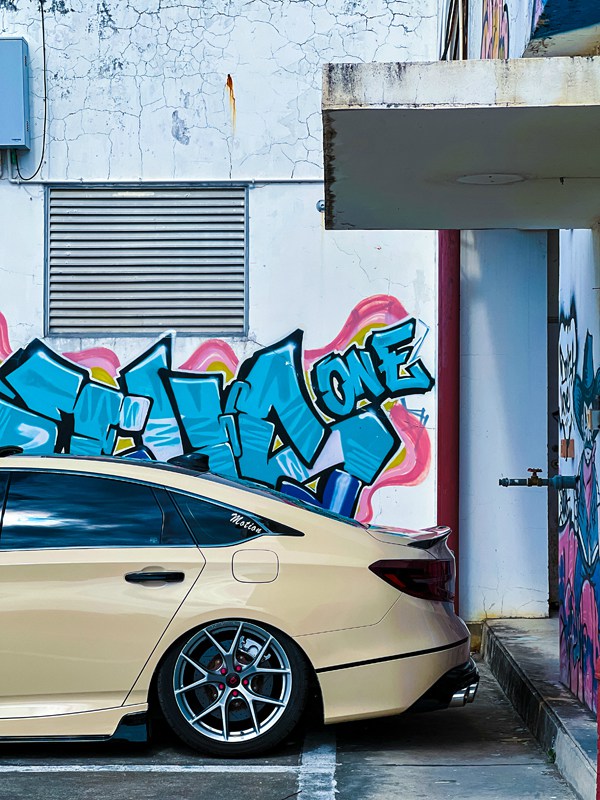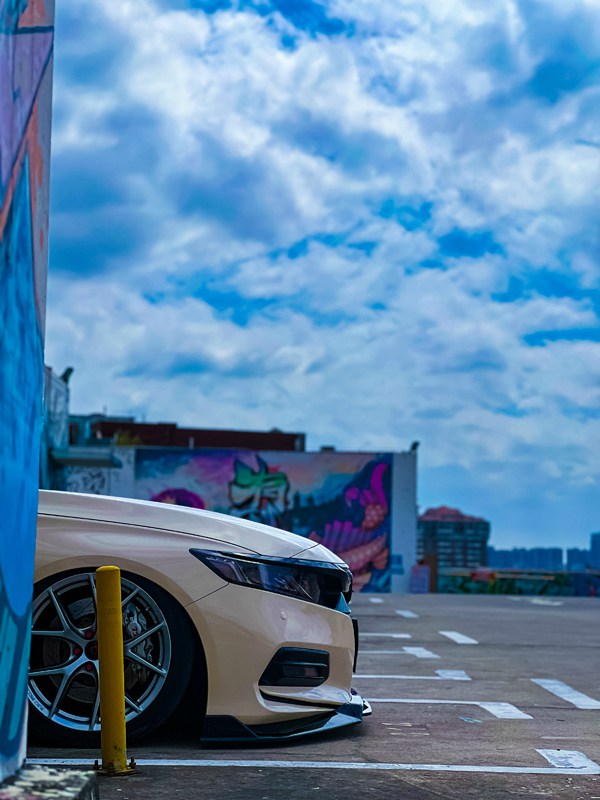 In China, when you choose a Class B car, it means that you may need more space in the carriage and more advanced driving experience. It means that you may grow from a boy to a man, put down the car you really like, and choose to buy a B-class car for your family. Among them, there is a very representative model – Honda Accord.
Although this is said, it does not mean that Accord will deprive you of the right to continue to love and play with cars. In particular, the design of the Ten-generation Accord, which we most often see now, has been ready for refitting for a long time. Today, we have prepared three cases of light modification for you. First, let's have a black samurai style appetizer.
As the embodiment of Honda's "innovation" spirit and global leading technology, Accord continues to create new value and win the trust of 19 million users worldwide. In 1999, the sixth-generation Accord entered China, introducing the world's latest and most advanced models simultaneously in the Chinese auto market for the first time. In the past 15 years since entering China, Accor has always adhered to the vertical upgrading and continuous evolution, and has won the trust of more than 1.5 million Chinese car owners.
The ninth generation of Accord, which was launched in September 2013, is a collection of Honda's global leading technologies. It shows the extraordinary charm of the "technology fully armed" passenger car with three major Genesis technologies, namely, Dream Power Technology, Extreme Joy Driving Technology and Luxury Cabin Technology, and strongly refreshes the industry standard with the comprehensive strength of full value evolution. On the basis of in-depth insight into the needs of Chinese consumers, GAC Honda further strengthens the sense of technology and luxury of the ninth generation Accord, positioning itself as the "flagship of full value evolution technology", and perfectly surpasses the expectations of the social elite for medium and high class cars.
Related links:Honda airsociety