BMW E36 Coupe Airride "Charming"
The official website of AIRBFT air suspension shares with you:BMW E36 Coupe Airride "Charming",This is a sharing from a friend from Australia.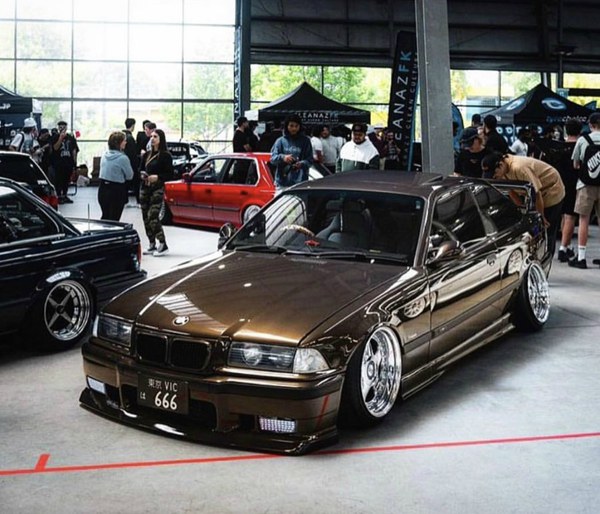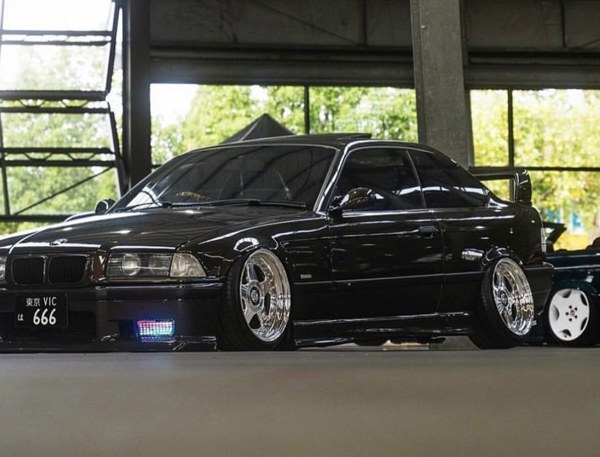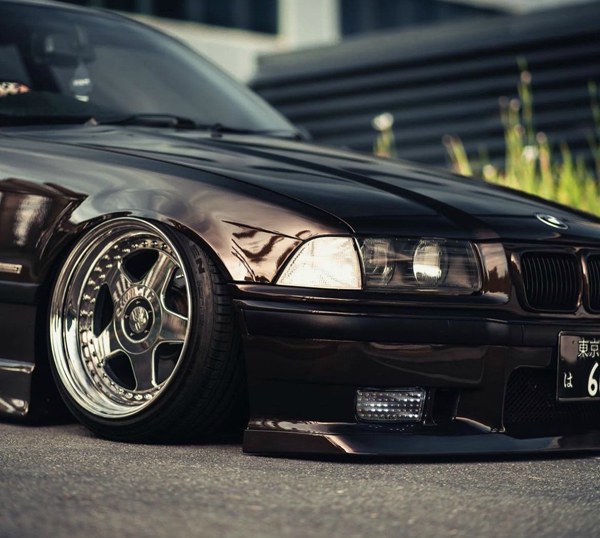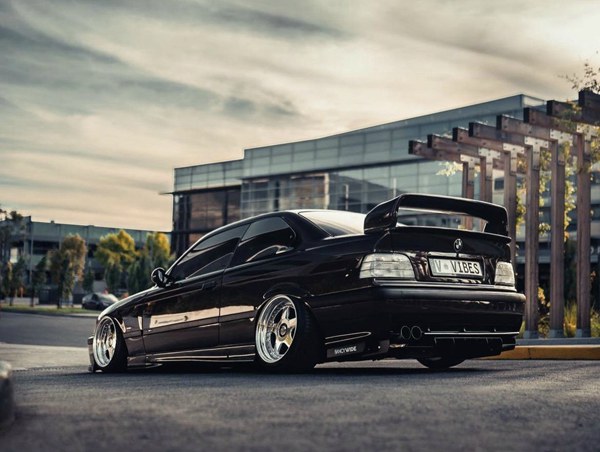 This article will bring a BMW 3-series Coupe, which is exactly the third generation of the 3-series model code E36. This car series was developed to replace the BMW 02 series that began production in 1966, with two generations before the E36, the E21 and E30. The E36 generation BMW 3 series has been produced since 1990, during which four door sedans, two door Coupe, convertible sports car, Station wagon, Hatchback and the relatively rare four door Convertible were launched.
There are two derivative models of his, one is the M3, which is an absolute performance responsibility in the 1990s BMW series. The other is the Z3, a very classic and beautiful convertible sports car. The well-known refitting brand Alpina (now acquired by BMW) has also developed its own high-performance models based on this vehicle line. The B8 version also uses a 4.0 displacement V8 engine, which can be described as very violent. After his descendant E46 was introduced in 1997, the E36 was produced together for another three years. Eventually, the E36 series was officially discontinued in 2000, giving way to future generations and entering history.
But based on the above information and data, we cannot determine the specific model version of him. We will explore this car in a first person manner later, and at the end of the article, we will dispel the clouds and gradually unravel the mystery of this car's background.
It has to be said that the E36 is a generation of cars that I really like. It combines BMW's classical style with certain new technologies, and is a connecting model. Although not as wild as the M3, when you carefully taste it, you will find that the 318 also has its unique charm.