Second generation Toyota Alphard airride"Comfort and posture coexist"
The official website of AIRBFT air suspension shares with you:Second generation Toyota Alphard airride"Comfort and posture coexist",If you are also a member of AIRBFT, please contact us and share your car pictures with the world's airride enthusiasts.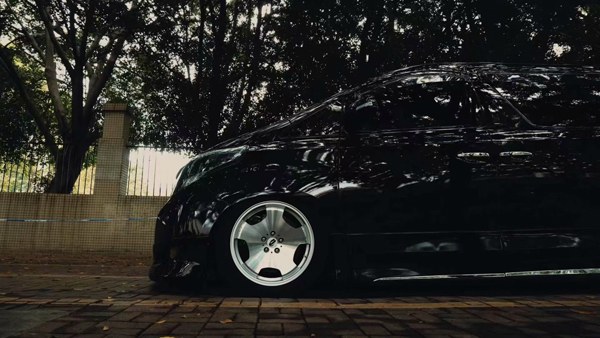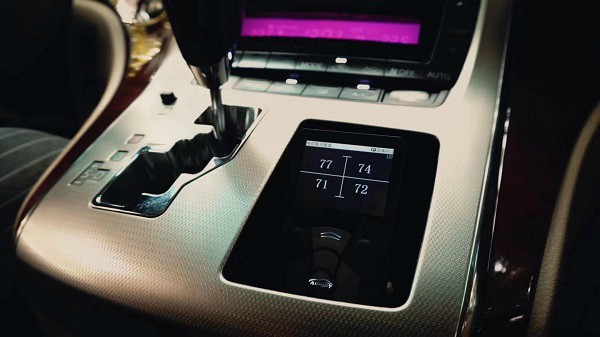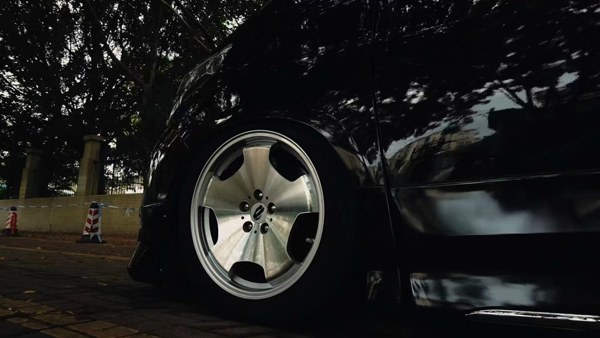 This second generation Toyota Elfa's work is from Flushworks in Zhaoqing, Guangdong.
The left-hand drive version of the Alphard, unveiled at the 2010 Auto Show, signifies that Toyota will bring its best-selling MPV to markets around the world. Unlike models in the right-hand drive market, Elfa has made several modifications to the mainland market, abandoning the optional four-wheel drive system, in addition to the biggest change of changing to left-hand drive. The two introduced models have identical configurations except for the power system.
From the side view, it is more smooth and expresses the streamline design with exquisite expression. Featuring a triangular front window and a parallelogram rear window, it becomes a unique geometric combination on the side of the car. The automatic opening of the side sliding door is a major highlight. Whether opening or closing the door, it can be completed by gently pulling the handle. Compared to other MPV models, this user-friendly design adds a lot of color to Alpha. As a high-end MPV under the Toyota brand, the biggest highlight lies in its luxurious interior configuration and space. Although the appearance of most Toyota cars is conservative and moderate, the design of MPV cars is unconventional. The familiar appearance of Previa is very sci-fi, and the large Elfa is also not conservative (the sisters car Vellfire is more popular).
In terms of interior design, Alphard offers 7 seats. The driver's seat is equipped with an 8-way electric adjustment and three sets of memory functions. The most comfortable second row position, equipped with 4-way electrically adjustable Ottoman first-class seats, features a three-way headrest, independent armrest, armrest cup holder, multi-functional folding table, and a maximum 78 degree elevation angle of the seat back; The front and rear have a total of 450mm sliding length and height foot pad design. The audio and video players with independent systems in the first and second rows allow both the driver and passengers to have exclusive audio and video control. While the front seat driver uses satellite navigation, the rear seat passengers can still enjoy audio-visual entertainment. Considering the issue of luggage placement, the third row complete three seat Alphard adopts a side lift folding design to increase space flexibility. Other thoughtful designs in the car include a large double sunroof, 4-segment brightness adjustable rooftop LED atmosphere light, three zone independent constant temperature air conditioning, Plasmacluster air purifier, and pollen filtration device. Electric anti pinch sliding doors on both sides, and the smart key can be used to remotely open the side sliding doors and tailgate.