Seventh generation Mercedes Benz S w140 airride suspension
The airbft airlide suspension platform shares with you:Seventh generation Mercedes Benz S w140 airride suspension,If you don't see the following photos, you will certainly wear suits and bright leather shoes for the drivers. But when you see the photos, you will think that the drivers can also wear sportswear and sneakers, because this Mercedes Benz S-class w140 has modified the airride suspension, which makes everyone feel that he is very young and fashionable. He is the young representative work of Mercedes Benz w140.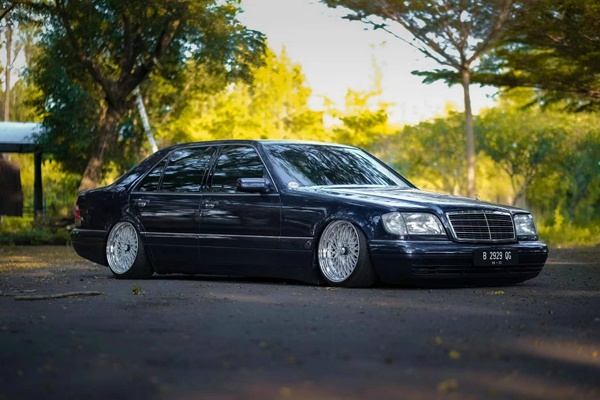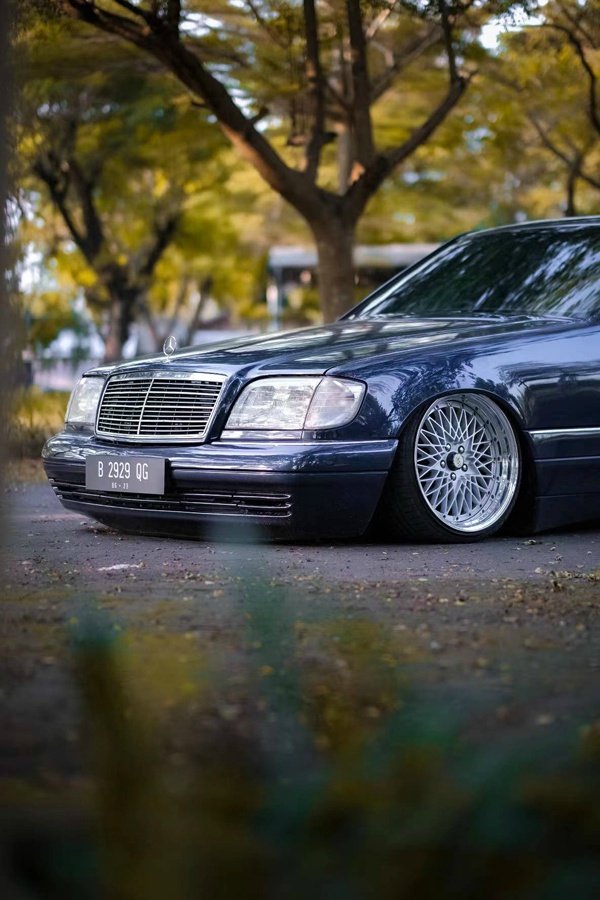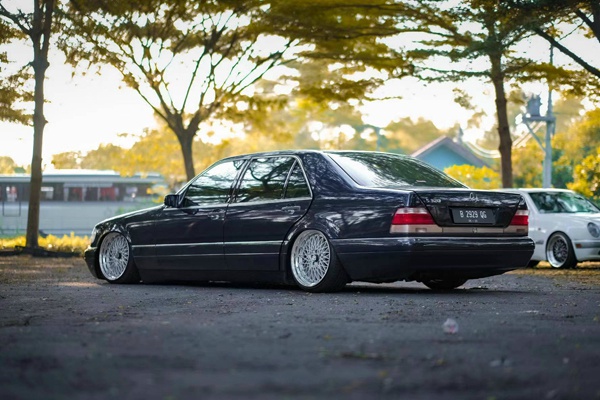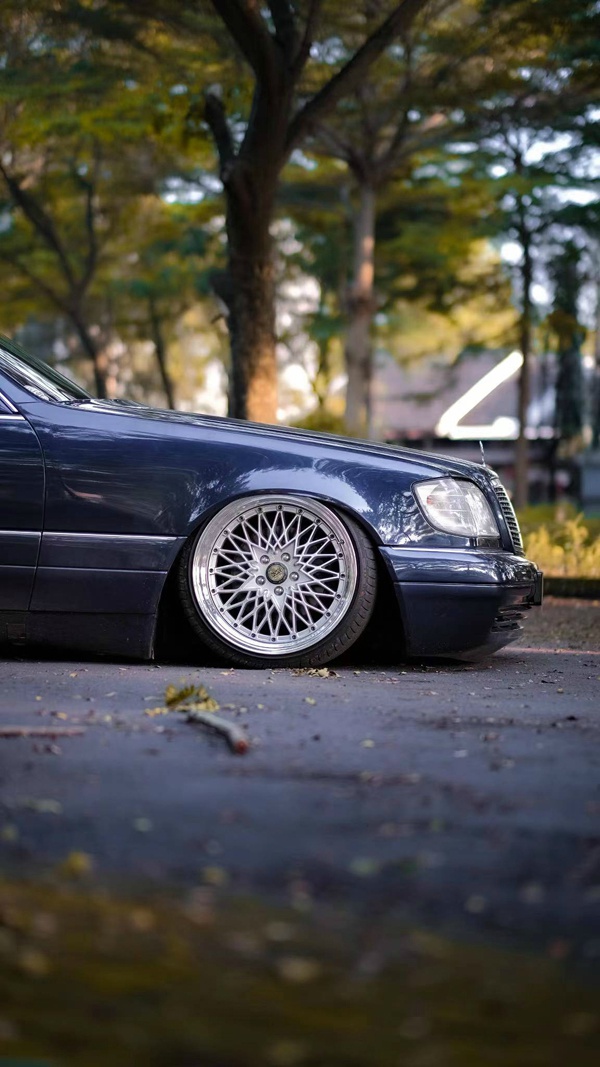 Mercedes Benz S-class w140
From 1991 to 1998, esp electronic control vehicle stability program was produced and applied to solve the problem of vehicle out of control when the vehicle skidded. From this generation, V12 engine has become the highest power configuration.
Mercedes is Spanish, which means elegance and represents the concept of cars produced by Daimler; The Trident star of "Mercedes" symbolizes the mechanization of landing, water and air. More than 100 years have passed since Mercedes Benz made the first world recognized car. The car has already passed his centenary. In these more than 100 years, with the vigorous development of the automobile industry, many automobile manufacturers have sprung up, and some are prominent for a while, but in the end, they are just a flash in the pan. Up to now, it has survived through ups and downs, but there are only three or four stores, and only Mercedes Benz is a century old store.
Before the mid-1990s, the appearance style of Mercedes Benz was mainly based on square lines to create an elegant style, which was deeply loved by business people. For example, the E-Series code named W124 and the S-Series code named w140 were the best-selling cars in the 1990s, and can still be seen everywhere on the road.
Related links:Benz airride photos