This is a perfect Honda Odyssey airride "he can lower"
The airbft airride platform shares with you:This is a perfect Honda Odyssey airride "he can lower",You have seen many Honda Odyssey modifications, but you must have never seen such a perfect modification attitude, especially the wheel hub data and the clamping edge of the wheel eyebrow. You must have made a lot of efforts to make this Odyssey modification so perfect. However, when it comes to the airride kit, it will not improve the comfort like the air suspension, but it will be reduced, and it will be lowered very low, directly next to the ground.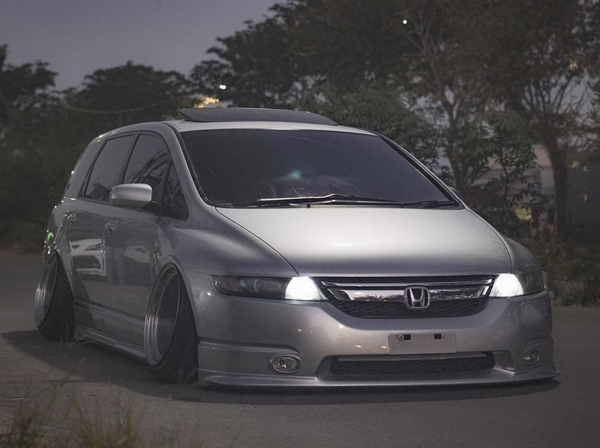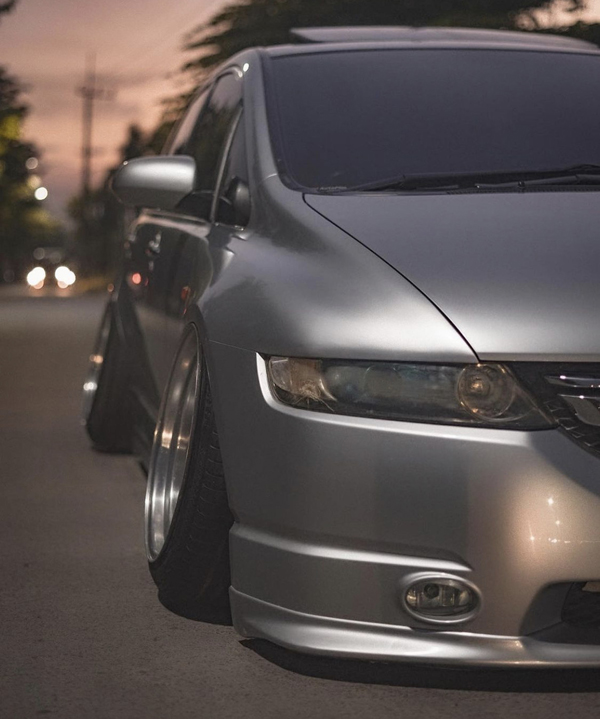 Since its inception, Honda has been developing its own business with the concept of "satisfying customers all over the world". With the purpose of "how to satisfy local customers", it has not only established a broad sales service network to provide local goods and services, but also established a set of systems for local production and research and development of new products. In addition to Japan, Honda has more than 120 production bases in 29 countries around the world. Through motorcycles, automobiles and general products, Honda patronizes more than 17 million customers every year. At the same time, Honda also actively fulfilled its social obligations as a corporate citizen and actively explored environmental protection and safety solutions.
In today's increasingly prominent global environmental problems, Honda has made efforts to solve air pollution, reduce CO2 emissions and make effective use of resources and energy in various enterprise activities such as product R & D, production and sales. It has taken a series of measures to achieve cleaner product emissions, reduce fuel consumption and realize the "green factory" of production line, which has made a positive contribution to reducing the impact on the earth's environment. As a manufacturer providing mobile culture, Honda not only considers the safety of passengers but also pedestrians, and is committed to producing products with higher safety. At the same time, actively participate in various activities to solve the problems of the transportation system, such as the popularization of safe driving, and make unremitting efforts to build a richer mobile culture society.
Honda, which started with the production of bicycle booster engine in 1948, has been taking "dream" as the driving force and constantly providing a broader mobile culture for individuals and society in the form of "goods".
Related links:Honda airsociety