Case of 14th generation Toyota Crown Airsus
The official website of AIRBFT air suspension will share with you the pictures of modification cases of airride enthusiasts from all over the world, and provide reference schemes for more airride enthusiasts. The following are:Case of 14th generation Toyota Crown Airsus.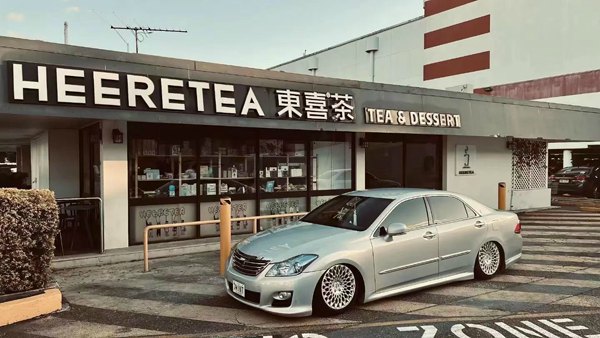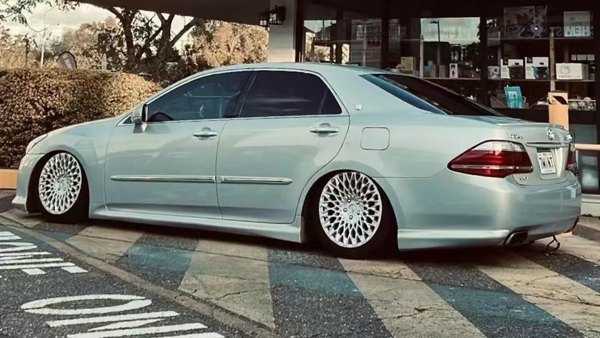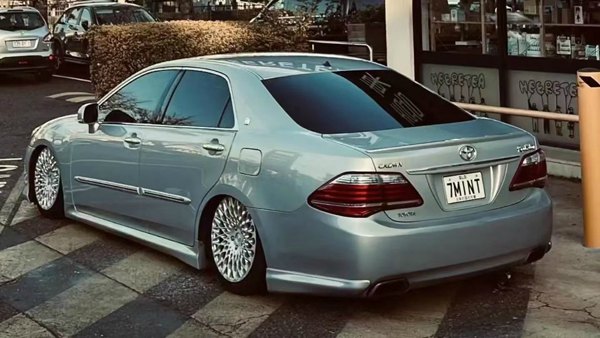 To buy a crown for home use is for living;
It is a dream to change a crown from the inside out to the extreme.
The exterior of the car is surrounded by hot athletes, but the extreme route of VIP is not followed. This generation of crown has already amazed four seats since its debut. On the basis of breaking the stereotype of the previous generation of models, it has well continued the inheritance and lineage of the car series, making the modification of sports style more flexible. A little embellishment will be stunning. Not to mention the blessing of BBS20 inch feet, the appearance full of tension is instantly outlined thoroughly.
The so-called dream is the pursuit of every heart and mind to the extreme;
What is the ultimate?
The original front double wishbone and rear multi link suspension are naturally not adjustable. When the body posture is lowered, the inclination will be negative. The difference of inclination angle is suitable for different working conditions. There is no book bag hanging here.
This means that the front and rear wheel inclination can be adjusted, and the inclination error caused by the change of body attitude can be corrected, which can better adapt to the requirements of different fields and underground for the body suspension system, and can also adjust the inclination according to different fields and driving needs.
The atomized alcohol injected under high pressure can absorb the heat energy, reduce the intake air temperature and increase the octane number, so as to achieve the optimization of reducing engine knock.
The benefits of avoiding detonation are self-evident. The increase in horsepower and torque is very benign; High turbocharging and high compression ratio of large turbine have always been contradictory problems to improve engine efficiency, and the core is to solve knock.
In terms of shock absorption, AirBFT air shock absorption is selected, which can not only ensure the daily driving height, but also can lie on the ground when necessary, playing with the VIP model, which is a convenient and practical choice. In terms of the rear, it is the most refitted part of the crown. The sports enclosure of double row tubes is the most expensive refitted part of the crown at present, while the top duckling tail retains the pearl white color of the original car, which can improve the sportiness without being too abrupt.
Related links:Toyota AirRide case