Volvo S90 airride case "revolutionary spirit, indomitable"
AIRBFT airride introduces you to:Volvo S90 airride case "revolutionary spirit, indomitable",This is the speed of running. He goes forward bravely.It shows his love for airride culture.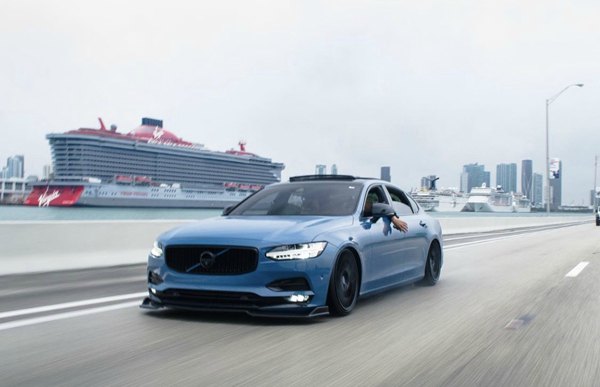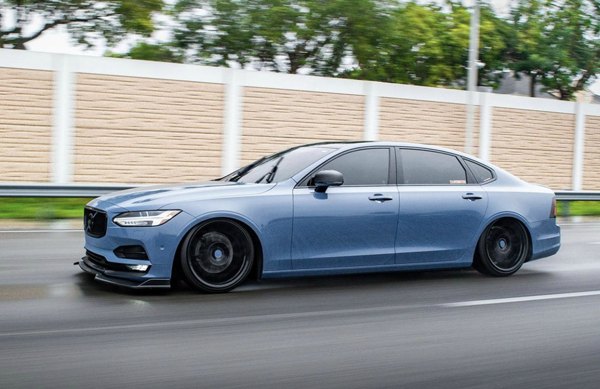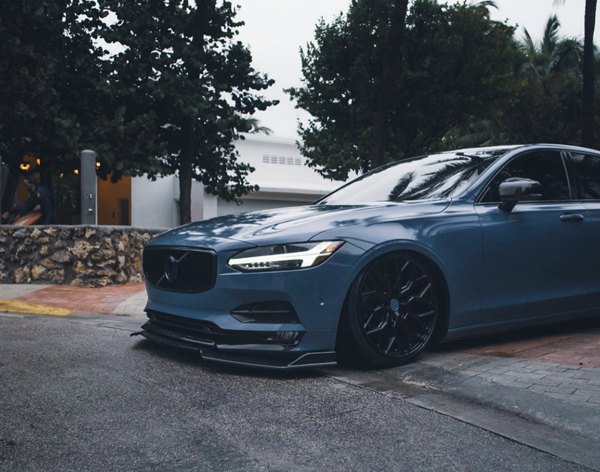 On the contrary, Volvo S90 is more and more like low-key atmosphere. The indoor atmosphere is also warm. Some people say it is a cold style, but I think it is clean and fresh, and there is no price drop at this level.
Although Volvo S90, which is positioned as a medium and large luxury car, has formed a positive competition with Audi A6L, BMW 5 series, Mercedes Benz E-class and Cadillac CT6, it has finally become a second-line luxury car with Cadillac. It is embarrassed by the lack of brand influence. Even though the preferential strength is large, the sales volume is still lower than BBA, but in terms of household use, regardless of brand factors, Volvo S90 has a high cost performance, The so-called "not only protect face, but also give consideration to safety and configuration".
Volvo S90 has six different versions, five of which are T4 or T5. The difference between them mainly lies in the power system and configuration. In these two models, T4 is equipped with a 2.0T low-power engine, with a maximum torque of 190 HP and 300 nm, while T5 is a high-power engine, which can output 250 HP and 350 nm torque. The same transmission is also matched with an 8-speed manual transmission; The acceleration performance of 100 km is 7.2 seconds, and the maximum speed is 230 km. For such a behemoth, the acceleration performance is still good.
Related links:Volvo AirRide