"The last generation of jumping lights" classic Corvette C5 airbft airride appreciation
The official website of airbft airride introduces you:"The last generation of jumping lights" classic Corvette C5 airbft airride appreciation,It turned out to be the last jumping lamp, which is appreciated by the classic Corvette C5.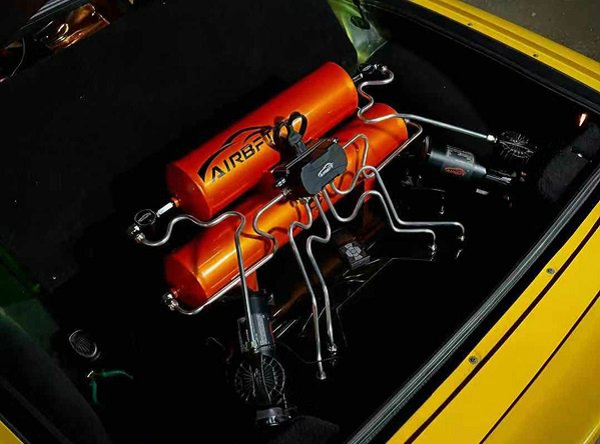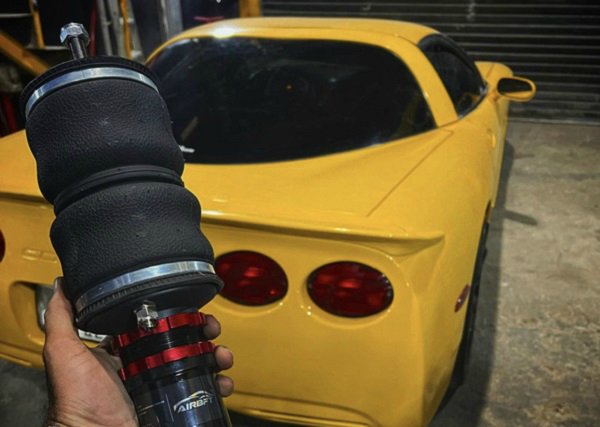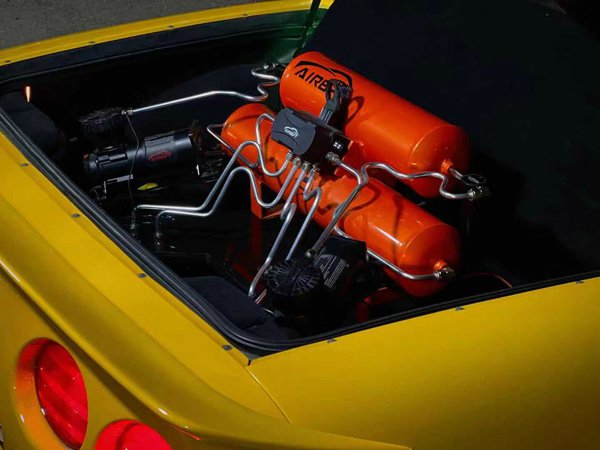 Jump lamp, also known as flip lamp, flip headlamp, hidden headlamp, etc. It is a headlamp structure popular since the 1950s. At first, it was because the early United States stipulated that the height of headlights must not be less than 24 inches (60.96 cm). In order to meet the requirements, a specially designed headlamp structure looks very elegant.
However, due to the disadvantages of large wind resistance after turning on, poor pedestrian protection effect and inconvenient maintenance, and the cancellation of headlamp height regulations in the United States, it finally disappeared in the long river of history.
So, do you know what is the last model to use jump lights? Today I'd like to introduce this car to you. It is the Corvette C5, an American national treasure sports car produced from 1997 to 2004.
The so-called Corvette C5 refers to the fifth generation of Corvette models. The appearance of this generation of Corvette is round, full and highly streamlined. This is mainly because since the 1980s, Japanese sports cars such as Mazda rx7 and Nissan Fairlady Z have entered the American market, which has a very profound impact on local sports cars in the United States.
To be honest, when Corvette C5 closed his eyes, he really felt like an enlarged Mazda rx7 (fd3s).
The body design of Corvette C5 is very interesting. It adopts a design similar to Targa – hard top and removable top, and retains the B-pillar. It is very good in body rigidity.
Of course, if you don't like Targa's design and feel that the permeability is not enough, you can also choose the soft top convertible version.
In terms of rear design, Corvette C5 American version is slightly different from European version. Because the rear turn signal lamp in the United States is red and the license plate is relatively small, the four round red light design is adopted, and the reversing lamp is placed on both sides of the license plate frame. In Europe, the rear turn signal lamp is required to be yellow or orange, and the license plate is relatively large, so the "big circle with small circle" tail lamp is adopted. In addition, since Europe requires all vehicles to add rear fog lamps, while the United States does not, the European version of Corvette has two very abrupt fog lamps at the rear.
In terms of interior design, Corvette C5 doesn't emphasize the sports atmosphere very much, but it still tends to be comfortable as a whole, especially the pair of spacious sofa seats.
Related links:Chevrolet AirRide
2022-6-20