South Korea Kia Sorento likes to lower
The official website of AIRBFT air suspension will share with you the pictures of modification cases of airride enthusiasts from all over the world, and provide reference schemes for more airride enthusiasts. The following are:South Korea Kia Sorento likes to lower.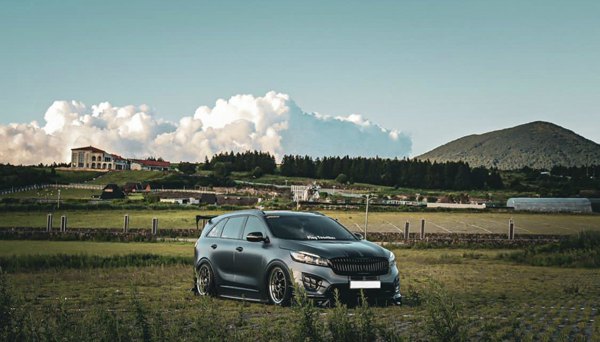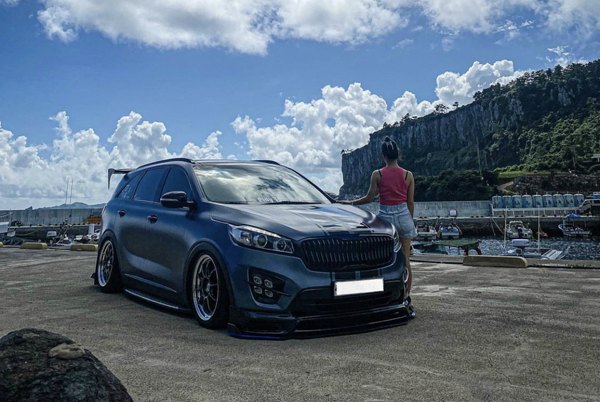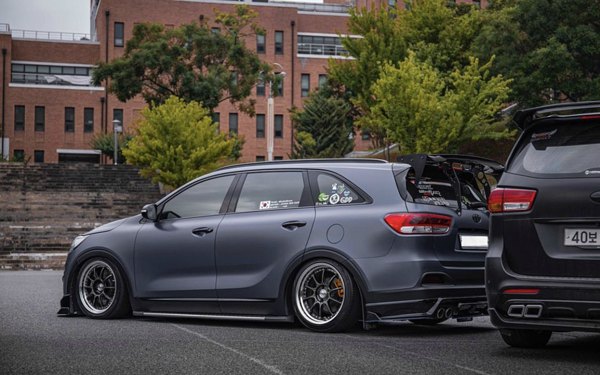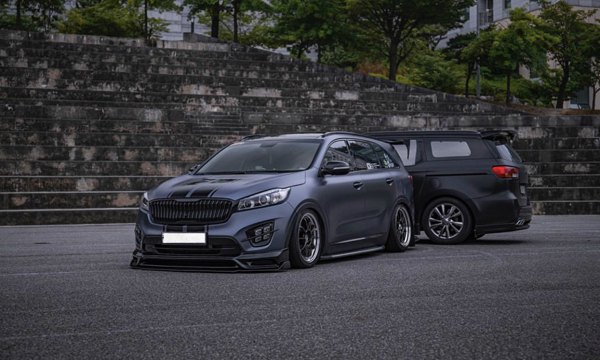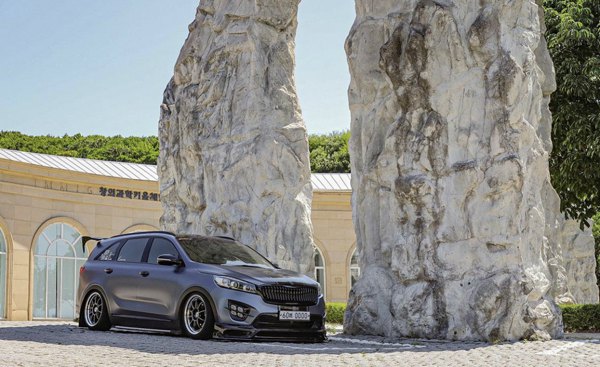 Kia Sorento is a model that Kia Automobile is proud of and has high hopes for. Its name comes from the Italian "car with high-end equipment and gorgeous models". With its dynamic appearance, comfortable interior, passionate power performance and world-class standard safety equipment, it has shown its majesty in the international SUV market.
Since its launch, the global sales volume has exceeded 650,000 units. The five-star award of the highest level of JD POWER (a satisfaction survey of British consumers), the "Best SUV" of the American Association of Automotive Experts and Journalists and other awards have made Sorento a real world off-road vehicle and a real international SUV.
On April 5, 2022, the company recalled some imported Kia Sorento 2.0L diesel and 2.2L diesel vehicles produced from November 12, 2014 to July 5, 2018 due to problems in control logic.
Sorento is a car launched by Kia. At the beginning of 2002, a SUV that closely resembles Mercedes Benz M-class was disclosed. Only a few months later, the car was officially named Sorento and put into mass production. A large number of European style design techniques make Sorento lose its own characteristics.
Related links:KIA AIRRIDE