Mercedes Benz C63 Airride"Hot tempered"
AIRBFT air suspension official website shares AIRRIDE modification cases from all over the world, as follows:Mercedes Benz C63 Airride"Hot tempered".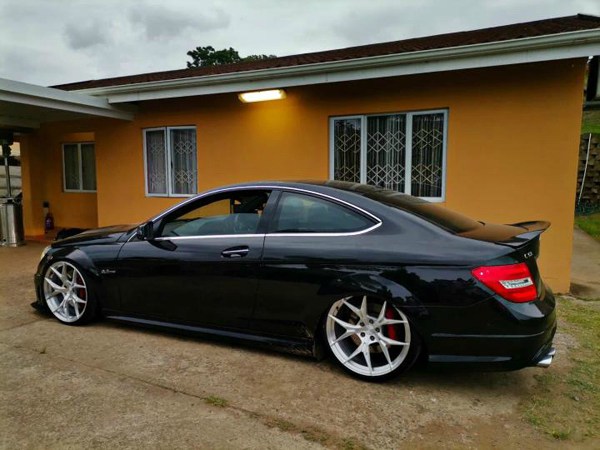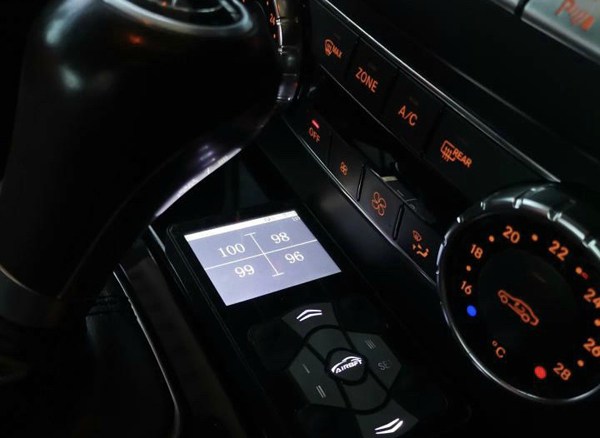 This hot tempered Mercedes Benz C63 has a 6.2L heart. Its gentle appearance can't help its roaring heart.
If you want to feel the surging sound and linear acceleration caused by large displacement natural inspiration, the c63 chassis code named w204 is absolutely your choice. Mercedes is a brand that pays attention to ceremony. Every 6.2-liter naturally aspirated engine, code named M156, is stamped with the signature of an engineer, which also symbolizes AMG's preciseness and supremacy.
This generation of AMG has undergone unusual changes compared with the previous generation. Before that, AMG appeared on Mercedes models in the form of retrofit kits, but we all know that Mercedes Benz focuses on luxury and comfort, so the previous retrofits did not give full play to the performance. Since this generation of C63, AMG has taken over the design and R&D of the whole vehicle, making this vehicle very complete. Although the appearance looks little different from the ordinary C-class, in fact, the internal structure is basically not universal.
This M156 has already achieved this in the first version of w204:
457 HP
600 Nm torque
Acceleration time of 0-100 is 4.5 seconds
He directly killed his then rival BMW E92 M3 in horsepower data.
With the delay of time, in 2010, Mercedes Benz slightly upgraded the m156 engine, introduced the high performance version, and increased the horsepower to 487hp, further reducing the 100km acceleration to 4.3 seconds.
By 2012, the c63 had been pursued by car fans, and then a more sporty two door Coupe model was born. It makes this car more pure and has more attractive lines.
At the same time, Mercedes Benz launched the C63 BlackSeries, which is known as the black version limited C63. This car has a different level of improvement in visual perception. The front lip of carbon fiber and the wind blade on the front bar, the GT rear wing, the two vents on the hood, and the multiple black wheels all warn other vehicles not to act wildly in front of it.
Where you can't see it, the whole car's chassis has been reset, and the shock absorbers with better support have been replaced. The seats have also been replaced with bucket seats with better wrapping. The horsepower of this car is limited to 517. The author thinks that the data of Mercedes Benz is conservative, which can actually squeeze more horsepower.
Related links:Benz airride photos