Gentle and restrained, modified by Chrysler 300C airbft airride
The official website of airbft airride introduces:Gentle and restrained, modified by Chrysler 300C airbft airride.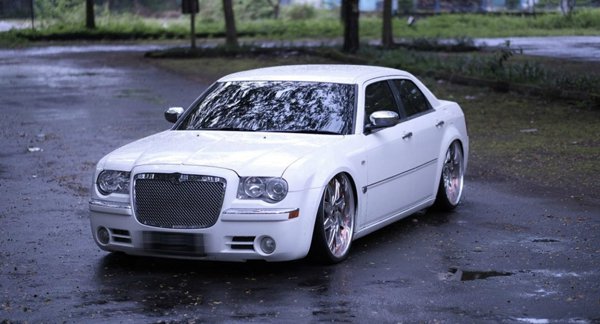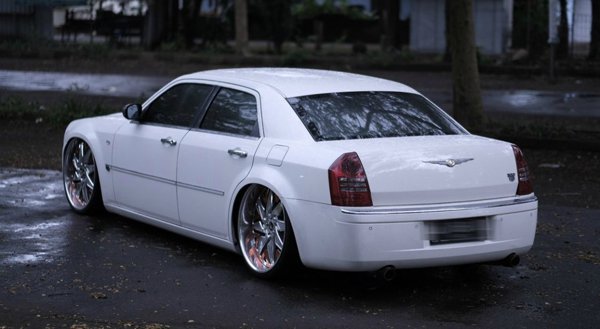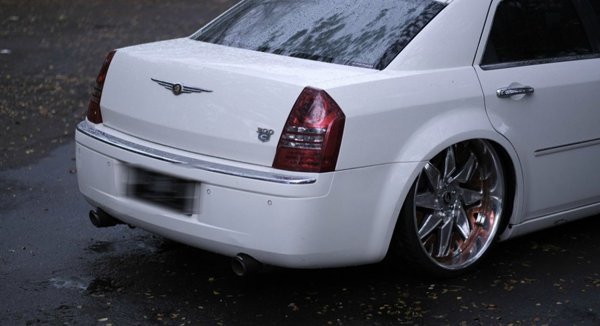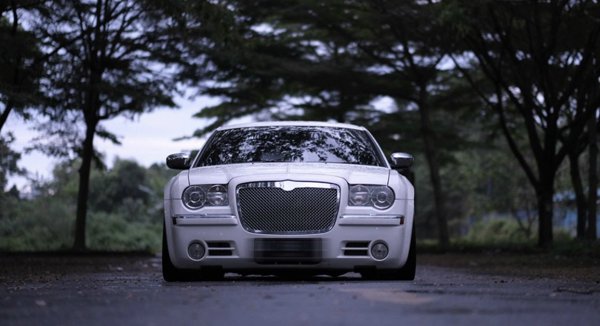 After Chrysler married Fiat, the 300C of the new Chrysler also began to inherit its ancestral business and take the forefront of the trend. Although Chrysler 300C is huge, it is a popular model in the dub modification popular in North America because it is large and domineering enough. A new Chrysler 300C named fatchance 2.0 (previously launched version 1.0) appeared in front of us. Let's see how the domineering 300C can be changed.
The hot sale of 300C seems not surprising at all. It is naturally large in size, which fully meets the aesthetic and requirements of Laomei for large displacement, large space and everything. This 300C has made a full return on its appearance. The pure white body is decorated with a small amount of black, which is a little more elegant than the exaggeration of traditional large-scale electroplating materials. It's a bit like a black rapper wearing a white suit to a banquet. Although gentle, it's hard to hide his domineering spirit.
In the past, this 300C showed the domineering and exposed breath of American cars. The original feeling of the white body was set off by a large area of black windows, which always made people feel that the car must be doing something invisible, full of mystery. Sven's low-key multi banner chrome plated medium mesh is replaced by a blackened mesh mouth, and the bright and moving small eyes are replaced by a murderous black background style.
Although the body in white has no meaning of purity. Still evil.
Headlights are definitely the finishing touch. A circle of LED daytime running lights are embedded in the black background, which is murderous.
Although the design of the high waist line reduces the area of the window, the simple and honest feeling redoubles confidence. The all black windows add a mysterious smell, and there is a murderous opportunity under the pure white appearance.
The refitter replaced a set of double outlet exhaust according to the newly surrounded opening and in order to match the smoother exhaust output. However, we should not think that the replaced exhaust will certainly disturb the residents, but this set is quiet and does not violate the environmental protection regulations of exhaust. The three-way catalyst that should be retained is the same as the silent part, since it is beautiful and environmentally friendly.
Related links:CHRYSLER AIRRIDE STANCENATION
Information published on:2022-7-4