Bmw F30 AirBFT AirRide "Guangzhou BELIEF Produce"
AirBFT air suspension official website shares with you:Bmw F30 AirBFT AirRide "Guangzhou BELIEF Produce",Now start with the BMW 3-Series F30, and then refit it like this. It's more fragrant than the new model.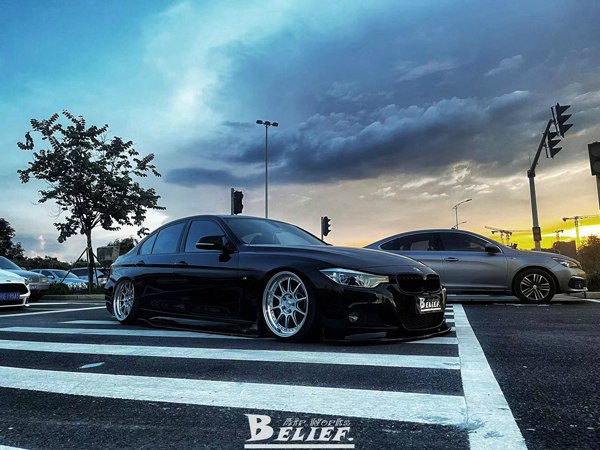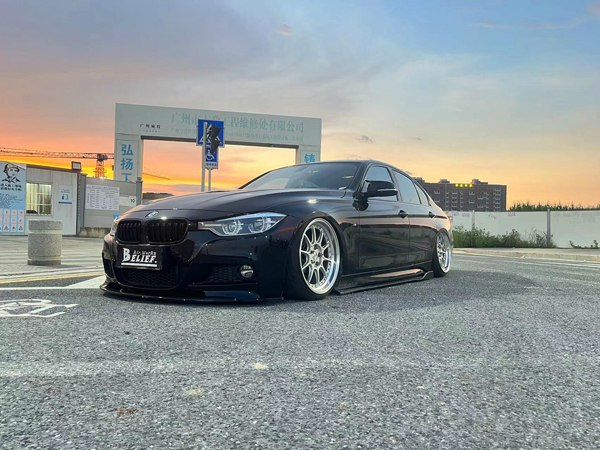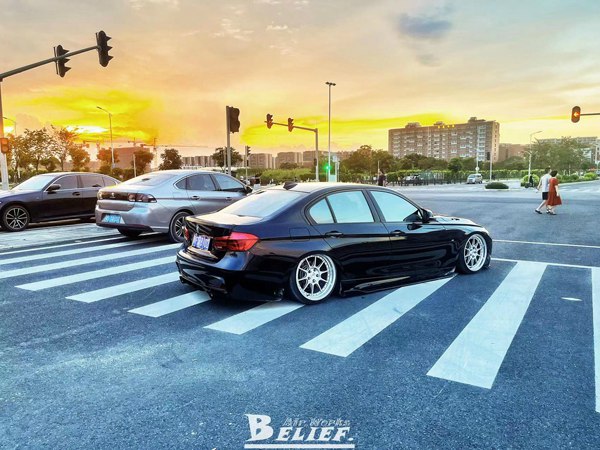 BMW's new 3-Series G20 is undoubtedly more advanced and luxurious, but for those who buy the 3-Series, many still value its good handling and modification potential. For this point, the old 3-Series F30 is undoubtedly more pure and hard core. In addition, the price of the old model has dropped. It is undoubtedly a good choice to start with a F30 and then refit it. The following are several modification cases of F30, which are provided for players' reference.
Kelleners sport, a German brand, is making great efforts. The case of BMW 3-Series F30 is calm and low-key. On the other hand, it is a case of moving only in the direction of movement.
Although the appearance was not very acceptable when it first appeared, it still looks very beautiful now.
Kelleners sport offers performance kits for both gasoline and diesel on the European market. It has upgraded the power of the 328i model equipped with 2.0L turbocharging, raising the maximum horsepower from 241ps to 290ps and the maximum torque from 350n • m to 420N • m; The diesel version 320d is not willing to be outdone. After power adjustment, the maximum horsepower is increased from 181ps to 215ps, and the maximum torque is also increased from 380n • m to 435n • m. This is crazy data, which shows the strength of F30. Of course, without the enhancement of hardware, these data are obviously on paper. Kelleners sport has transformed the whole exhaust system and recalibrated the ECU. In order to match the powerful power, the control part must be strengthened. It is equipped with hinged tooth shock absorber, and the body is nearly 60mm lower than the original one.
Ltbmw is a famous BMW car club in the United States, and ltbmw also sells modified parts of BMW. There are various M-series classic models and various modified cars of BMW. I also have a unique view on the modification of F30 series. The front face of this model is no weaker than that of M3.
Related links:Bmw lowered case