AIRBFT4x4 brand: four-wheel drive pickup off-road RV air suspension control system
AIRBFT4x4 brand launched new products, mainly providing air suspension control system solutions for four-wheel drive vehicles, pickup trucks, off-road recreational vehicles and trailer recreational vehicles. It has three high memory functions, and supports App control, automatic inflation, automatic air replenishment, and remote upgrade. The product is expected to be launched in May 2023. Friends who like outdoor, let's wait for its arrival.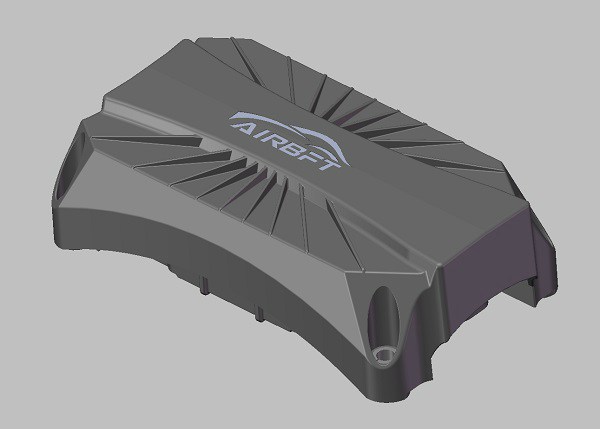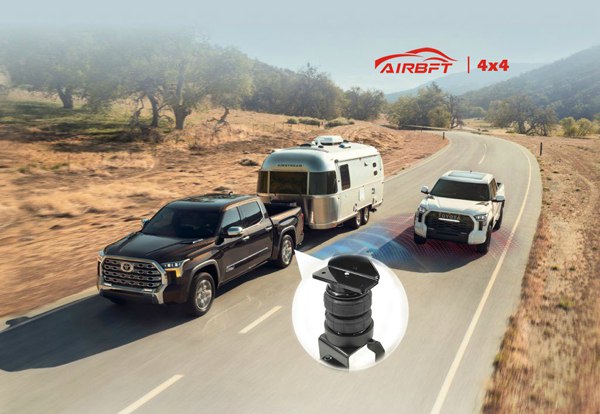 Off-road RV refers to a kind of RV with more off-road functions, which can be converted from a large ORV. It is a popular travel tool for outdoor travel and exploration in the countryside. Nowadays, some professional racing cars also use off-road RV racing, which is one of the mainstream models popular with young people.