200 AMP POWER SUPPLY KIT
200 AMP POWER SUPPLY KIT. CONTAINS 1 FUSE BOX,1 […]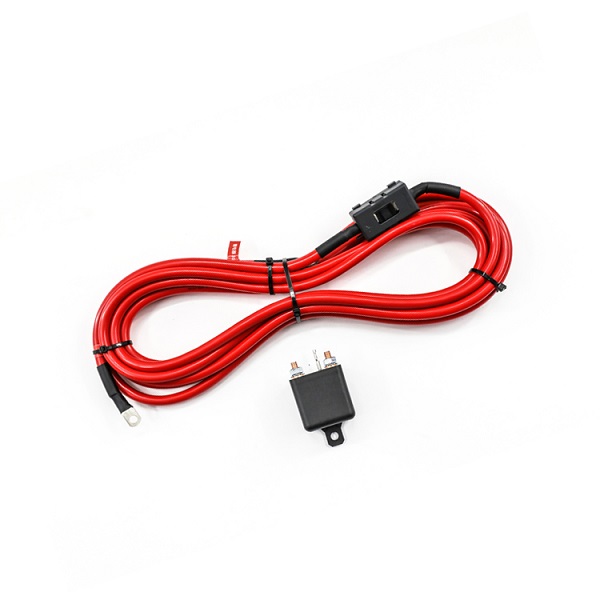 200 AMP POWER SUPPLY KIT.
CONTAINS 1 FUSE BOX,1 70A FUSE, 1 200A RELAY,6 METERS OF FLAME RETARDANT POWER CORD;SUPPORT TWO AIR COMPRESSORS.
Length:390mm
Width:50mm
Height:50mm
Weight:1.44KG
Price:100USD
AIRBFTsuspension company introduces:200 AMP POWER SUPPLY KIT It can connect two air compressors to work at the same time. We use high-power power line. The wire surface has fire-proof function. The fuse base and relay are all of high-power. Once the line is wrongly connected, the fuse will blow to avoid burning the power line and causing fire. Airbft will protect your car safety.