Two door sports car Toyota zelas airride
Airbft air suspension website shares with you:Two door sports car Toyota zelas airride,It's a beautiful and rare white two door "sports car".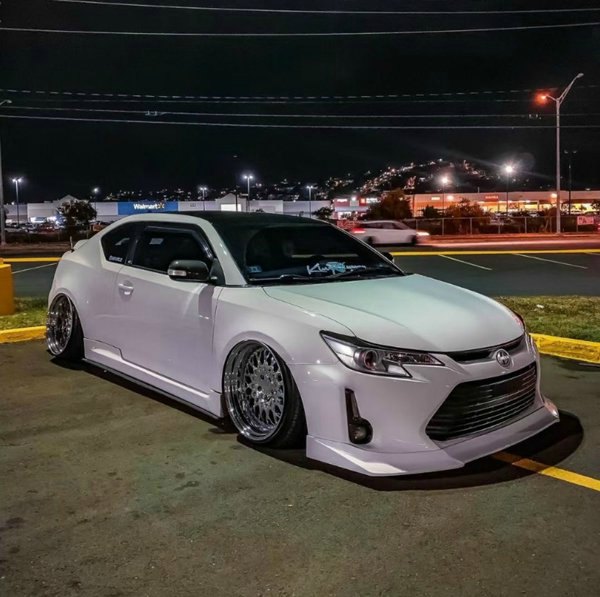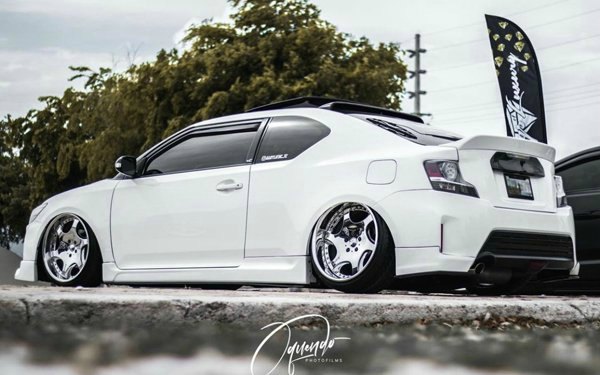 Zelas is a front-end vehicle with a double door hatchback design and a large panoramic sunroof. It is fashionable and dynamic. The interior adopts an encircling cabin layout, and has a double barrel type instrument. The rear seats can be separated and folded in six or four directions, and an 8-speaker audio system from Lexus rx570 is provided.
In terms of power, zelas is equipped with a 2.5-liter in-line four cylinder dual vvti engine with a maximum output power of 180 horsepower and a 6-speed manual automatic transmission. In terms of configuration, Toyota zelas is equipped with 8 airbags as standard, and has ABS + EBD, Ba brake assist, traction control system and VSC vehicle dynamic stability control system.
Toyota zelas agt20 is the name of Toyota's scion TC second generation at20 in North America in the Chinese market, while scion, a young brand established by Toyota in North America, has been launched in 2016.
Toyota zelas is a product based on Toyota MC platform. To a certain extent, it can be regarded as a two door version of corolla E150 series.
Related links:Toyota AirRide case